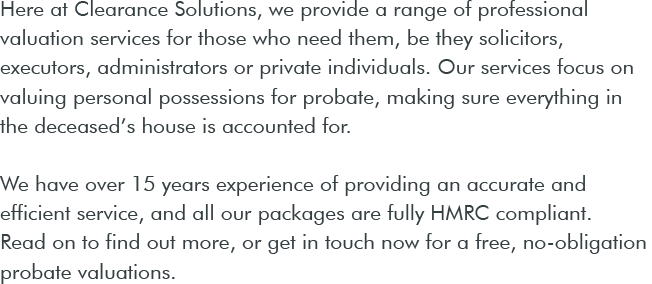 Call now to see how we can help
0207 706 7554
What is Valuation for Probate?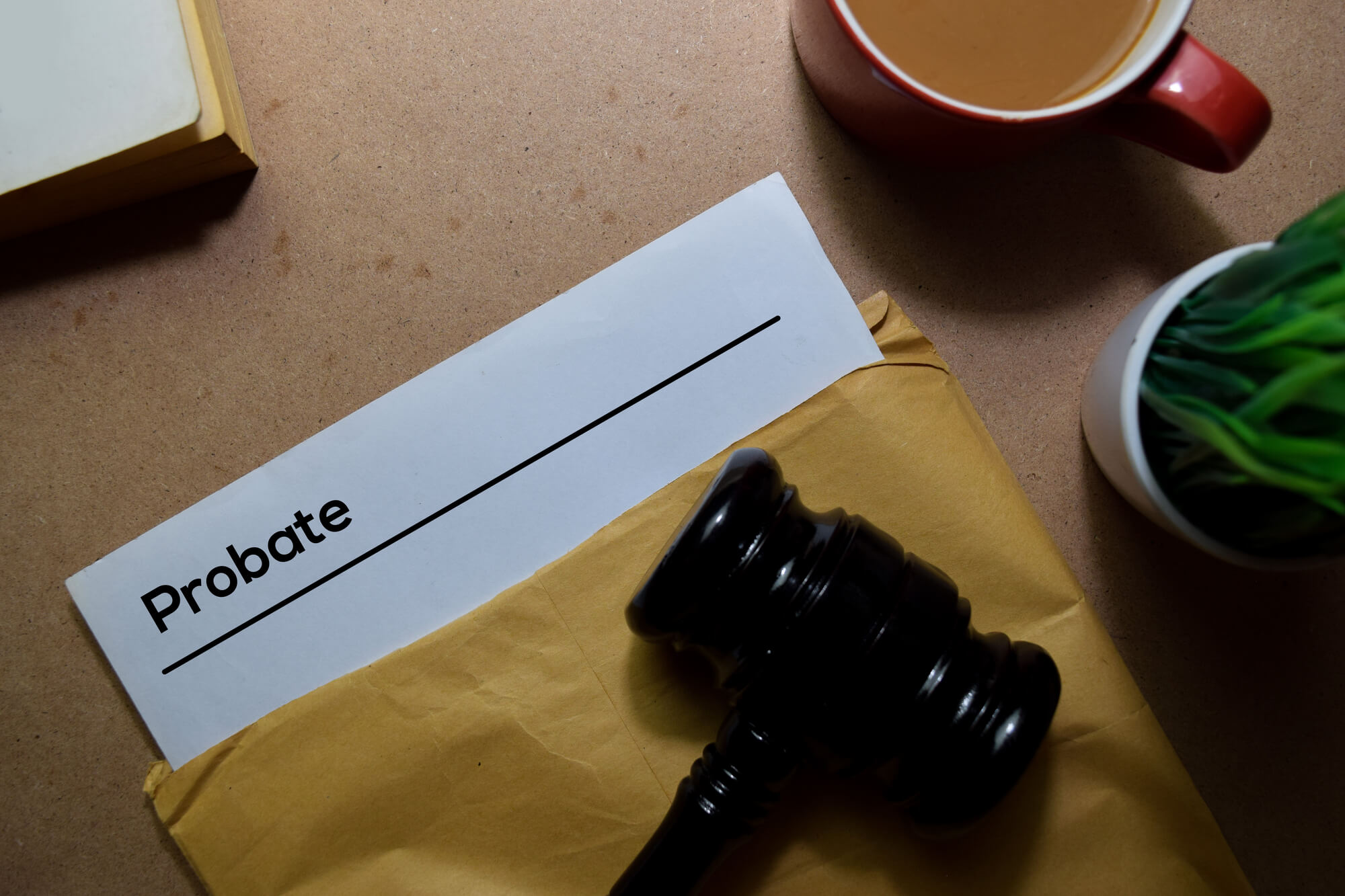 Valuation for probate is the process of valuing the estate of someone, who has died. When a person dies, his/her relatives have the legal right to inherit his/her properties, vehicles and other values such as antiques, jewellery, furniture, fine art, etc. The probate process requires the professional valuation of the deceased person's assets.
The probate valuation in Dartford and surrounding areas such as Tooting, West Ealing Croydon and Streatham has to be done for inheritance tax purposes. According to Section 160 of the Inheritance Tax Act 1984, an heir has to pay taxes if the total value of assets he/she has inherited is more than £325,000. Plus, the estate can be the subject of a capital gains tax.
That's why an heir has to get a house and its content valued for probate after the death of a loved one. An accurate valuation needs to be done to realize if an heir has to pay an inheritance tax as well as a capital gains tax.
Why Do You Need Valuation Services?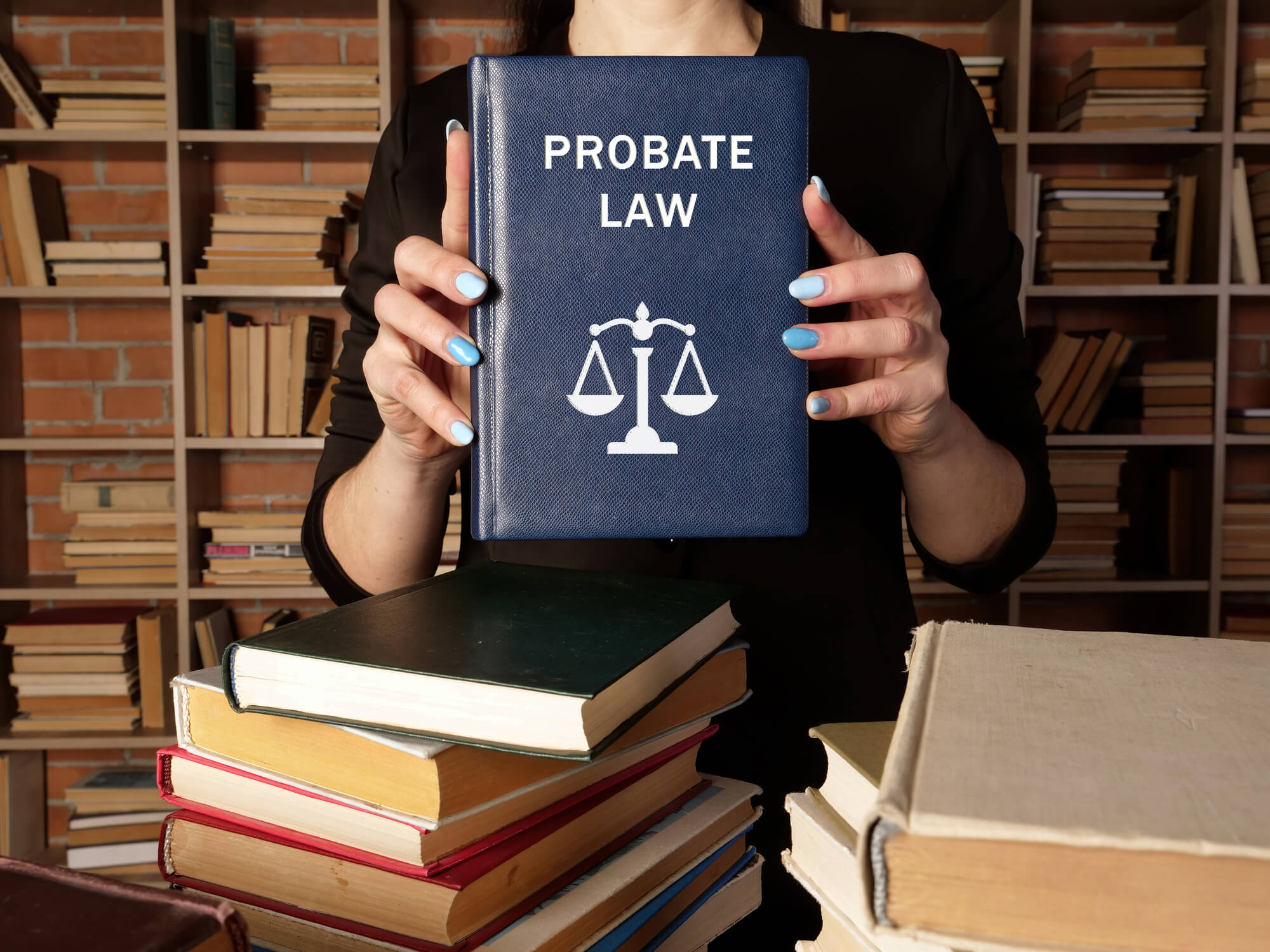 As you probably have noticed, the prices on properties in Dartford and neighbouring areas such as Bromley, Blackfriars and others constantly go up. So, you may have to deal with a huge inheritance tax bill. Oftentimes, it's possible to lower a tax bill. All that you need to do for this is to get your property as well as household items in Dartford valued correctly by a RISC-qualified surveyor.
On the other hand, the estate of your loved one shouldn't be valued too low. In this case, you can come under the suspicion of fraud. And of course, you should do everything possible to prevent these kinds of things from happening. Hire chartered surveyors in Dartford, who provide accurate probate valuations of assets.
Make sure that the valuation reports provided by surveyors meet HMRC guidelines and that you are getting the real market value of your loved one's properties and chattels. The probate valuation of properties in Dartford is included in probate services. In most cases, the total value of the estate consists of the value of properties and the value of financial assets. The job of an executor is to value your loved one's estate and provide you with the correct number.
Getting Probate Valuations of Estate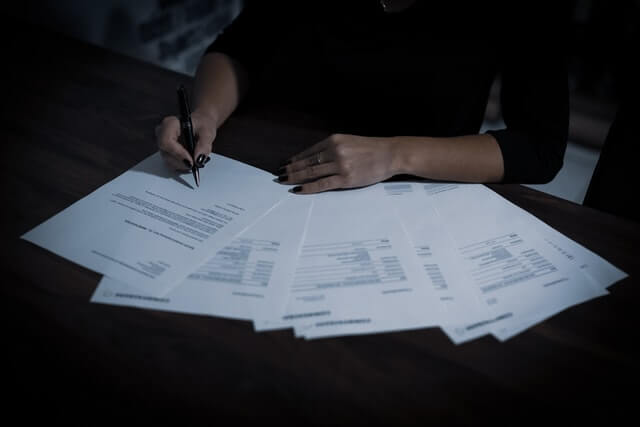 The inheritance begins with probate. During the probate process, relatives of a deceased person have the right to oversee his/her affairs. The duration of the probate process largely depends on the size of the deceased person's estate. On average, the probate process in the UK lasts 9 – 12 months. After that, the estate is distributed according to the will of the deceased person.
Initially, you need to ask an experienced and qualified valuer to visit your property. The valuer comes to your property and does the valuation of your house and its contents. Finally, a customer gets a valuation report.
The prices on standard probate valuations in Dartford start with £325+VAT. However, you may need to consider specialist service packages when large collections of valuables have to be estimated.
A specialist package is ordered when it's necessary to value such items as:
Antique items
Art collections
Financial assets
Jewellery
It's worth noting that the price for a specialist valuation service package is usually available upon request. So, contact valuers to get a service quote.
Specialist Valuation Services Probate Package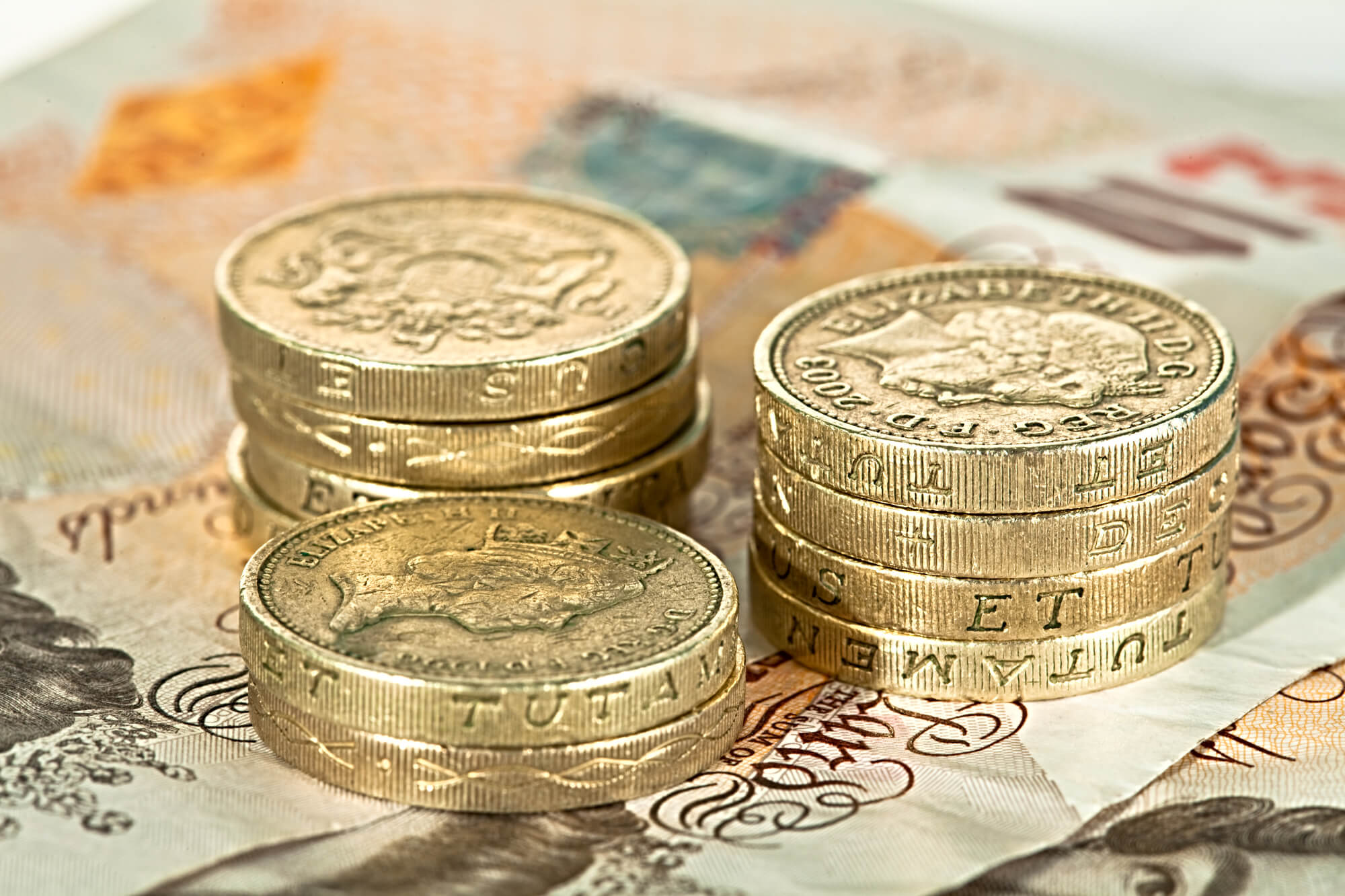 Do you need to value an expensive property in Dartford? Or, maybe, you believe that the value of your loved one's house contents is high. One way or another, specialist valuation for a probate service package is worth considering. In this situation, property and house contents in Dartford are valued by the specialist in the particular field.