Hoarding Disorder and House Clearances.
As specialists in dealing with challenging house clearances involving owners with hoarding disorder, Clearance Solutions can provide help and support.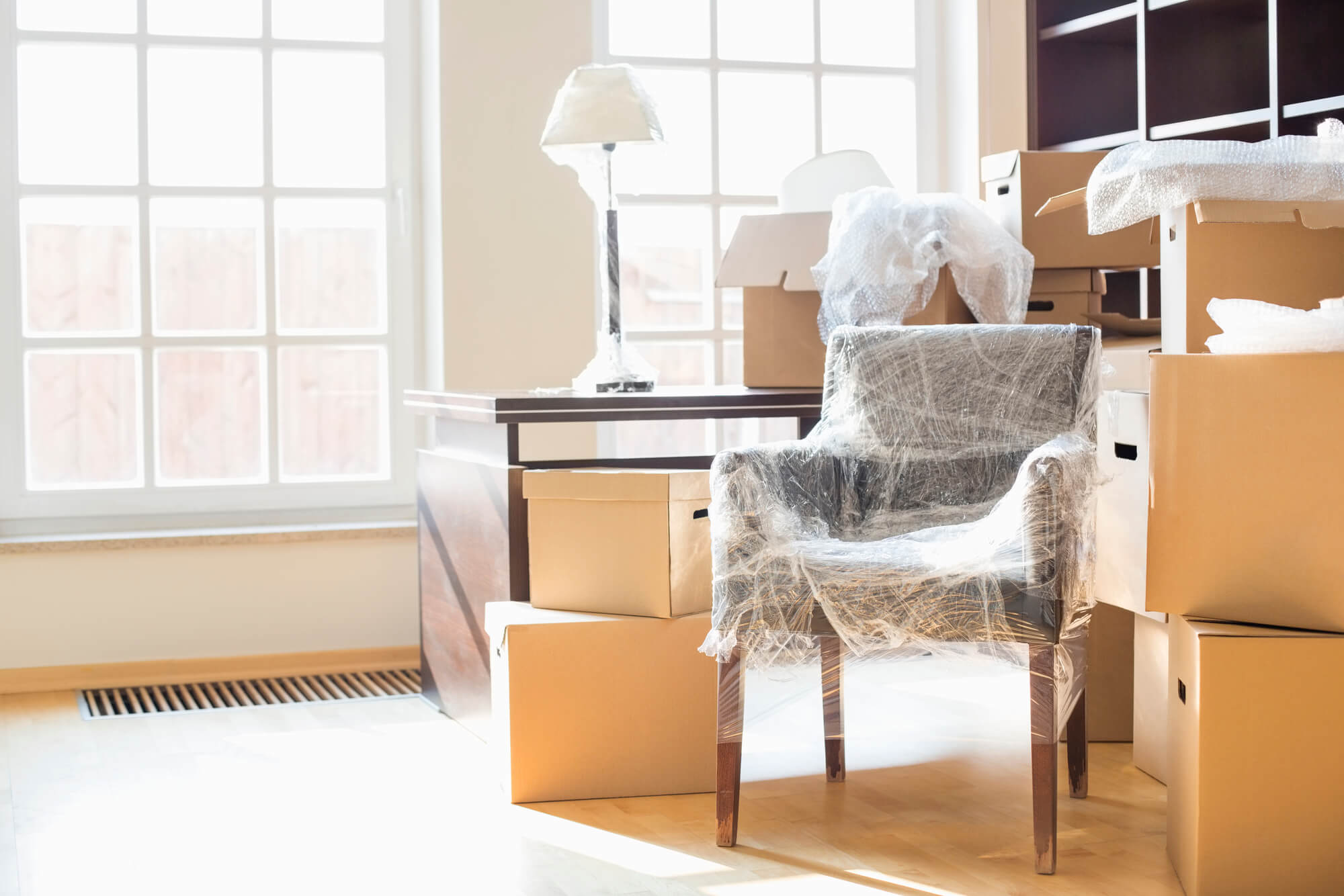 What is hoarding disorder?
Classified as a mental disorder in 2013, it's an illness that progresses and worsens behind closed doors and often goes unrecognised until it spirals out of control. Hoarding is frequently a symptom of a deeper psychological problem signifying that something is going on elsewhere that is causing distress. It is triggered by significant loss such as the death of a parent or a child.
How to recognise a hoarder?
Bouts of chronic disorganisation can affect anyone particularly following a bereavement but this goes further. Hoarders don't find it just difficult to get rid of things but actually traumatic. There are many examples, but one might be a person who has a cup of tea but is unable to throw away the teabag. Tell-tale signs to watch out for include attributing a value or emotional attachment to objects that most people see as worthless.
How many hoarders are there in the UK?
As a diagnosed condition, it is believed to affect up to 5% of the population.
Is it genetic?
Possibly. A 2009 study found that 84 per cent of hoarders report a history of hoarding in a close relative.
What's the difference between hoarding and collecting?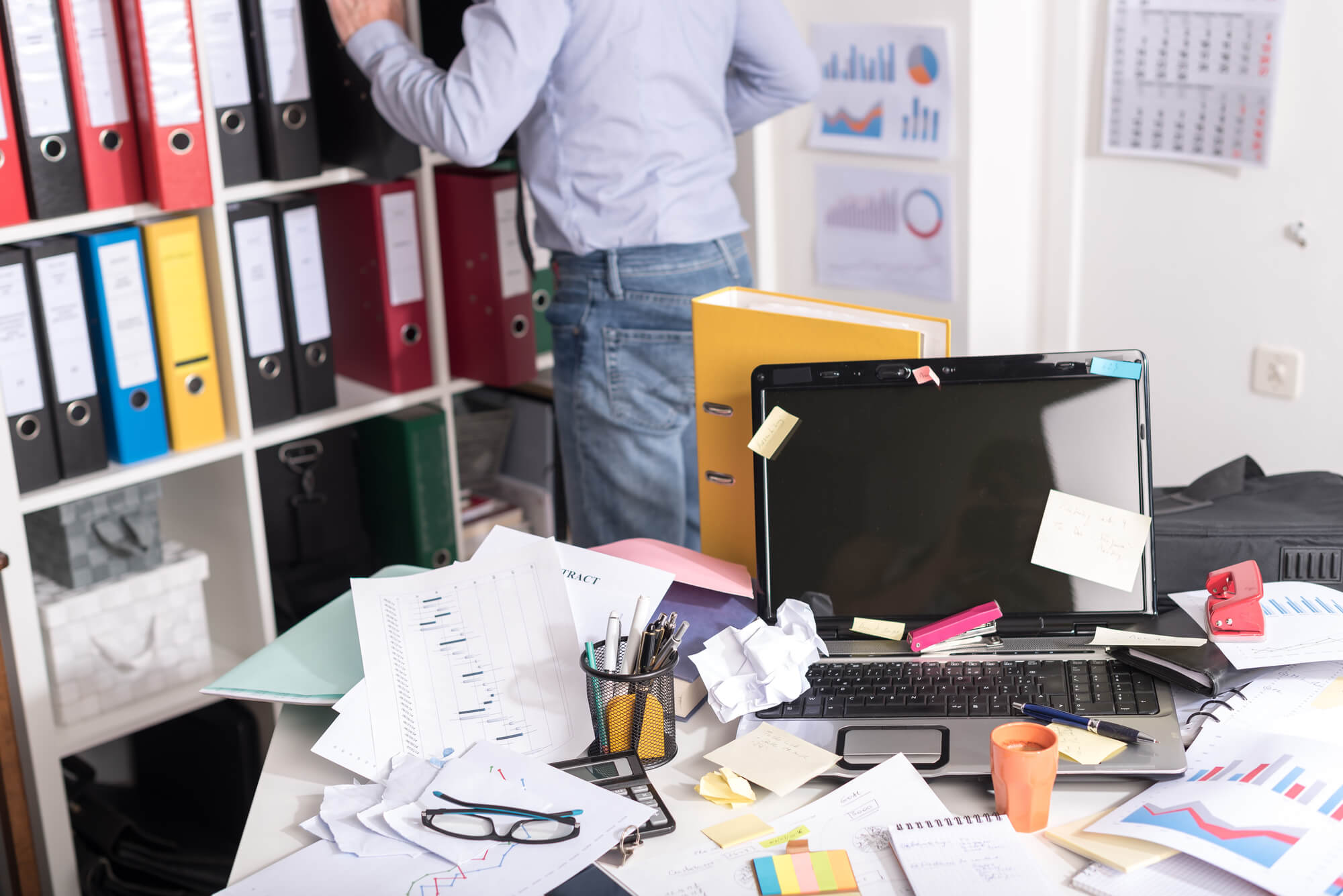 A typical hoarder's house will have every flat surface (including floors) stacked with paper, boxes and food cartons, old newspapers and unopened letters. Collectors, meanwhile, take pride in the objects they collect, taking steps to protect them from harm or decay and showing them off to friends and family.
How dangerous is hoarding
It causes both health and social problems. In extreme cases, it can be a fire and health risk endangering the lives of both residents and fire and health services as it can cases infestation and disease.
How to help a hoarder
It's not easy and will require support from professionals in many cases. Sufferers will often make the subject of their hoarding a taboo subject. Frequently refusing to let people into the house to see the mess, they'll avoid any discussion of the problem at all.
While there is help for other addictions to, for example, drugs and alcohol, rehabilitation schemes for hoarders are harder to find. Generally, treatment is based on counselling and cognitive behaviour therapy, similar to the method used to treat obsessive-compulsive disorder. Organisations that do exist to help including Hoarding Disorders UK which offer expert advice and practical support to those affected.
How Clearance Solutions can help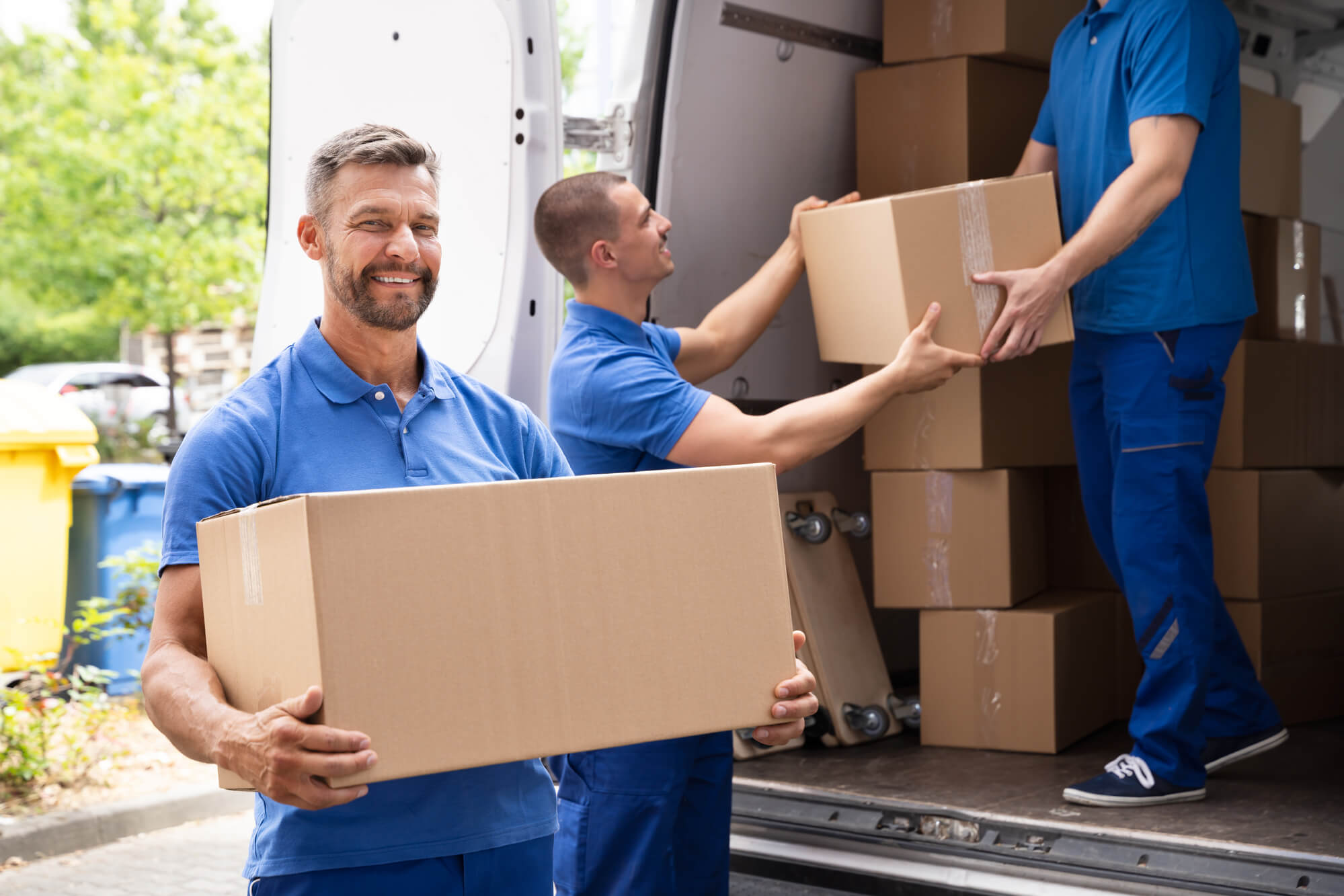 We specialise in dealing with difficult house clearances as a result of hoarding. We are often asked to step in and help either directly from relatives of the sufferer or via Social Services and have many years' experience in delicately approaching the clear out of a hoarder's home.
The first steps: It's generally not advised to do a forced clean-out; this is too traumatic for the sufferer. A good sign that someone is in the right frame of mind to tackle the problem is if they are no longer able to look past the mess and block it out.
Book the clearance: Once the necessary support has been secured, we are here to advise you through the process and see the property is completely cleared and cleaned in a conscientious and efficient manner. Depending on the size of the property and the amount of material to be cleared, clearing a hoarder's house can take anything from 1 day with a two-man team to 3 days.
Down to the details: Clearances of properties that have been damaged by hoarding will require most of the following services that we offer including
Removal of all furniture, rubbish and waste from the property
Deep cleaning of the house, outbuildings and gardens
Cars removed and disposed, including handling admin with the DVLA
Recycling hazardous materials to UK environmental standards
Document and asset retrieval
Dress the property for sale
Get in touch: Mon-Sat: 08:00-18:00
020 7706 7554; info@clearance-solutions.co.uk