Donations to charities
As members of the London Community Resource Network, Clearance Solutions are committed to donating reusable items to good causes, especially charities and non-profit organisations.
We are often asked by our clients to take items to charities of their choice, or to take the items to charities we already have relationships with.
Below is a video testimonial for a recent donation to Grove House Children's Centre.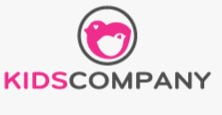 Kids Company
We are proud to be associated with Kids Company.
Founded by Camila Batmanghelidjh in 1996 Kids Company provide practical, emotional and educational support to vulnerable inner-city children.
Since 2009, we have donated hundreds of items of furniture, tonnes of stationary and provided free removal services.
Below is an email received after one large donation.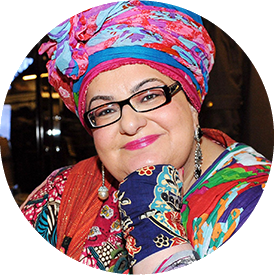 "Dear Rufus,
A huge and heartfelt thank you from all the staff and children at Kids Company. We are happily distributing it at our Head office and at the Heartyard, our therapy house. It is especially important for us to create a bright and welcoming sanctuary for vulnerable children and we have struggled to be able to afford even basic furniture until now.
With love
Camila"
Camila Batmanghelidjh, Founder of Kids Company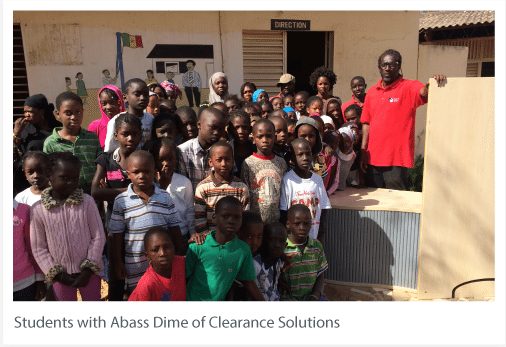 In March 2014 Abass Dime of Clearance Solutions donated 20 desks for the administrative staff, plus toys and stationary for the students. We intend to continue to donate items to the school, and hope to provide them with a much needed photocopier and some computers for the students and staff later in 2014.
MASS MASSAER NIANE SCHOOL –
DAKAR SENEGAL
The Mass Massaer Niane school has 365 students aged between 6 and 12 years old. It caters for some of the poorest children in Dakar. The school has an annual operating budget of approximately £4,000. According to teacher, Madame Emilie Lo, "We have the human resources but not the material resources."