House Clearance Made Easy.
We clear everything and tidy up afterwards.
Office clearance made easy
We clear all furniture, WEEE and rubbish
Easy to arrange

- get a quick free quote, and we'll make sure the job is done on-time and to-budget

Cost effective

- the resale value of items cleared is factored into our prices

Eco-friendly with zero landfill

- fully compliant with all EU waste legislation, ensuring high rates of reuse and recycling

Hassle free 'one-stop' service

- our range of services help get even the most complex projects done with the minimum of fuss

Rated

- rated 4.9/5 on Google+ based on 29 reviews, and 9.7 on TrustPilot based on 81 reviews
Whether you need a full office clearance or just need to get rid of a few items, we are here to help.
Call now to see how we can help
0207 706 7554
Comprehensive commercial clearances
Our range of services makes it easy to get offices cleared of all surplus, redundant and waste materials.
Furniture / IT removal, reuse, recycling and disposal
WEEE recycling
Secure data destruction (electronic and paper)
Strip out and dilapidations
Environmental reports provided on completion
Rubbish clearance, recycling and disposal
Asset purchase, including furniture, IT and catering equipment
Project management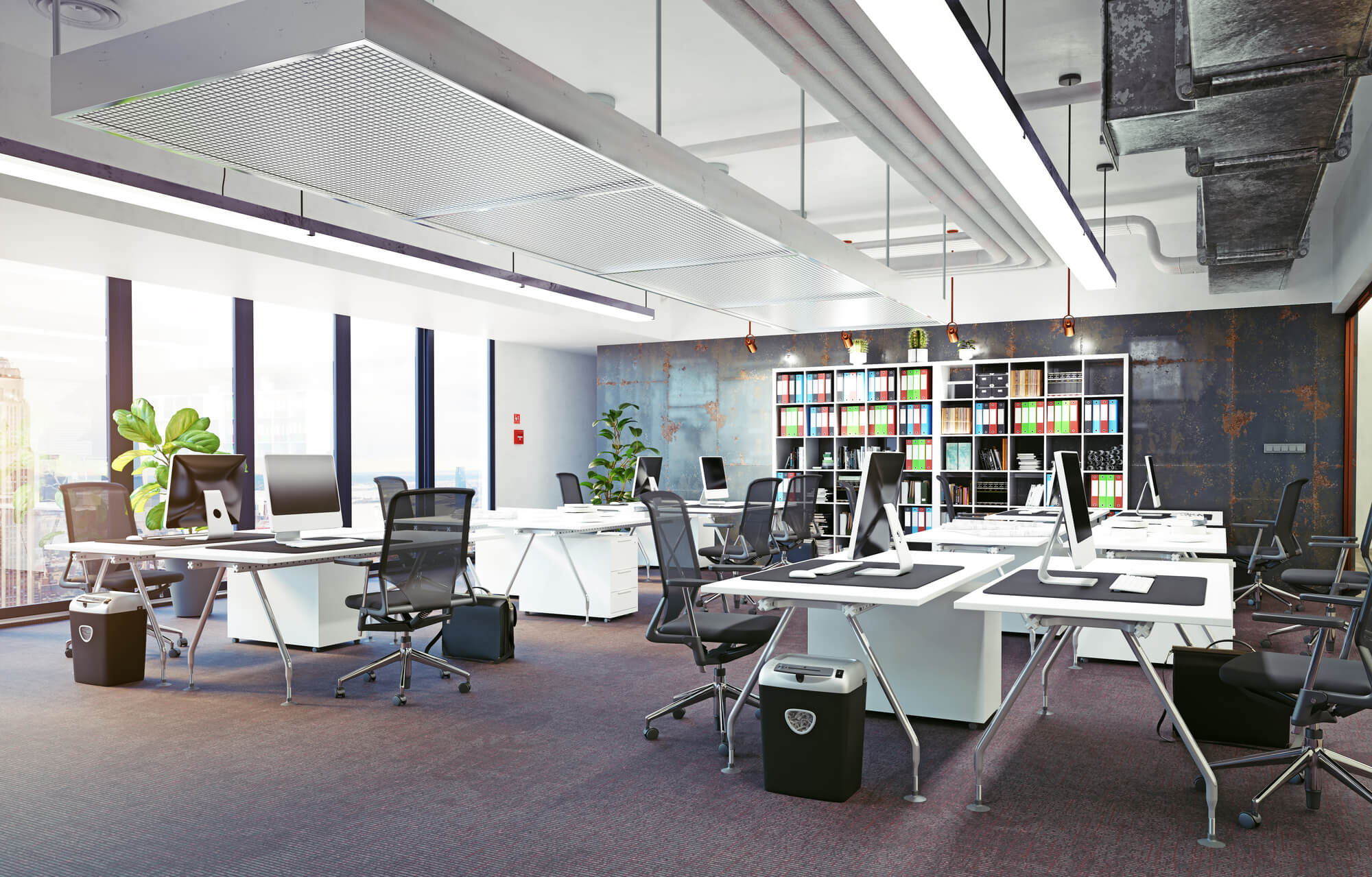 Affordable commercial clearance costs
We factor the value of assets such as high quality furniture, and IT into our prices, saving you money. And because we specialise in commercial clearances, our processes and experienced teams are experts at getting the job done cost effectively and efficiently.
Fulfil your duty of care
Companies have a legal responsibility to act in accordance with the EU Waste Framework Directive. We manage the process from start to finish, supplying you with a full audit trail and ensuring complete compliance.
Eco-friendly office clearances
From IT recycling to office furniture reuse networks, we find a way to clear everything in the most sustainable way possible – and provide the audit trail to prove it. We achieve highly eco-friendly results because we focus on reuse of materials cleared. This is fundamentally different to most recycling and waste clearance companies, who at best focus on recycling.
Environmental Reports
After clearance projects we provide post clearance Environmental Reports. These show the rates of reuse and recycling achieved and the CO2 saved as a result.
Large clearance projects
Clearing out large offices may seem daunting. We have helped many clients' clear large sites, such as head offices, university campuses and large manufacturing facilities. We assist with all aspects from beginning to end, including planning, project management, asset audits, relocation and storage, as well and the clearance itself.
Asset purchase – what we buy
We are happy to make offers to buy assets such as good quality office furniture, IT, catering equipment, and plant and machinery - even if you don't require any of our other services.
Office clearance London
Clearance solution can help to clear small and large offices in London. Our professional office clearance London team can remove anything you no longer wish to keep. This can include old office furniture, desk and filing cabinets.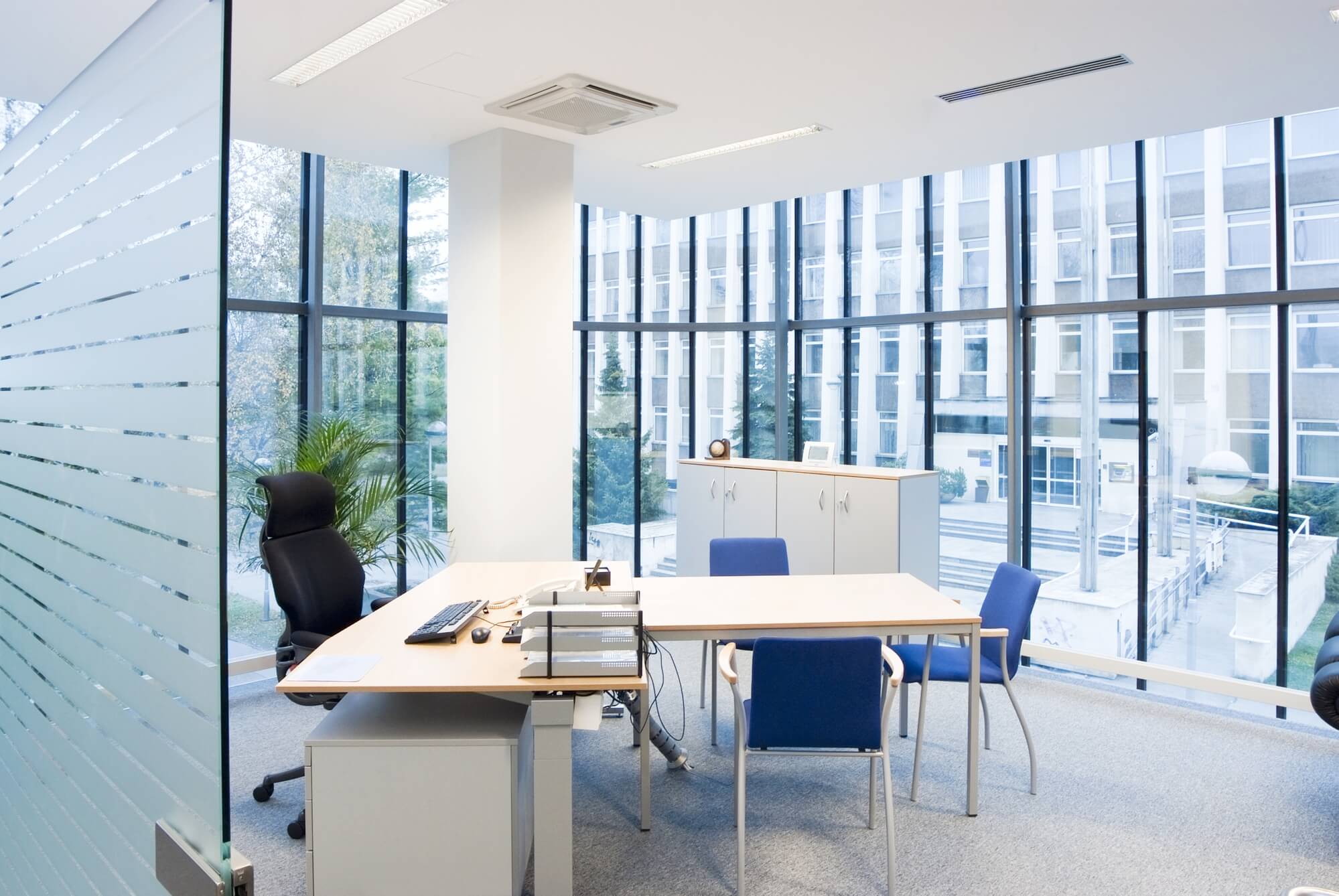 The Great People
We Work For