Domestic Case Studies
Probate Clearance
Location -
Wilton Crescent Beaconsfield Bucks HP9
Client -
Mr and Mrs Coleman
Services provided
Valuation of Contents & chattels
Full house clearance
Sale of assets through auction
Cleaning of property
Mr and Mrs Coleman contacted us initially to provide a house contents valuation for Mrs Coleman's father's estate. We were also asked to provide a clearance quote for the contents of the property. Mr and Mrs Coleman were advised by their estate agent to 'dress' the house for selling. This meant leaving some of the larger pieces of furniture in the property, and having it thoroughly cleaned. The clearance was therefore done in two stages. The 1st stage was to clear all the small items and some of the bulky items and clean the property. The second stage was to return to the property post sale to collect the remaining bulky items.
Sale of assets through independent auction.
The main assets in the property were a collection of rare watches. We advised the Colemans on where best to sell these items, and delivered them to the specialist watch auctioneers.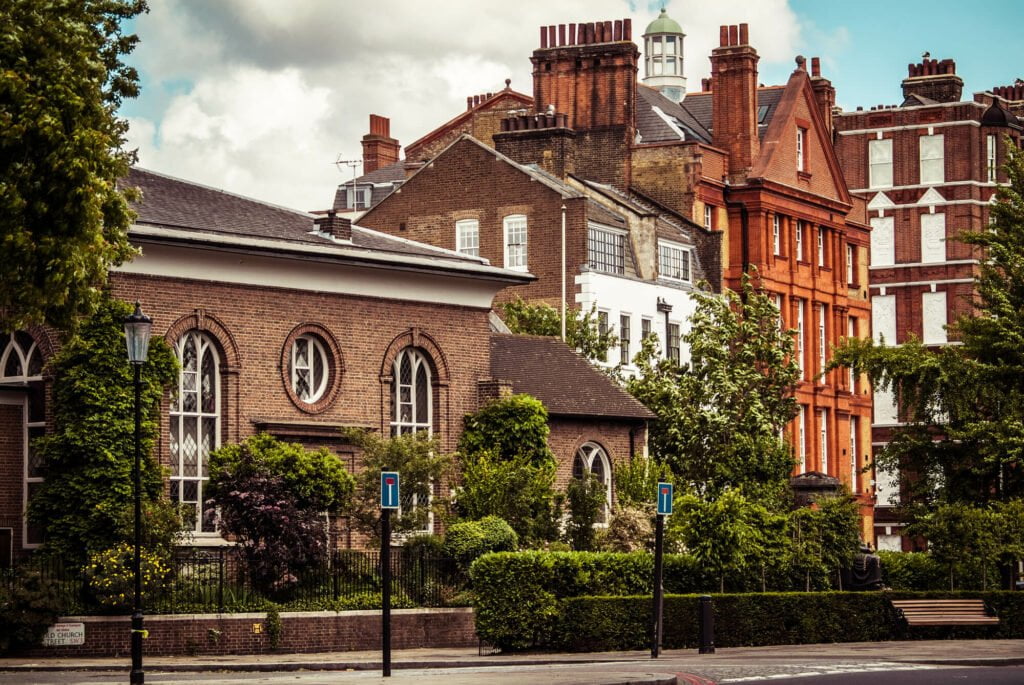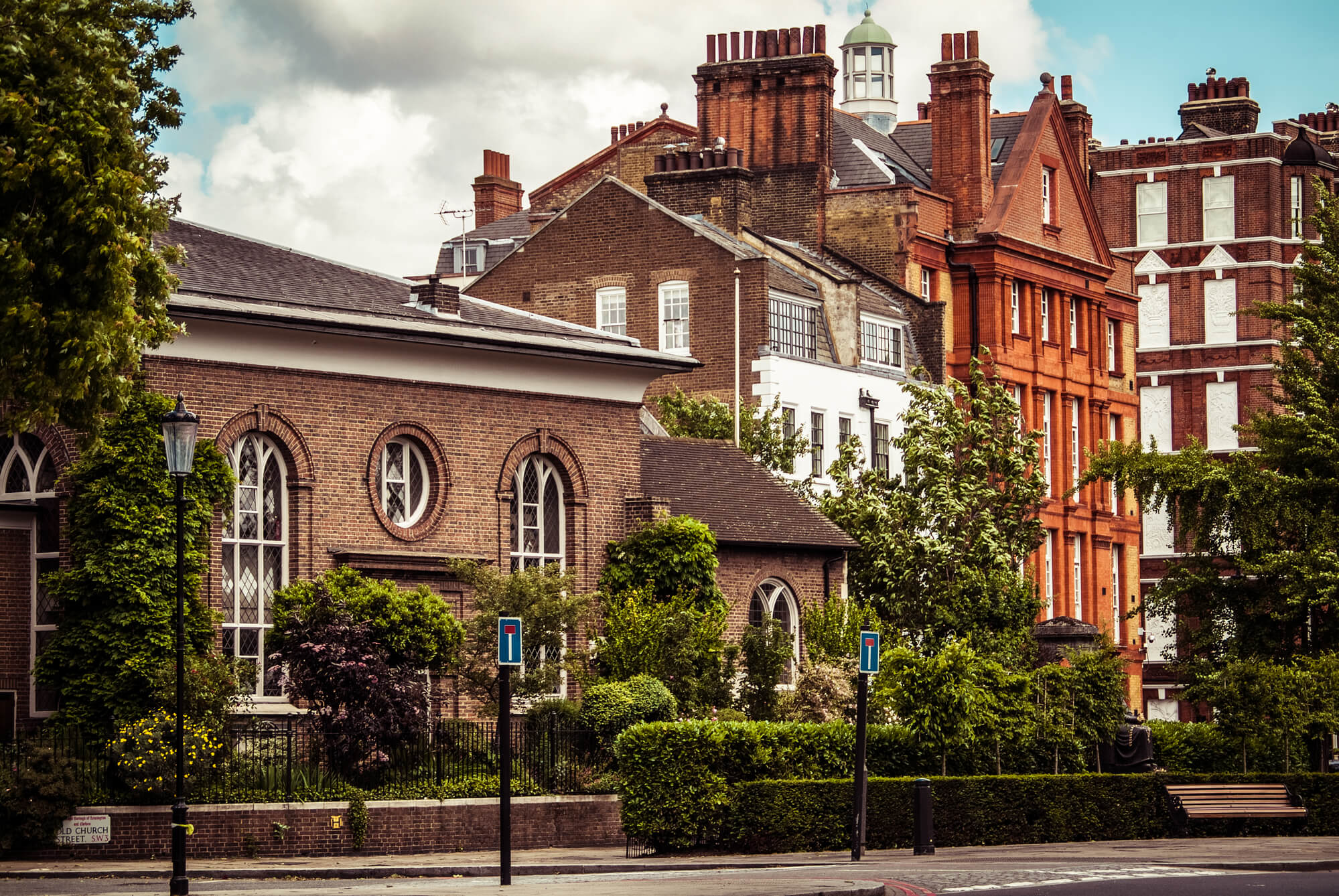 Feedback
"We were very impressed by the helpfulness, knowledge and professionalism of Clearance Solutions. It was especially helpful to us that they offered an all-embracing service: a valuation for Probate, removal of items (including specialist disposal and recycling as appropriate) and assistance with the sale of valuable items. They gave us what turned out to be a good indication of which items, especially the watches, were more valuable; and passed the watches on to a recommended auctioneer who realized a good price for us. The staff team involved with the house clearance were polite and hard-working, and did a thorough job on our behalf."Rob Coleman
Hoarded house clearance
Location -
Hogarth Court, London SE19
Client -
Mrs Jane Hatch
Services provided
Valuation of Contents & chattels
Full house clearance
Document and assets search and retrieval
Cleaning of property
Delivery of items being retained ( to Cambridgeshire)
We were asked to quote and clear a very hoarded property in Crystal Palace for the beneficiaries of an estate. It was a distressing situation for the family. They had lost touch with a close family member, who had become very ill and suffered from Compulsive Hoarding Syndrome.
In order to gain access to the property we had to cut the door off. The property was densely filled to the ceiling with only narrow crawling paths through the clutter as access.
Locating important documents and valuables
As well as needing the property completely cleared and cleaned, the family had a list of valuable items them were looking for – including a collection of Clarice Cliff pottery, three very valuable watches and a mobile phone. They also needed all financial documents and other important papers, including the title deeds to the property, and personal family photographs
Once instructed, we cleared and cleaned the property thoroughly – finding all the items the family had listed including the title deeds. There was over 15 times more material cleared from the property than the average fully furnished property of the same size.
We also delivered items back and provided a written contents valuation for probate.
Feedback
"Hello Rufus, The comments to Maureen (the solicitor dealing with the estate) were sincerely meant – John's flat was even worse than we anticipated, and you coped with it all stoically and efficiently. Thank you.When your guys brought the flat contents up here for us, we showed them a copy of the leaflet that we had put together for John's funeral, including photos from different stages of his life. They were quite fascinated to see the man behind the mess.Thanks once again for all your help, and it was terrific to receive all the items we were hoping to find. You did an excellent job in difficult circumstances"Jane Hatch
Short notice clearance, storage and removal
Location -
Water Lane Cobham Surrey KT11
Client -
Mr Ian White
Services provided
Full house clearance
Garden clearance
Removal and storage of furniture and chattels
Delivery of furniture / chattels to beneficiaries
Our client, was the executor of his late father's estate.
When he got in touch with us, there was only a three days left before the completion date on the sale the property, and he wanted to arrange all the above services on the same day. The property was a heavily furnished 5 bedroom house, with a large full attic, 2 full garages and a completely overgrown garden with two sheds and lots of outdoor furniture and ornaments. In addition, there were four beneficiaries, three of whom lived in the UK and one in Germany. They had been bequeathed several items each, including furniture and art. We where instructed to assist identifying these items, and to remove them to a temporary secure storage facility. We subsequently delivered these items to the UK based beneficiaries, and arranged shipping of the items to Germany.
Feedback
"Dear Rufus, Because much of my time is spent working overseas, finding the time to organise everything was very difficult. I was so relieved to find a company that could get everything done at such short notice. Everyone, from my initial conversation with the office, to the guys who did the job where helpful, friendly and above all hard working!"Ian White