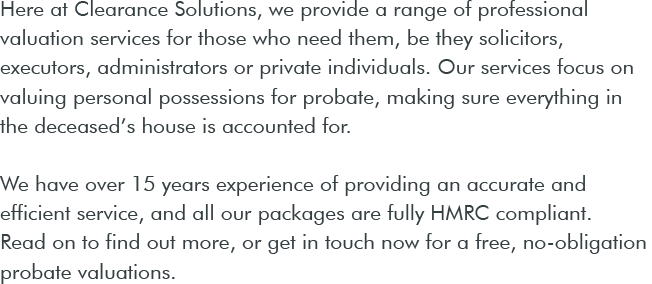 Call now to see how we can help
0207 706 7554
When Do You Need Probate Valuation in Croydon?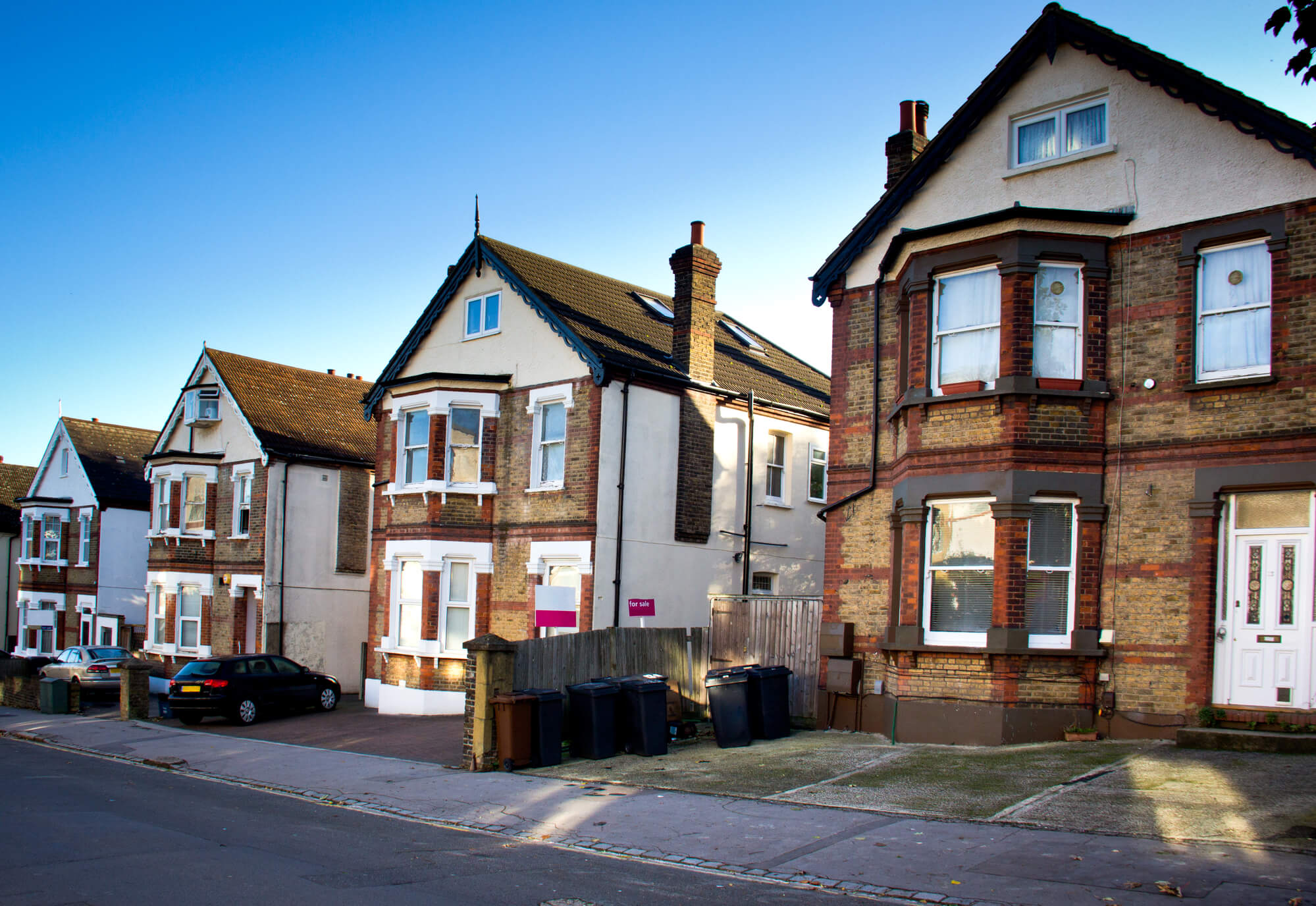 Unfortunately, bad things happen to everyone. Sometimes people lose their loved ones. If the worst happens and a person dies, relatives have a legal right to inherit his/her property, financial assets as well as other types of valuables. It's worth noting that the probate valuation in Croydon is a part of the inheritance process.
Properties, as well as valuables of the deceased, are assessed for inheritance tax purposes. The job of a valuer is to determine the market value of personal possessions. In accordance with the Inheritance Tax Act 1984, an heir has to pay the inheritance tax if assets that he/she has inherited cost more than £325,000.
Why Is It So Important to Get Probate Valuation in Croydon?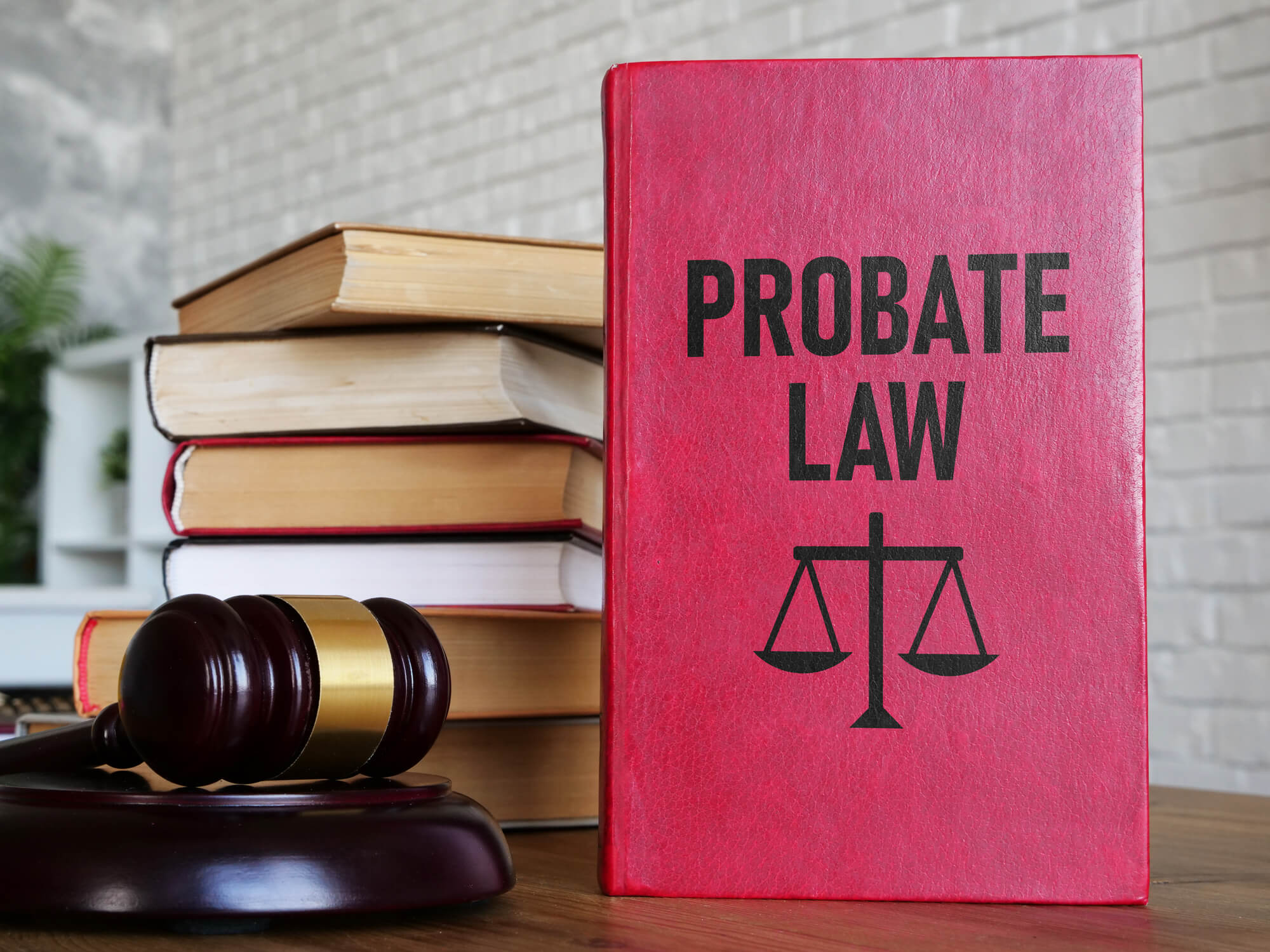 Properties tend to increase in value over time. That means that you can be subject to capital gains tax if you decide to sell an inherited property in the future. That's why you have to do an accurate probate valuation of property to determine its market value after the death of your loved one. The estate doesn't have to be valued for probate too high. In this case, you will have to pay higher taxes on inherited assets. Getting the right valuations for probate will allow you to avoid paying more in taxes. On the other hand, the estate doesn't have to be valued too low because you can be suspicious of fraud. If this is the case, you will have to deal with problems.
Take advantage of probate valuations provided by RICS-qualified professionals from Clearance Solutions. Experts do assessments of properties, house contents, financial assets, etc. You'll pay the correct amount if you choose to get your house and its contents assessed by these specialists.
What Does Probate Property Valuation Service Involve?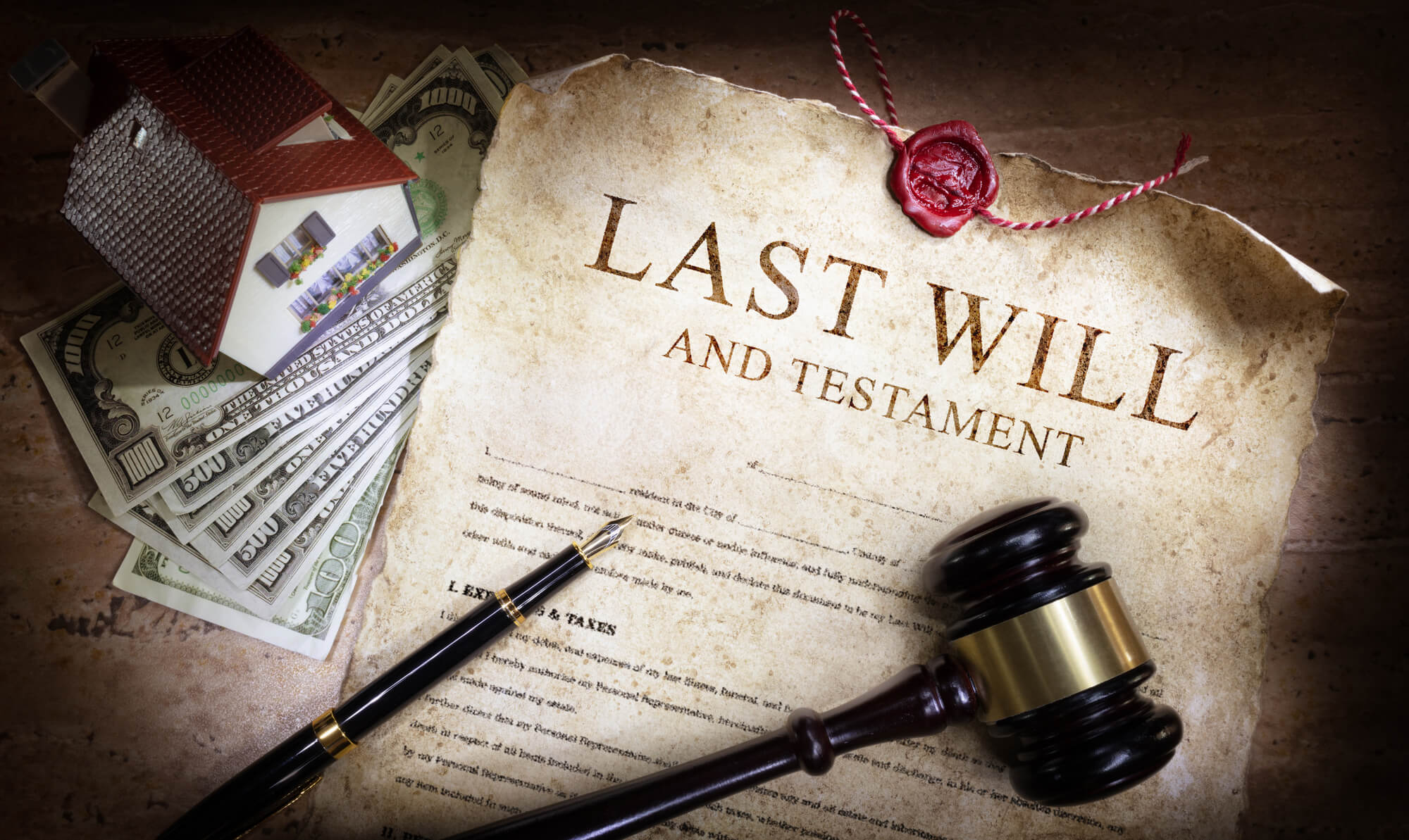 It all begins with an initial consultation with chartered surveyors. Professionals will analyze your needs and provide you with a FREE service quote. If you choose to use the service, the valuer will come to you on time and assess your property as well as household items. Finally, you will get a full probate report. Traditionally, expert evaluators in the Croydon, Addington, Battersea and Putney areas provide their customers with valuation reports within 72 hours after assessments have been done.
What is the Price of Valuation for Probate?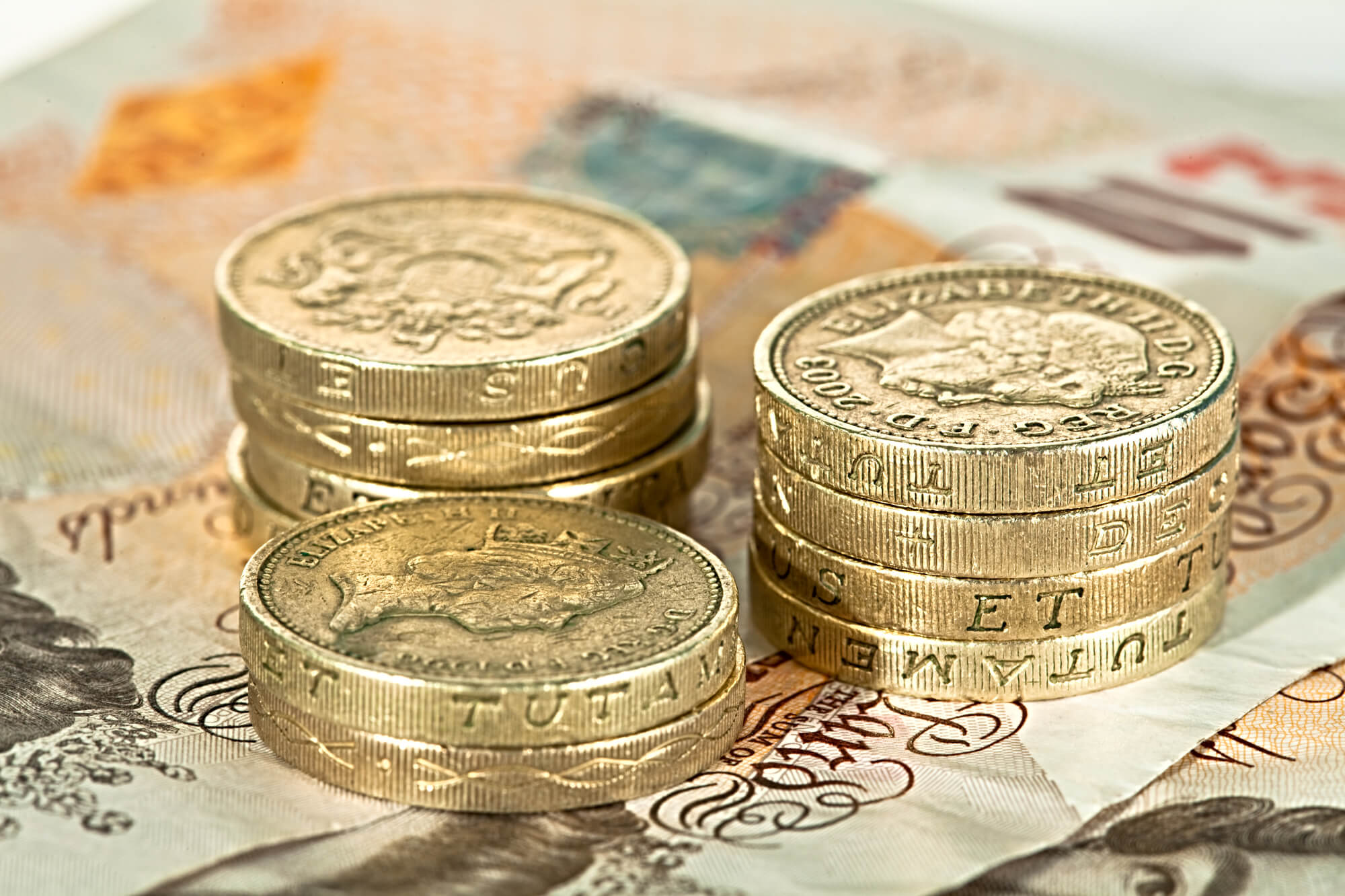 Clearance Solutions provides its clients with different types of valuation services in Croydon, and other areas like Carshalton. Prices for the standard package start at £325+VAT. However, special packages are worth considering when expensive properties with large collections of valuables have to be assessed. The price for this type of valuation service package is provided by request.
Probate Valuations for All Types of Assets
Accredited probate valuation specialists are highly trained and experienced in assessing properties and many other types of assets. An executor specialist can help you with valuing personal possessions such as:
Antiques

Coins
Fine arts
Jewellery
Furniture
Medals
Vehicles
Rare books
During the initial consultation with an expert evaluator, a specialist will analyze your situation carefully first. Then, probate valuation specialists will recommend the appropriate probate valuation service package for your assets!