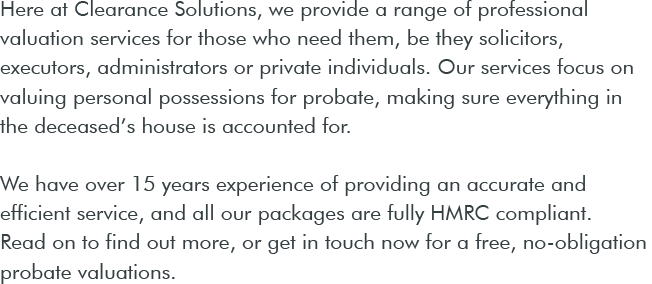 Call now to see how we can help
0207 706 7554
When It's Necessary to Get a Probate Valuation?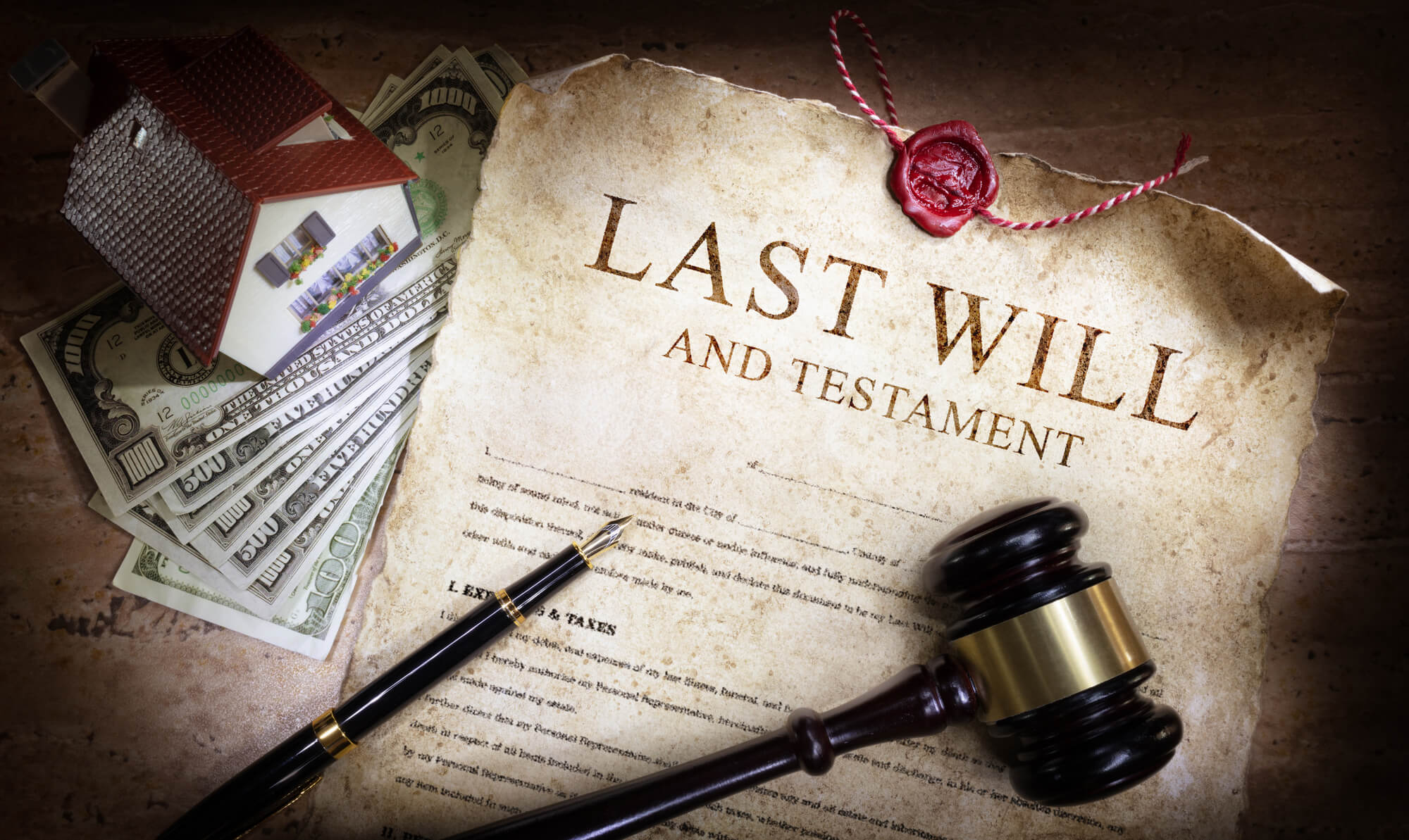 The death of a loved one is the most stressful and horrible event in life. The relatives of the deceased person are left with unbearable pain and grief to cope with. They have to find enough strength to move on with their lives. When a person dies, the family has to manage his/her possessions and apply for probate.
According to the laws, an heir has to pay taxes when inheriting a property in Surbiton. The Inheritance Tax Act 1984 may also require an heir to pay the capital gain tax. For inheritance tax purposes, the relatives need to do a professional valuation of the property and other possessions that belonged to the person who had passed away. They need to contact executor specialists for probate valuation in Surbiton. If the person left a will, all the assets will be distributed in accordance with his/her will.
Home, vehicles, chattels as well as household items like antiques, furniture and jewellery are usually the most valuable possessions that a person owns in Surbiton and surrounding areas such as Chiswick, Wimbledon, Hillingdon and others.
It is extremely important to estimate the total value of all assets of the deceased person in order to find out whether you need to pay Inheritance Tax as well as capital gains tax. Keep in mind that the tax is paid when the total value of the person's estate exceeds £325,000. Chartered surveyors will help you do an accurate valuation of the house and its contents. You can be sure that the estimate will reflect the real market value of this property.
The Role Valuation Services Play in the Probate Process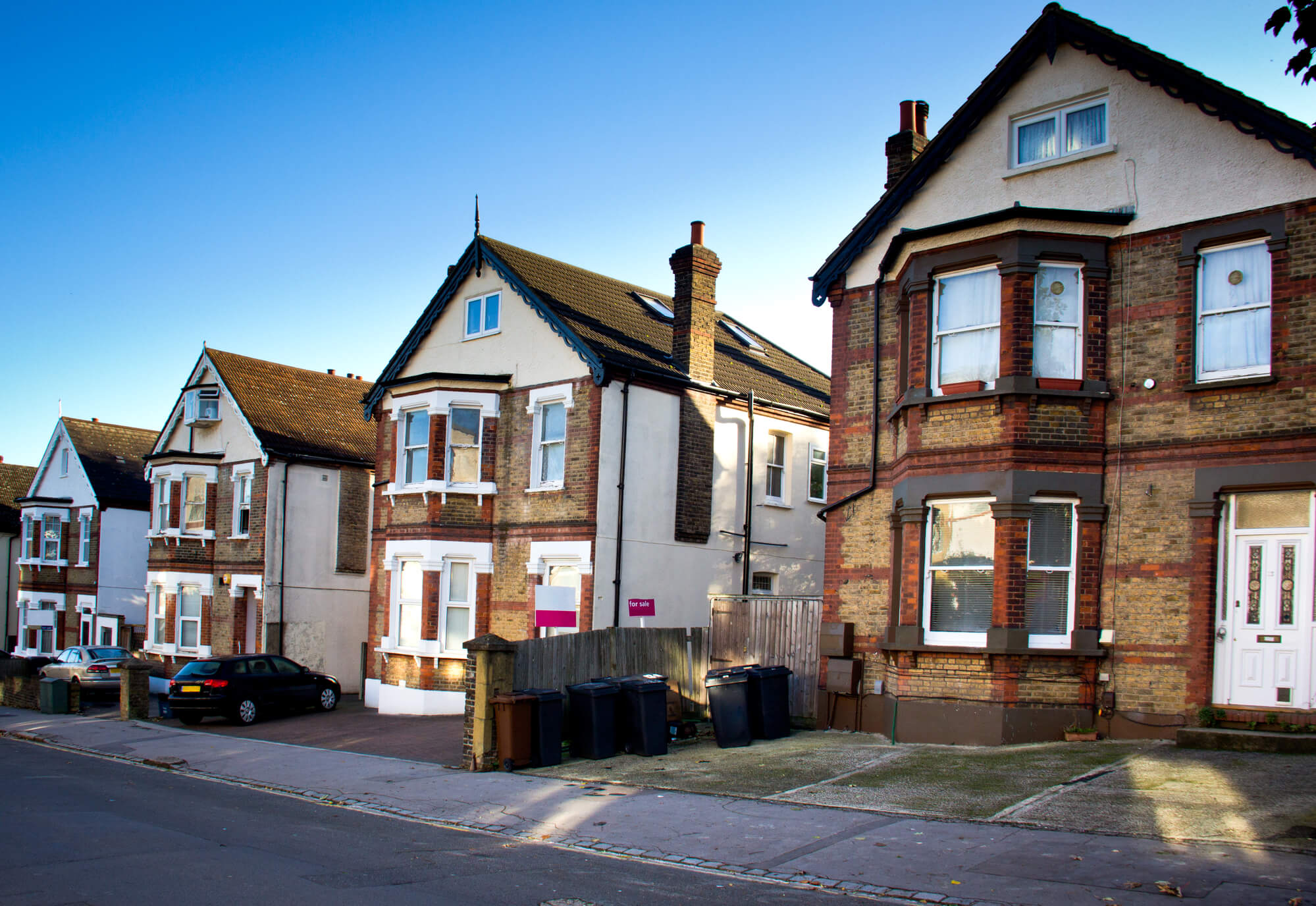 Due to the unstable housing market in Surbiton and Wandsworth, property prices may change from time to time. That is why it is crucial to get an accurate assessment of the probate property. House content valuers can provide you with the most accurate probate valuation reports that comply with all HM Revenue and Customs rules. Experts will make it clear how much of the tax you will have to pay.
How to Get Probate Valuation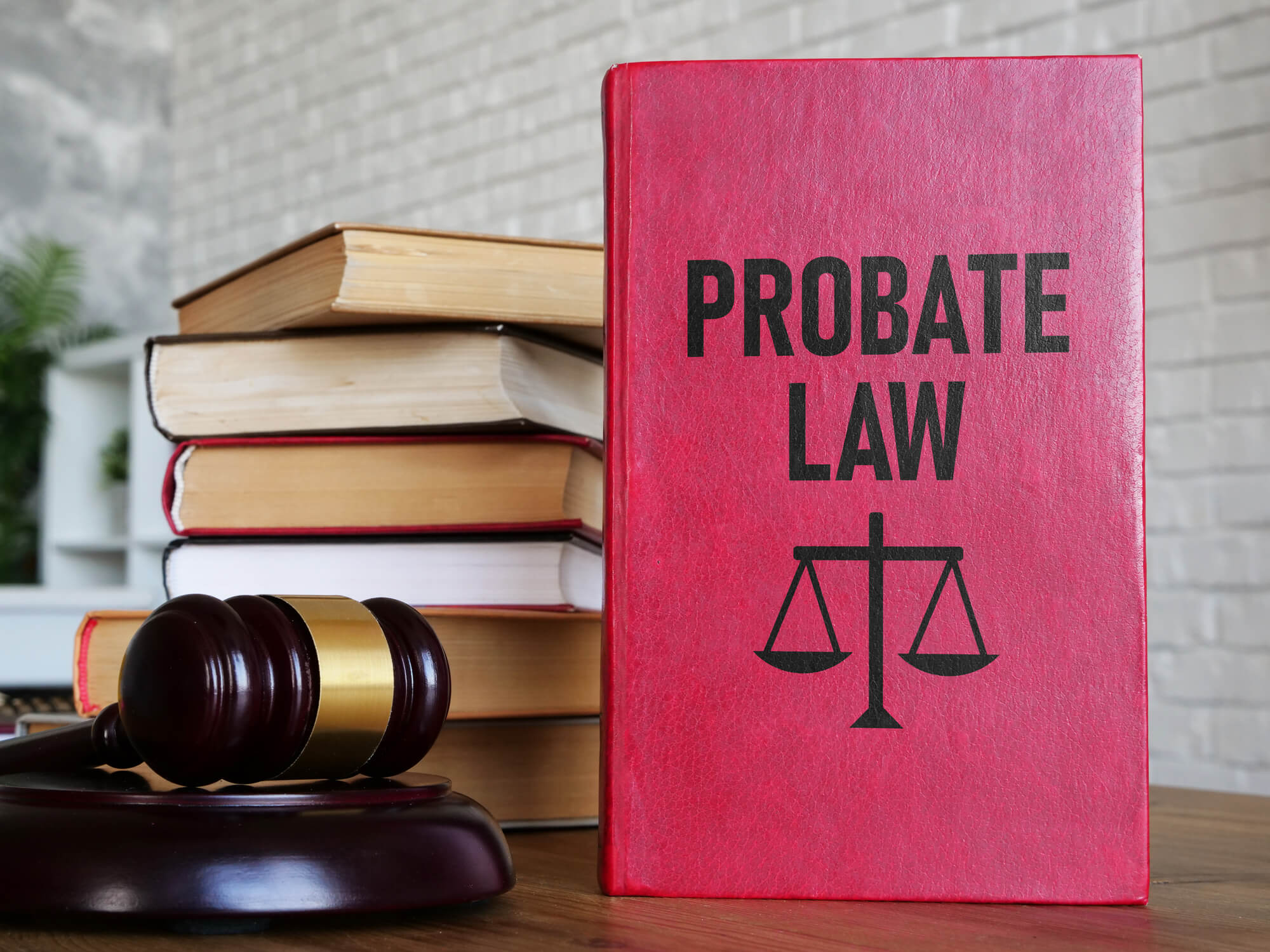 Contact a valuation services company in Surbiton when you need to get the probate valuations done. A RICS-qualified specialist will be dispatched to your location. The expert will calculate the total value of the property and provide you with a detailed probate report within 72 hours. The prices for our standard probate services package start at £325+ VAT. Those customers, who have highly expensive probate assets to be valued, should think about using services probate packages in Surbiton.
What Does Service of Probate Valuation in Surbiton Include?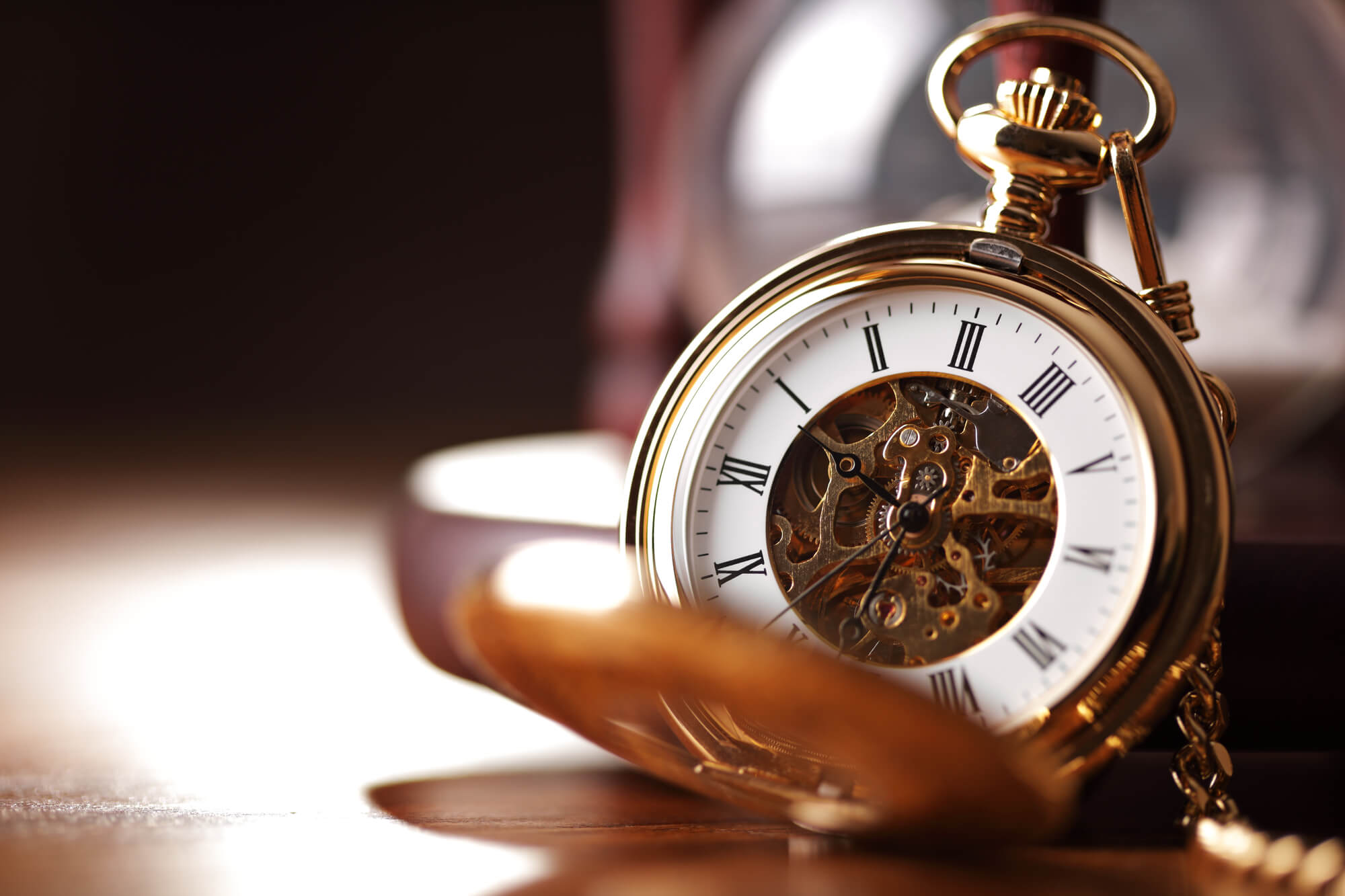 If you have very expensive pieces of art, jewellery or other valuables in your probate property, you should do assessments of these items as well. The expert will do probate valuations of the expensive items.
Jewellery Probate Valuations
The Jewellery market is diverse. So, you will definitely need the help of an expert if you want to determine the value of such items as
Earrings
Necklaces
Rings
Bracelets
Brooches
You should make use of a fully HMRC-compliant probate service package in Surbiton if you have works of fine art, stamps, rare books or other collections to be valued.