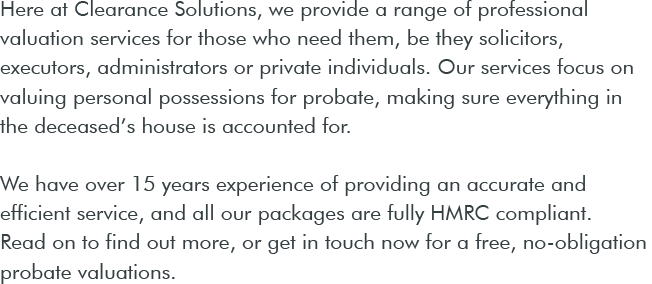 Call now to see how we can help
0207 706 7554
Valuing a Property and House Contents for Probate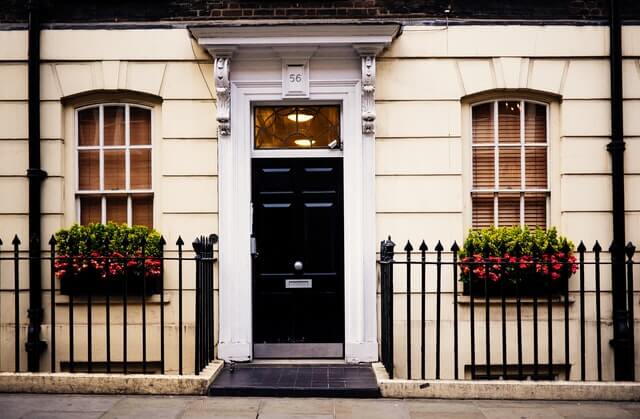 There is no doubt that death in a family is a big loss for relatives. Relatives have to inherit the estate of a deceased person. If the estate's value is more than £325,000 then an heir has to pay the tax according to Inheritance Tax Act 1984. Probate valuation in Hillingdon is done for inheritance tax purposes. This type of valuation is a part of the probate process.
An heir has to determine the total market value of all assets that he/she is going to inherit. That's why it's necessary for an heir to do the professional valuation of properties, household items, vehicles as well as financial assets for probate. Probate valuations make it possible to figure out if the estate is subject to the inheritance tax or not. Due to the fact that properties in Hillingdon, Uxbridge, Balham and surrounding areas constantly add in value, an heir may be required to pay the capital gains tax.
Importance of Accurate Valuation for Probate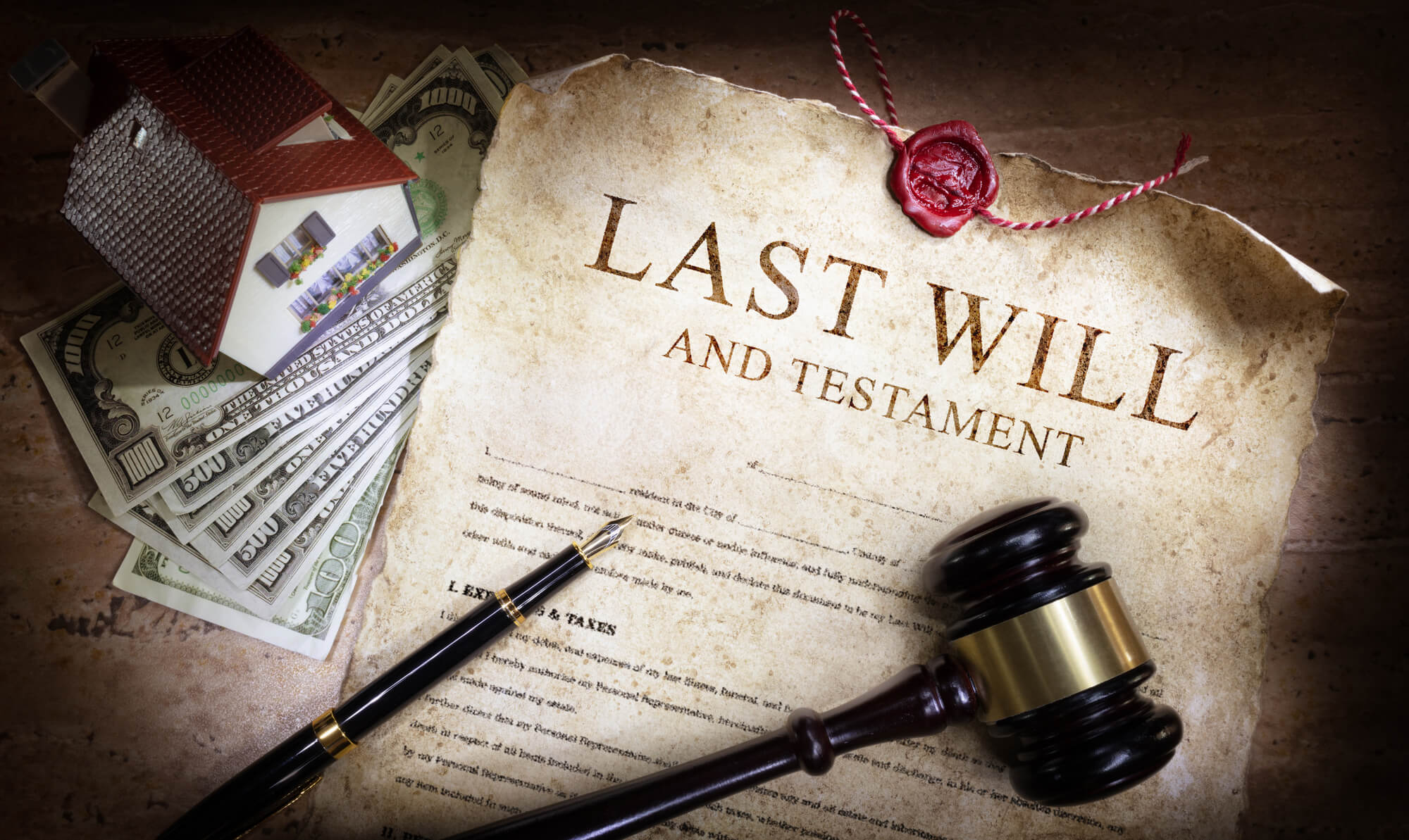 The estate of a deceased person shouldn't be valued either too high or too low. If probate valuation in Hillingdon and other areas (such as Notting Hill and Southall ) is done incorrectly and the estate is valued too high, then you'll have to pay more than is required. And of course, you should prevent these kinds of things from happening. On the other hand, you can be suspected of fraud if the estate is valued below market value. So, valuing estate too low is not the right thing to do.
It's incredibly important to get assets valued for probate professionally. The task of a valuer is to determine the correct amount. So, probate valuations need to be done by a RICS-qualified executor. It's also important to note that valuation reports provided by chartered surveyors have to correspond to HMRC guidelines.
How Assets Are Valued for Probate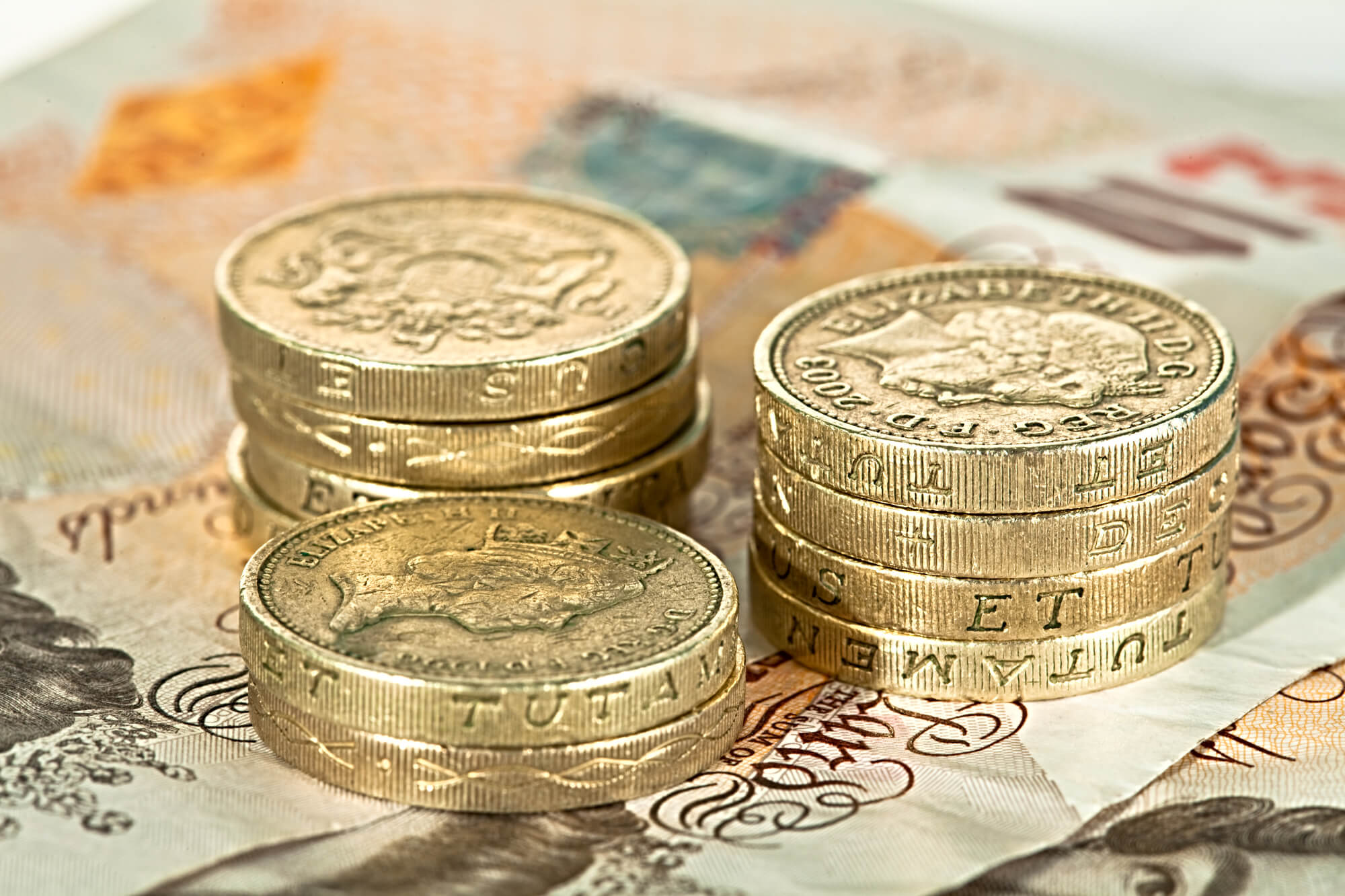 You need to take advantage of valuation services to estimate the monetary value of properties, chattels and other assets in Hillingdon. Contact the company that provides probate services in the Hillingdon area.
The process of property valuations for probate consists of several stages. These include:
Valuer's visit and estimation
Determining the value of the estate
Receiving a report from the valuer
Let's dig deeper into each of these stages. Initially, a valuer will visit your property. A specialist will value your house and its contents such as antiques, furniture, fine art, jewellery, etc. At the next stage, the total value of all assets is calculated. Lastly, valuers provide customers with reports. The procedure itself doesn't take too much time.
Valuation Probate Service Packages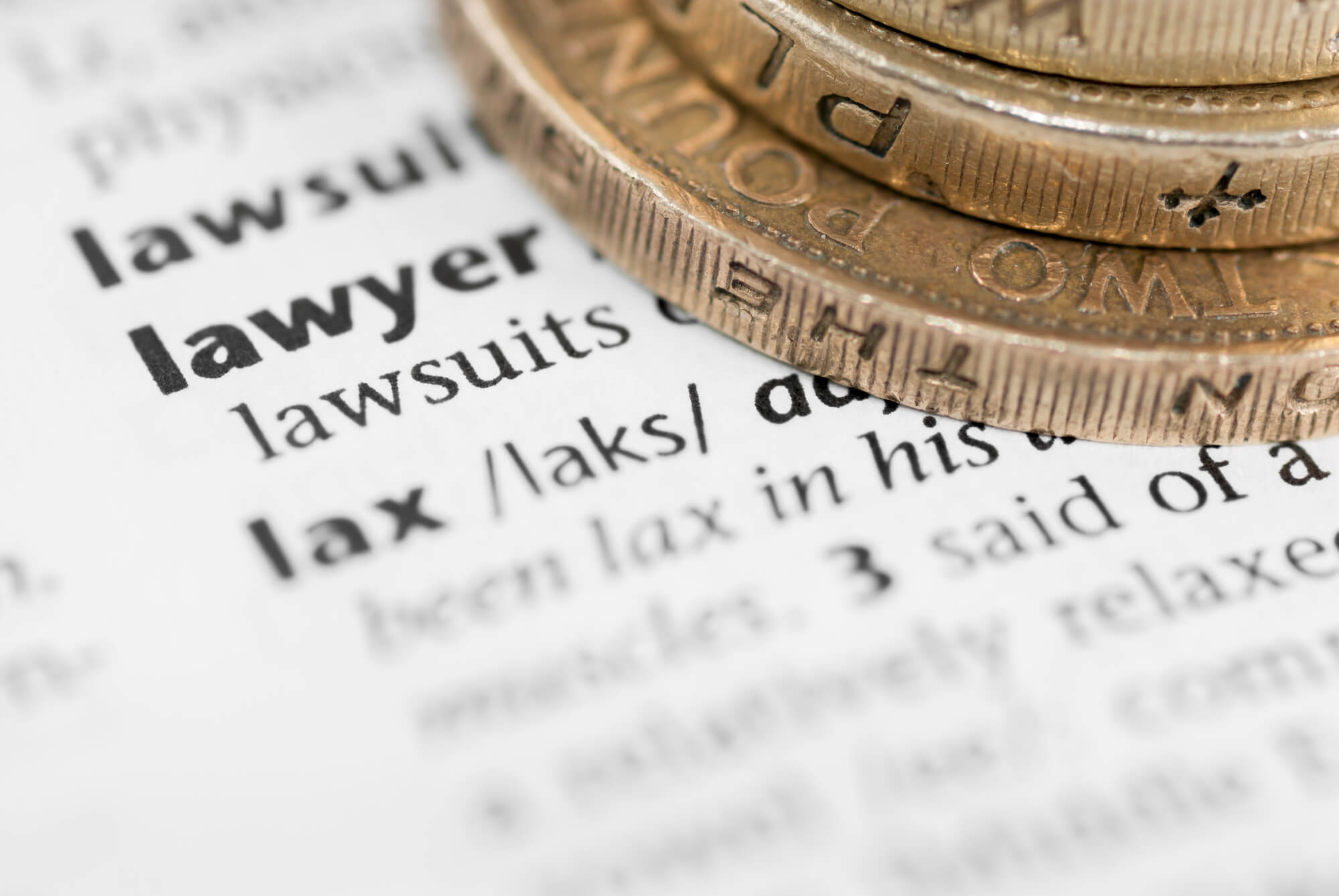 There are different types of probate valuations. You need to contact chartered surveyors in Hillingdon to get advice as well as a service quote. Plus, you can discuss how long the probate process takes with valuers.
In most cases, the residents of Hillingdon choose to use a standard valuation services probate services package. Prices on standard packages start from £325+VAT. However, if a house contains expensive items then specialist probate valuation services have to be considered. The prices on specialist packages are discussed upon a special request.