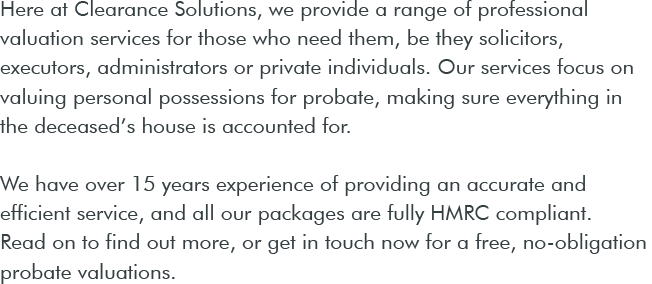 Call now to see how we can help
0207 706 7554
The Role that Valuation of House and Its Contents Plays in Probate Process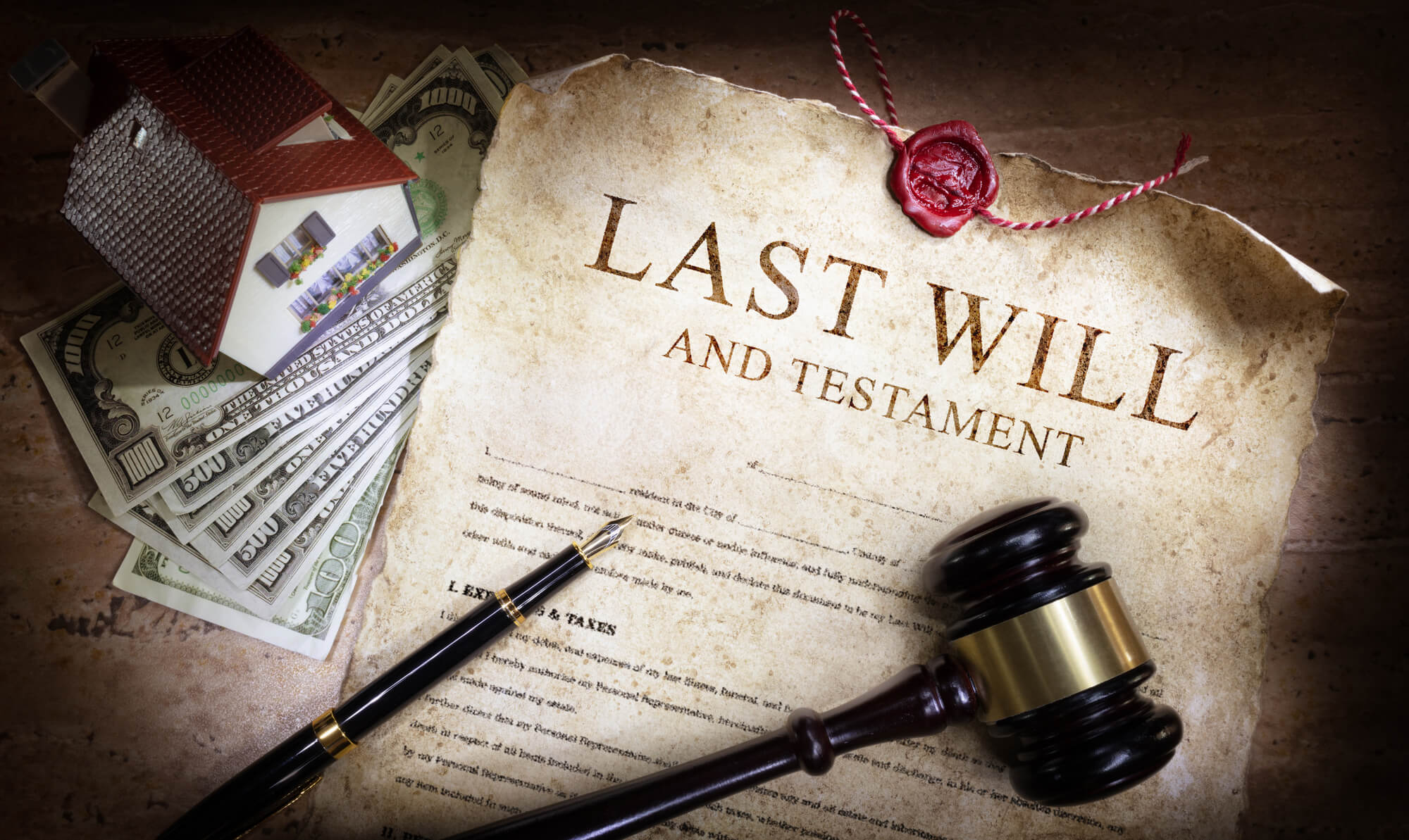 The loss of a loved one is a big tragedy for a family. If the worst happens, you'll also have to inherit the estate of a relative who has died. Probate valuation in Notting Hill is part of the inheritance process. During this process, the estate of the deceased person is valued. The valuation for probate is done before the estate is distributed according to the will.
You must be prepared that the probate process in Notting Hill takes 9 – 12 months.  Probate valuation in Notting Hill, Brixton, Wallington, Teddington and other areas is done for inheritance tax purposes. According to Section 160 of the Inheritance Tax Act 1984, a person has to pay the tax if the total market value of the estate that he/she has inherited is more than £325,000. That's why it's necessary to do a professional valuation for probate and estimate the total value of a house as well as household items after death. It's also important to note that an heir can be also required to pay the so-called capital gains tax.
Why It's So Important to Do Accurate Valuation for Probate?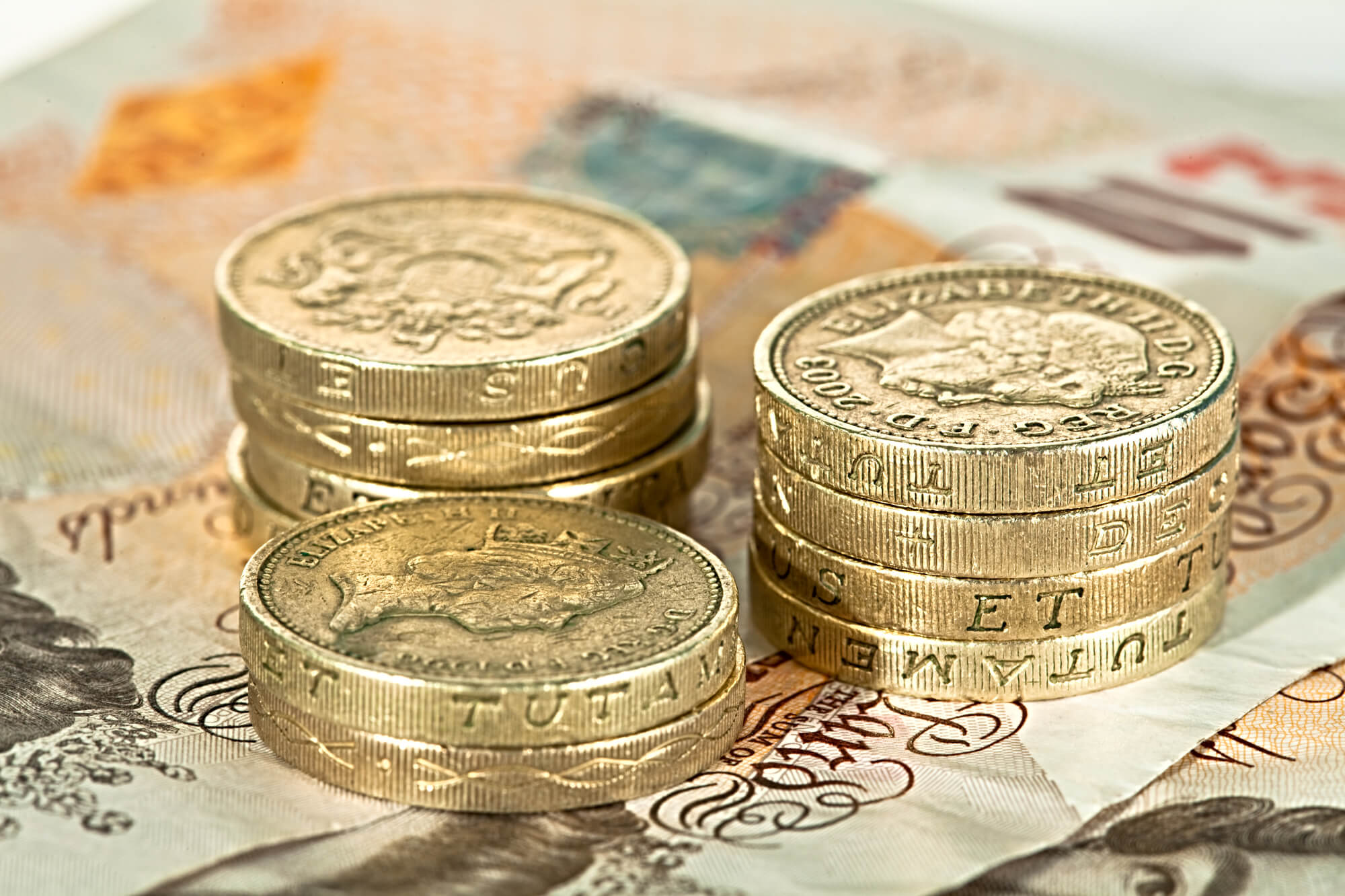 The question is – how much does an heir have to pay in taxes in Notting Hill and surrounding areas such as Acton and Hammersmith? In fact, it all depends on probate valuations. Obviously, no one wants to pay more. That's why the house and its contents don't have to be valued too high. On the other hand, you may face some problems and can be suspected of fraud if the estate is valued too low. That's the reason why probate valuation in Notting Hill always has to be done correctly.
The valuation reports have to correspond to HMRC guidelines. The total value of properties, chattels and financial assets has to be determined by a RICS-qualified executor.
How the Estate is Valued for Probate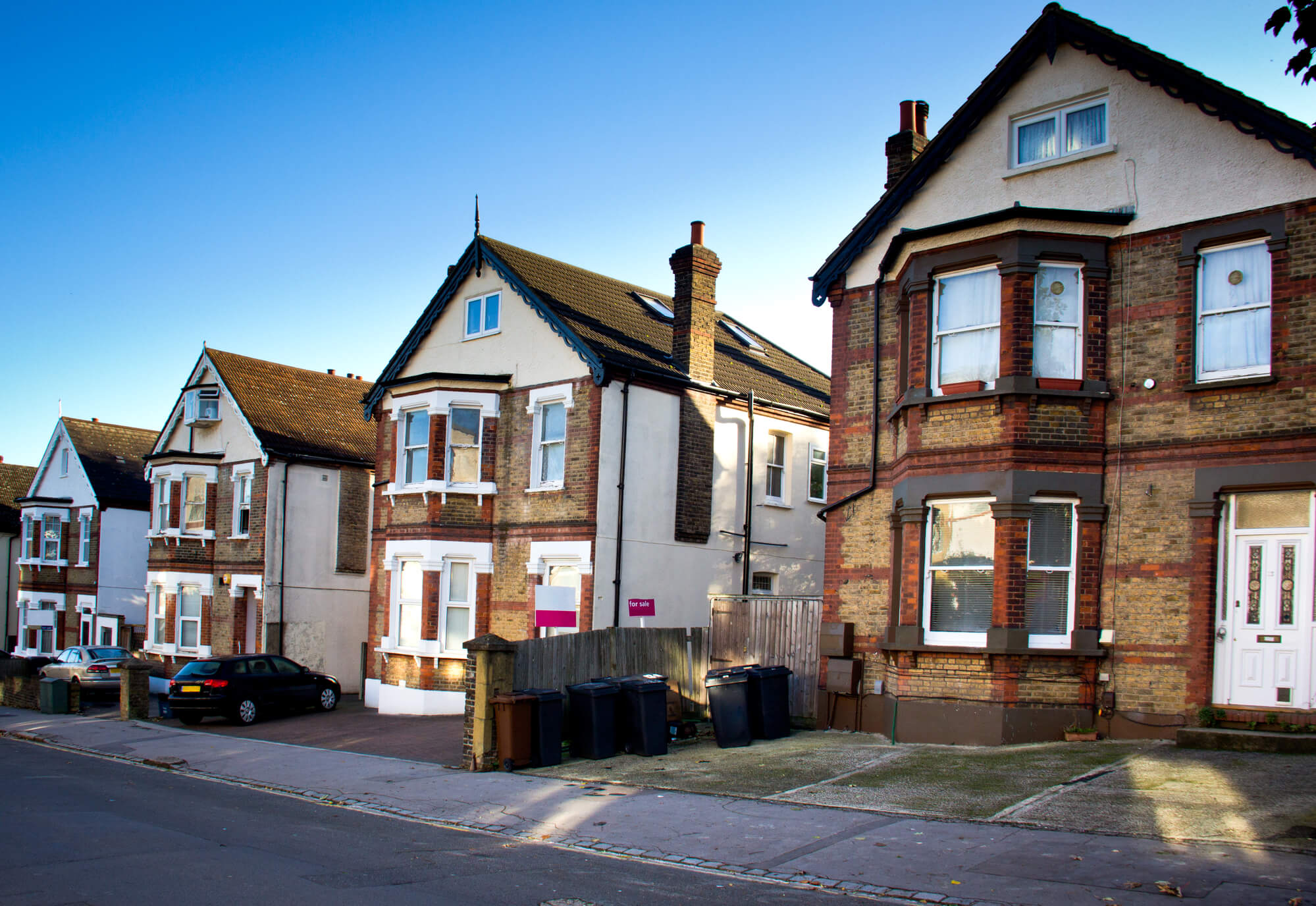 Now, let's dig deeper into probate valuations in Notting Hill. First and foremost, you have to find experienced and qualified chartered surveyors, who provide valuation services in the Notting Hill area. Valuation for probate is done by probate services companies.
Valuing a house for probate begins with the valuer's visit. During a visit, a valuer analyzes a house and its contents carefully. Next, a valuer has to make all the necessary calculations and determine the value of the deceased person's estate. Lastly, a client receives a report from a valuer. It takes no longer than 72 hours to get a report. The prices on standard valuation for probate services start at £325+VAT.
Specialist Valuation for Probate Services Package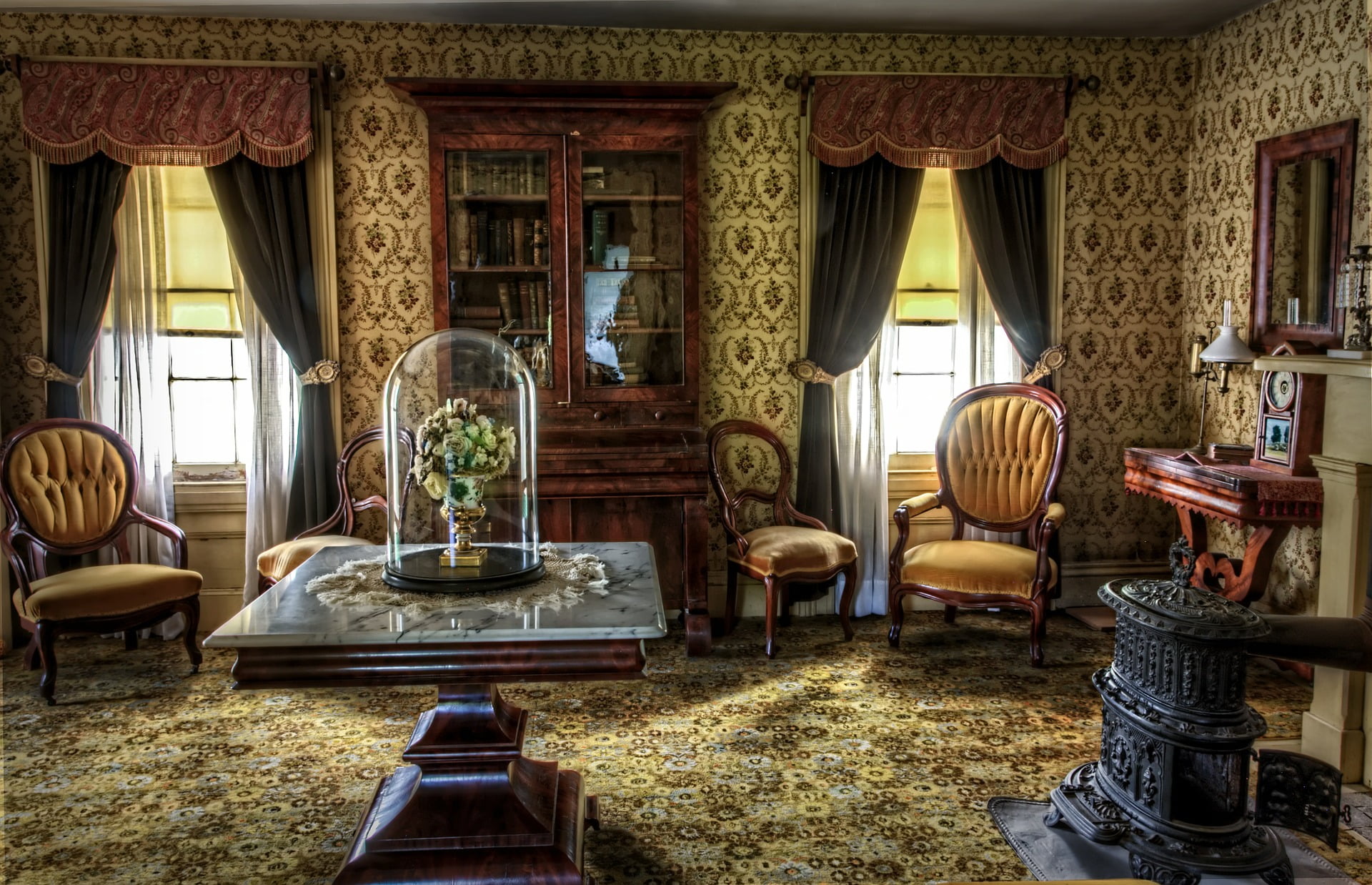 However, there are situations when clients need to consider the so-called specialist package. This type of service is required when large collections of valuables (antiques, fine art, jewellery, furniture, vehicles) as well as financial assets are estimated. The prices on this service are provided upon request. You need to contact valuers in Notting Hill to get a service quote.