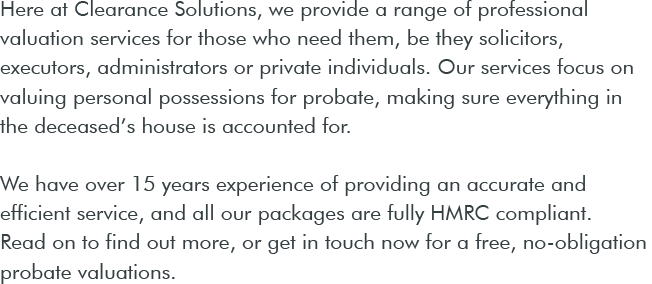 Call now to see how we can help
0207 706 7554
Defining Probate Valuation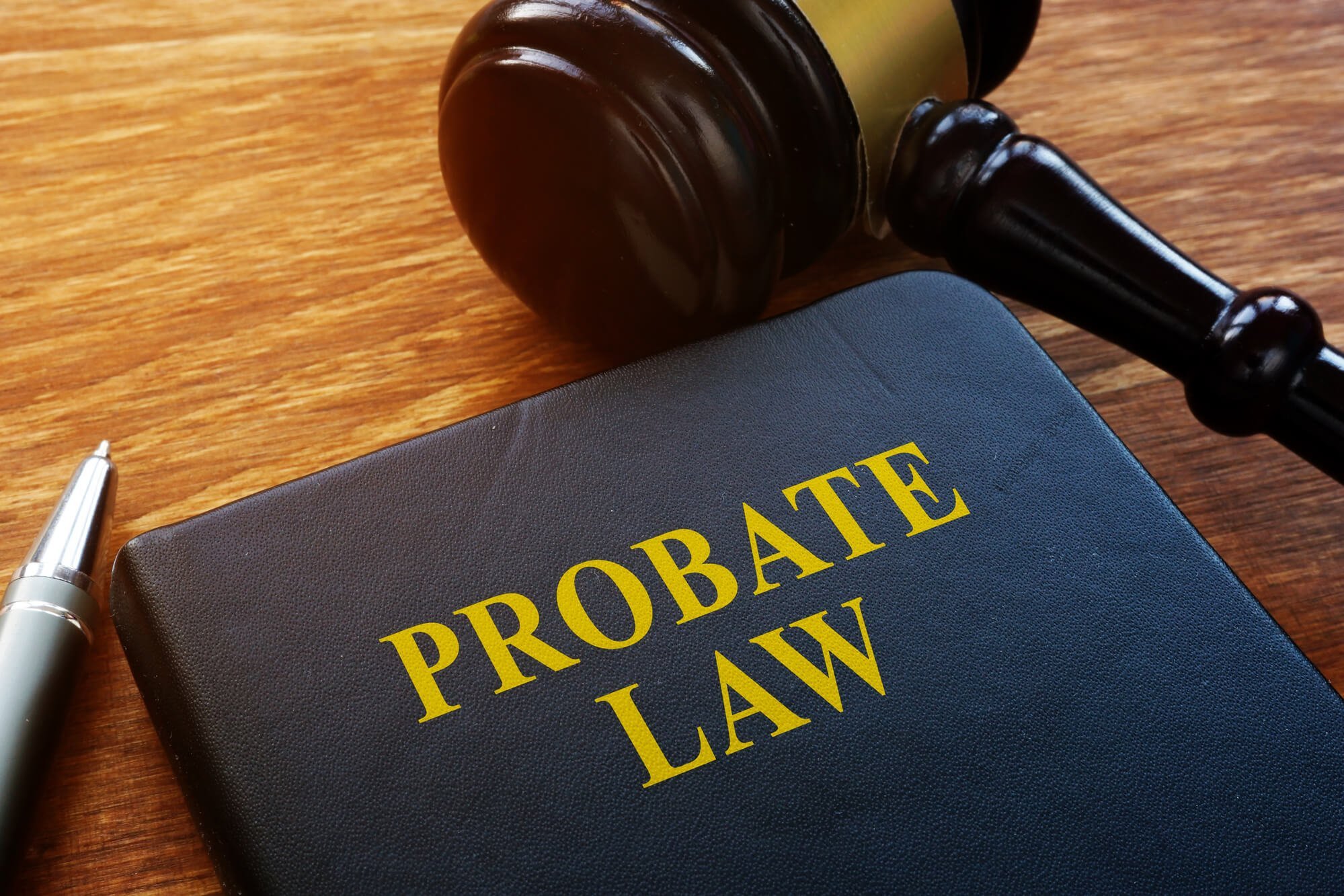 After the death of a loved one, an executor gets a letter of administration or a grant of probate so that they can acquire the legal right to distribute the estate as indicated in the will. The process of valuing the estate is what is known as probate valuation. The duration for probate valuation in Finchley can take between 9-12 months.
When it comes to inheritance tax purposes, house contents valuation in London is essential. Clearance Solutions assists you with a professional valuation of house contents, also known as goods and chattels. Once the monetary value of house contents is determined, it is added to the value of the rest of the estate to establish if the estate is liable for any inheritance tax.
Property valuation for probate in Finchley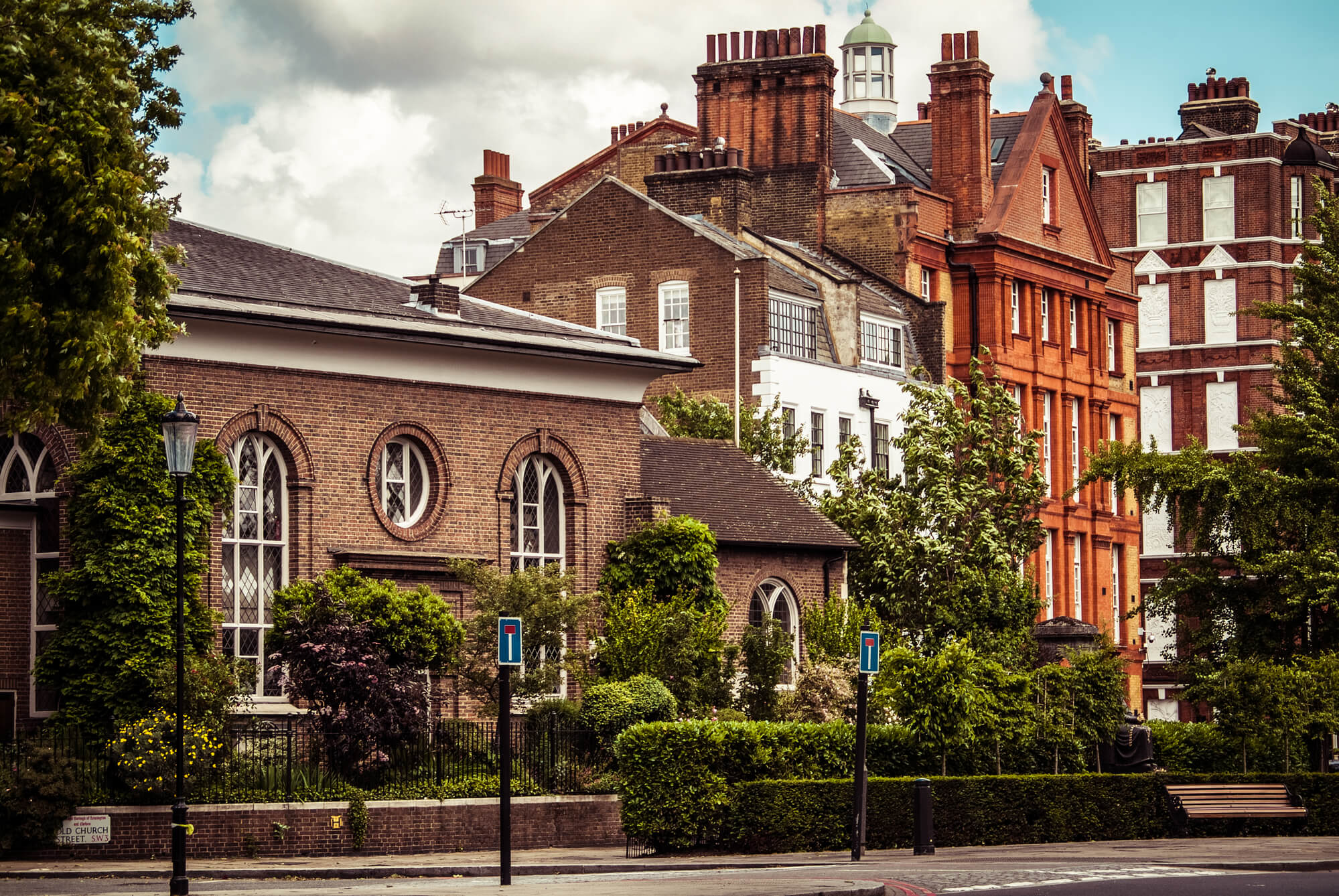 With the fluctuations of the property value over time in Finchley, Greenwich, Southall and other areas, it is essential to get the right market value so as to pay the correct inheritance tax amount. This is also in line with Section 160 of the Inheritance Tax Act 1984. The estate qualifies to pay inheritance tax if the total asset value is more than £350K.
Probate valuations ensure the accuracy of the valuation reports in accordance with the HMRC requirements. You don't want to value the estate of the deceased too high or too low. With Clearance Solutions, you get an accurate valuation of household items.
Finchley Professional Probate Valuation services
With the Finchley valuation services, you get an independent, experienced, and qualified valuer to visit and appraise the contents of your property. You will then receive a full probate report from the valuer 72 hours after the visit.
Following increased property values, most estates can be classified within the inheritance tax threshold. For the standard package, the price starts from £325+VAT, while the prices for the specialist package can be availed upon request.
Specialist probate valuation services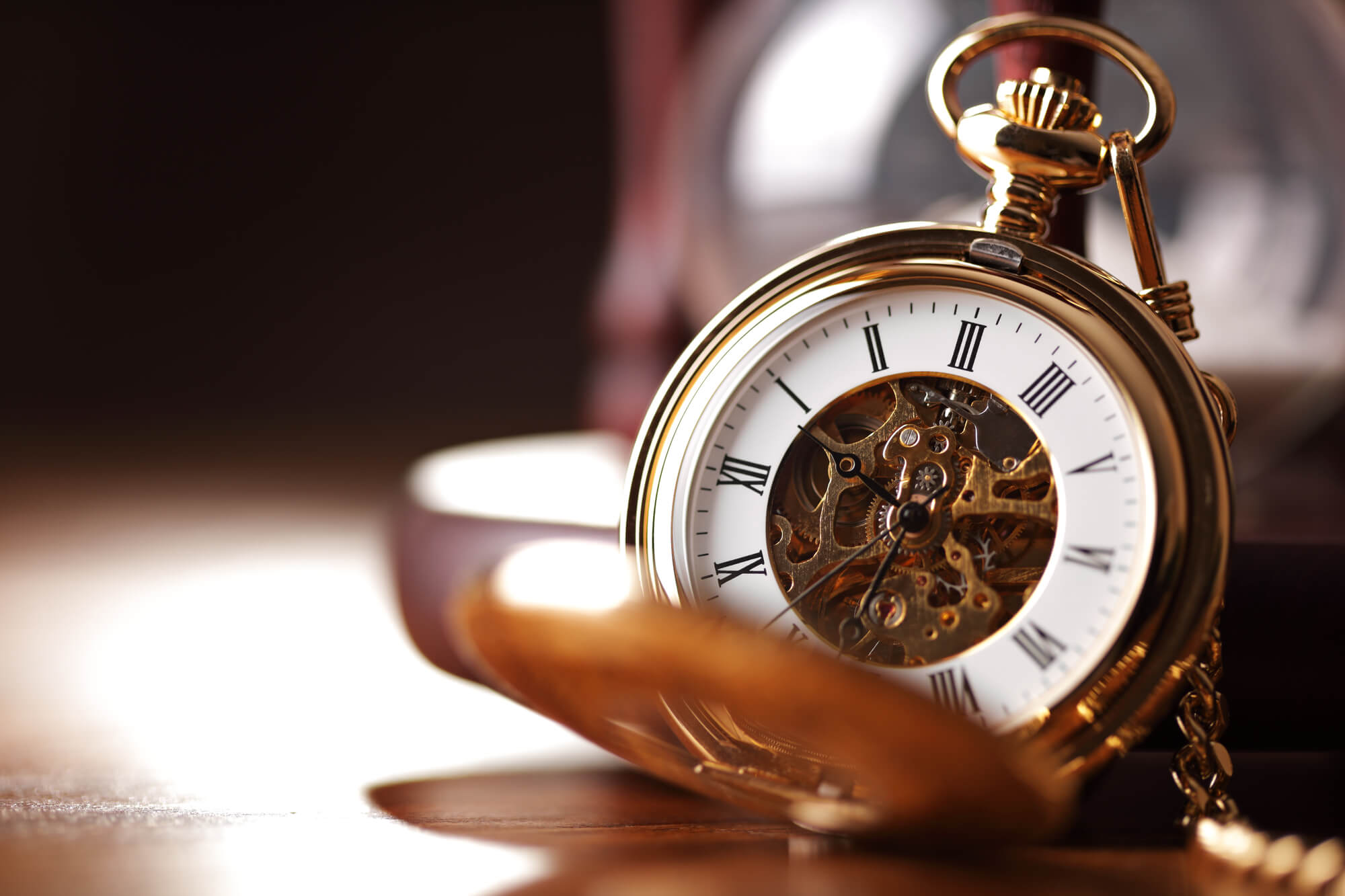 If you have valuables or a massive collection of valuables, the specialist package is highly recommended for you. You need not worry about the valuation of your expensive property because you get RICS qualified charted surveyors to value your property or another specialist in a similar field to conduct an accurate valuation.
When it comes to jewellery or any precious metals such as silver, gold, platinum, and other valuable stones and gems, expert valuers always make sure everything is correctly valued.
Other valuables like antiques, vehicles, fine art, and rare books, among other things are also carefully valued. All this is done with careful consideration of their market value. After the property valuations for probate are done, the executor is then issued with probate and they can now distribute the estate accordingly. You can get free consultation or expert advice with regard to your probate process in Finchley, Notting Hill and other areas by simply reaching out.