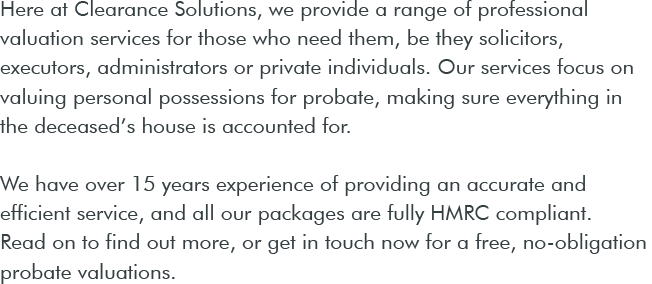 Call now to see how we can help
0207 706 7554
How to Define Probate Valuation?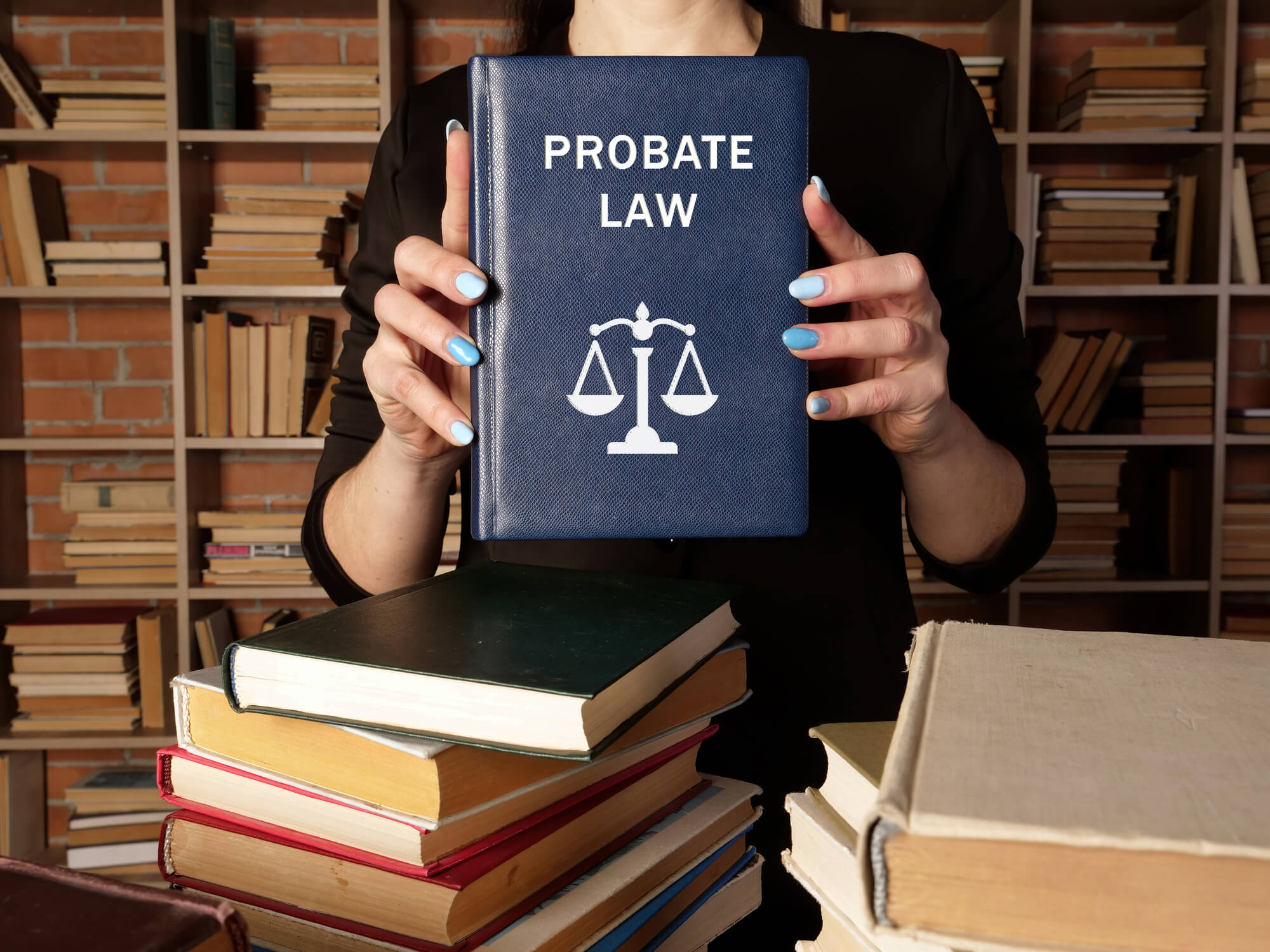 A probate valuation is a legal procedure that involves the appraisal of a deceased person's assets. The process aims to pay off any debts and cater for inheritance tax liability as required by HMRC. As of 2018, the HM Revenue and Customs(HMRC) requires payment of inheritance tax for assets above £325,000.
The remaining assets are then administered to the respective beneficiaries according to the law and based on an authentic will, verified after the death of a loved one. Clearance Solutions provides professional probate valuation in East Dulwich and neighbouring districts.
Why Do I need to get a Valuation Done?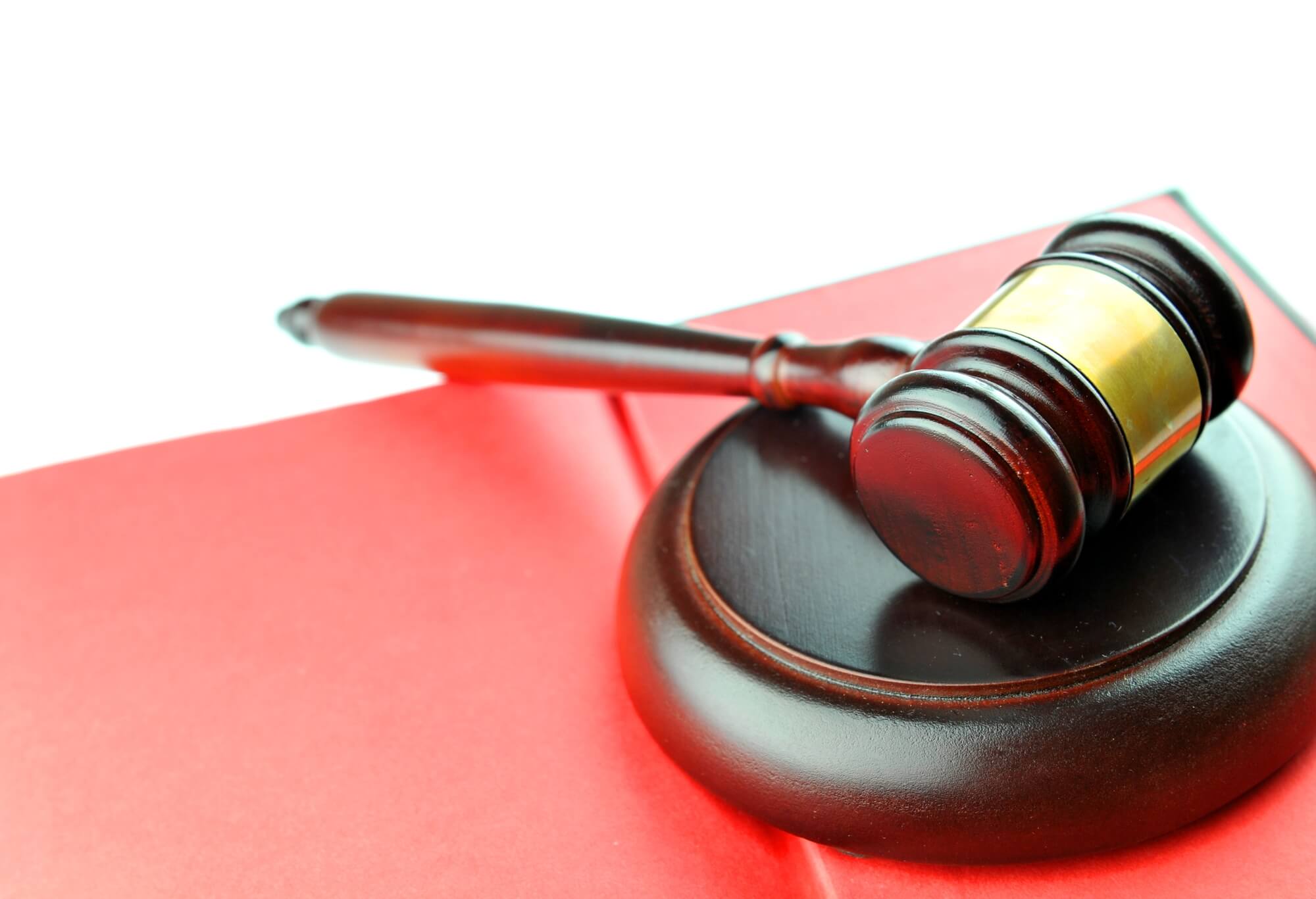 Over the years, the pricing of property in East Dulwich has increased, leading to an increase in the amount of inheritance tax. Probate valuation of property is necessary to determine the precise value of assets.
An accurate valuation will prevent value exaggeration and subsequently prevent you from paying an unreasonable amount of tax. Undervaluing may also raise suspicion from the authorities in East Dulwich and could be considered fraudulent.
How Does Probate Work in East Dulwich?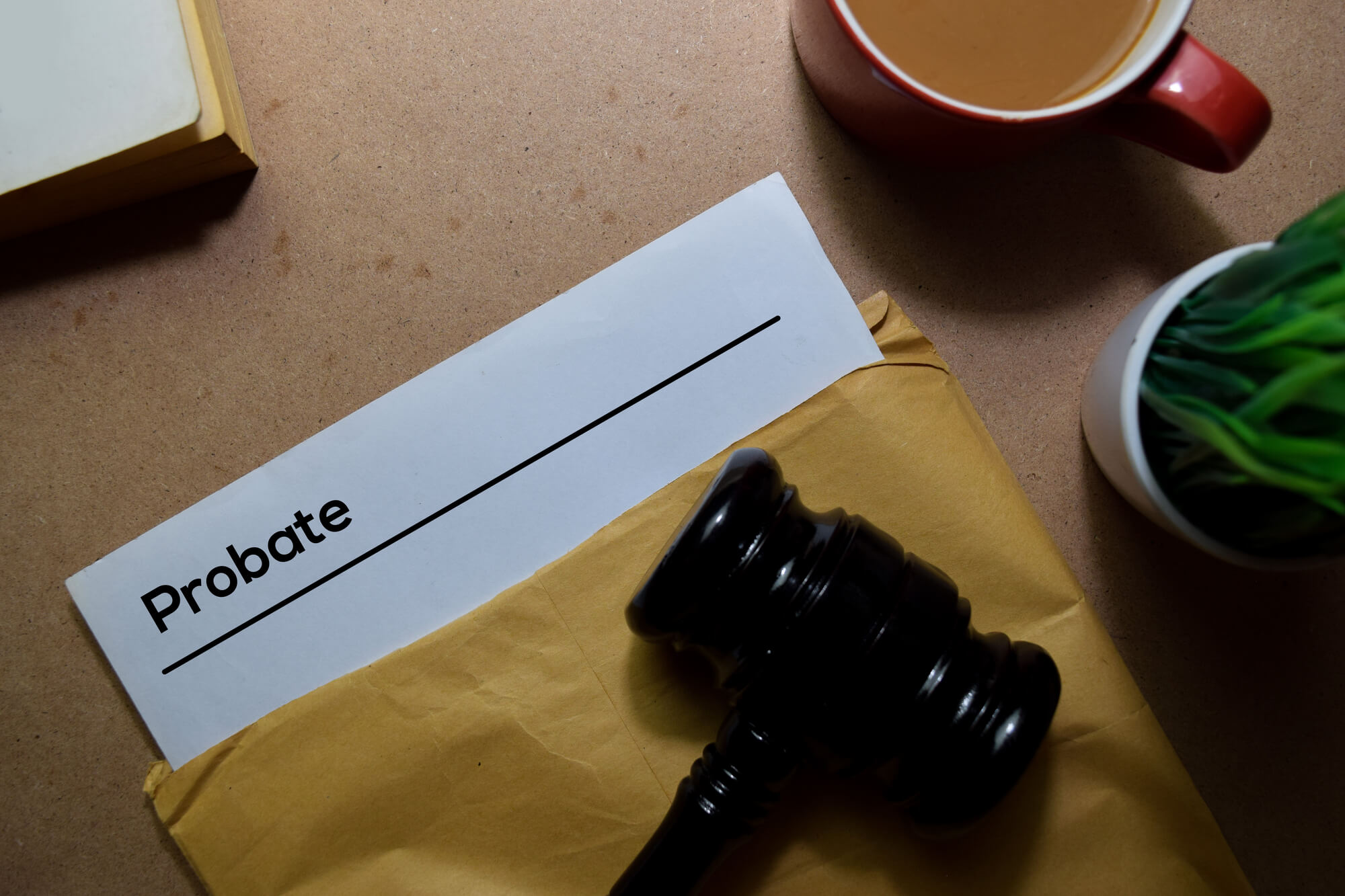 Probate valuations in East Dulwich and neighbouring areas like Kew, Carshalton and Coulsdon must be done as specified by the Inheritance Tax Act of 1984. An accurate valuation is done based on the current market value of the assets.
The assets reviewed include property, vehicles, and money, which make up most of the property value. Other household items and personal belongings(chattels) may also contribute massively to the final asset value.
Highly valued art and antiques, jewelry such as gold, platinum, and silver, and stones such as diamonds and pearls have a distinct market. Valuable watches, rare books, coins, stamps, and medals also need to be evaluated by a specialist. Clearance Solutions provides a specialist package with qualified evaluators to cater to this.
The Process in East Dulwich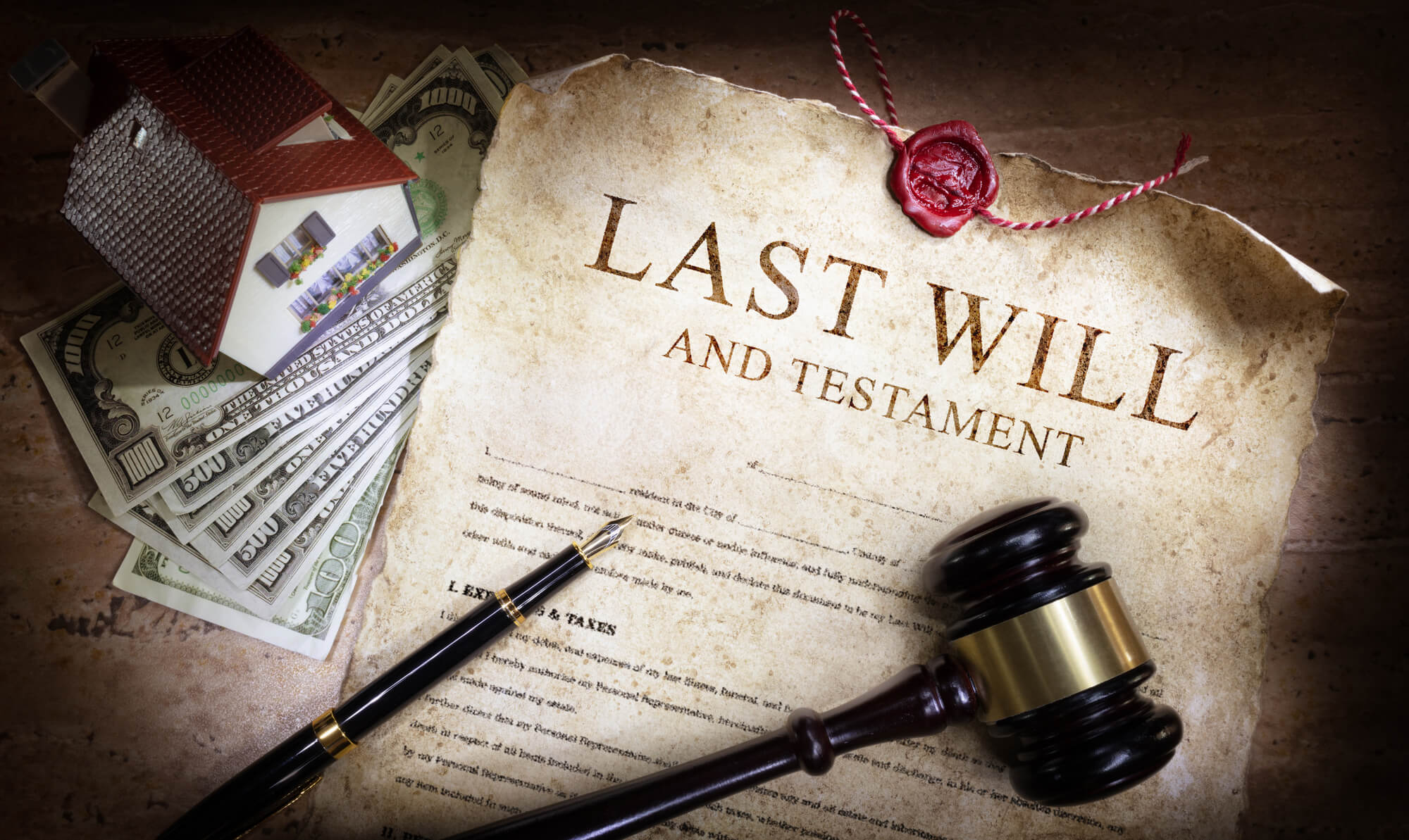 If the deceased left a will, then you will need a grant of probate or a letter of administration if there was no will left. Applying for probate can take you anywhere between nine to twelve months.
The duration of the whole process will of course depend on several factors such as the size of the estate. The probate process in East Dulwich and other areas such as Temple, Chelsea, and Paddington comprises the following steps:
The beneficiary or executor notifies banks, financial organizations, and all necessary service providers about the inheritance.
A valuer from the company will stop by the property to carry out the evaluation. A detailed evaluation report is provided within 72 hours.
The client then presents the report to the HMRC to get a quotation of the inheritance tax they are liable to pay.
High property values have created the need for probate valuation regardless of the number of assets owned. The standard package for service probate at Clearance Solutions starts at £325 +VAT. The specialist package is specifically recommended for clients with higher-valued possessions.
You get RICS-qualified chartered surveyors to handle any of your probate requirements. An expert in that particular field is also available. Other services offered include valuations of chattels to determine Capital Gains tax, inheritance tax, and guidance on the valuation of other assets like shares, stocks, and bonds.