Your lease might be up. Your company might be expanding. Your clients may be struggling to reach your office way out in the sticks. Whatever the reason, you are moving offices. But waving goodbye to your old premises doesn't have to mean waving goodbye to the planet. Here are our 4 tips for a green office move.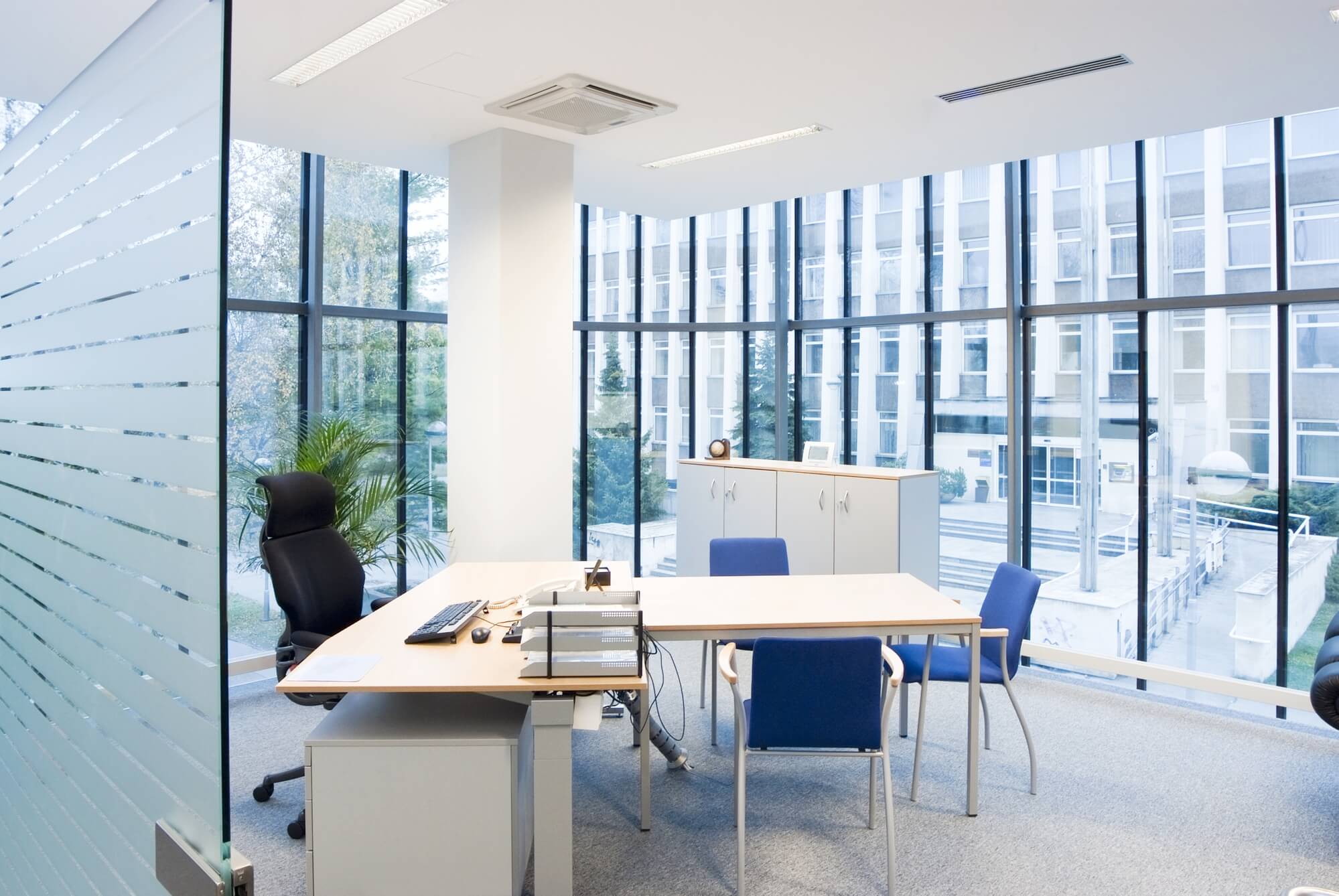 Use reusable and/or recycled packaging
Packaging can be one of the most harmful parts of an office move. With all the desks, equipment, stationery, art supplies, cutlery and whatever else there is to transport, you can end up using more crates, boxes and packing peanuts than you ever imagined. This may be a good thing for that guy on your team who loves to pop bubble wrap, but it is a very bad thing indeed for the environment.
In the USA, at least, 90% of all packaging is cardboard. 24.1 million tons of cardboard is thrown away each year, doing untold damage to the environment. Recycling it can make a difference, but it is better to use another material altogether.
Plastic boxes can be sourced from recycled material, meaning using them is already doing good for the planet. According to research published in the Guardian, plastic does much less damage to the earth than cardboard, contributing to only 8% of our CO2 packaging footprint. Strong, long lasting boxes are best, as they can be used for storage while you work in the office, and you can reuse them the next time you move.
Don't be wasteful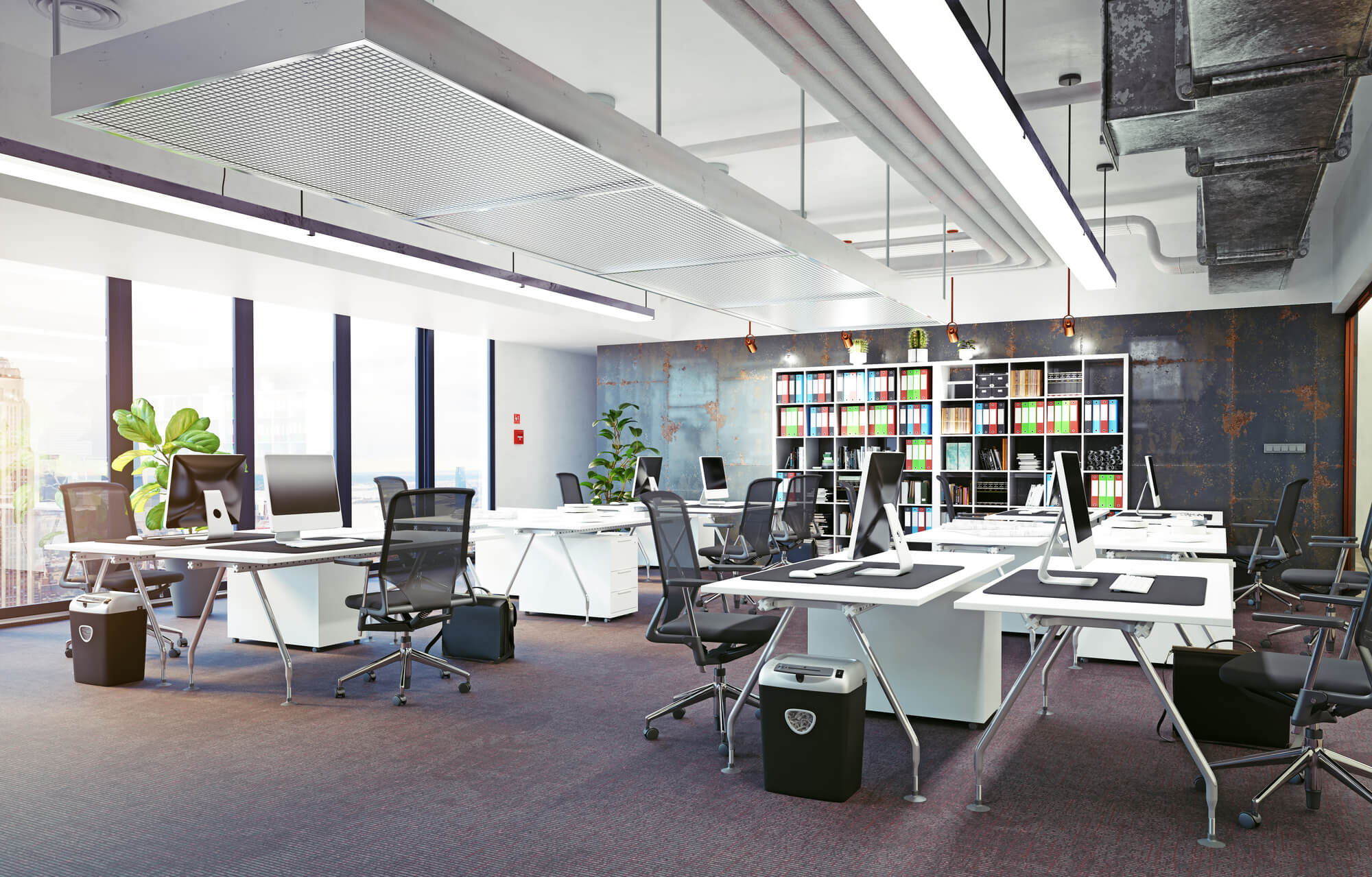 Moving offices will likely mean throwing things away. Whether it's the furniture—too big or not big enough for your new workspace—or the lollipop-stick effigy of your CEO's face that you all made at the Christmas party, it is important to make sure nothing you dispose of harms the environment.
Here at Clearance Solutions, we offer a professional office clearance service complete with environmental reports, so you can trust us to recycle or dispose of your office furniture and contents ethically. We even factor in the resale value of items we clear, and offset this against the price of clearing.
Consider electricals
When you move offices, it is understandable if you want to replace some of your old office equipment with new, slicker models. If this is the case, you should read our blog on the importance of data destruction so you don't leave any confidential information behind. However, equally important to consider is the effect on the environment; leaving electricals to go to waste is very bad. Computers in landfills can give off toxins, contaminating the air we breathe.
The UK government decided to address this problem when it introduced the Waste Electrical and Electronic Equipment recycling regulations in 2006. These regulations were updated in 2013 and are set to be expanded once more in 2019. They stipulate that appliances such as personal computers, telephones, photocopiers, printers and even pocket calculators need to be disposed of in an eco-friendly way.
It is difficult to figure out which kind of appliance is meant to go where, which is why we offer a WEEE disposal service to use our knowledge and expertise to ethically clear your office of any unwanted electrical equipment.
Start fresh at your new office by adopting green practices
Moving to a new office gives you the chance to change the way your company does things. Now is a better time than ever to take the environment into account in your daily office activities. Try encouraging employees to cycle to work; cut back on paper or even go paperless; be more strict about turning off the lights.
There are countless practices you can adopt at your new office to ensure your move was worth it for the planet.