At Clearance Solutions, we pride ourselves on our one-stop, eco-friendly office clearance service. From IT removal and data destruction to purchasing of unwanted assets, we cover every angle of the office removals process.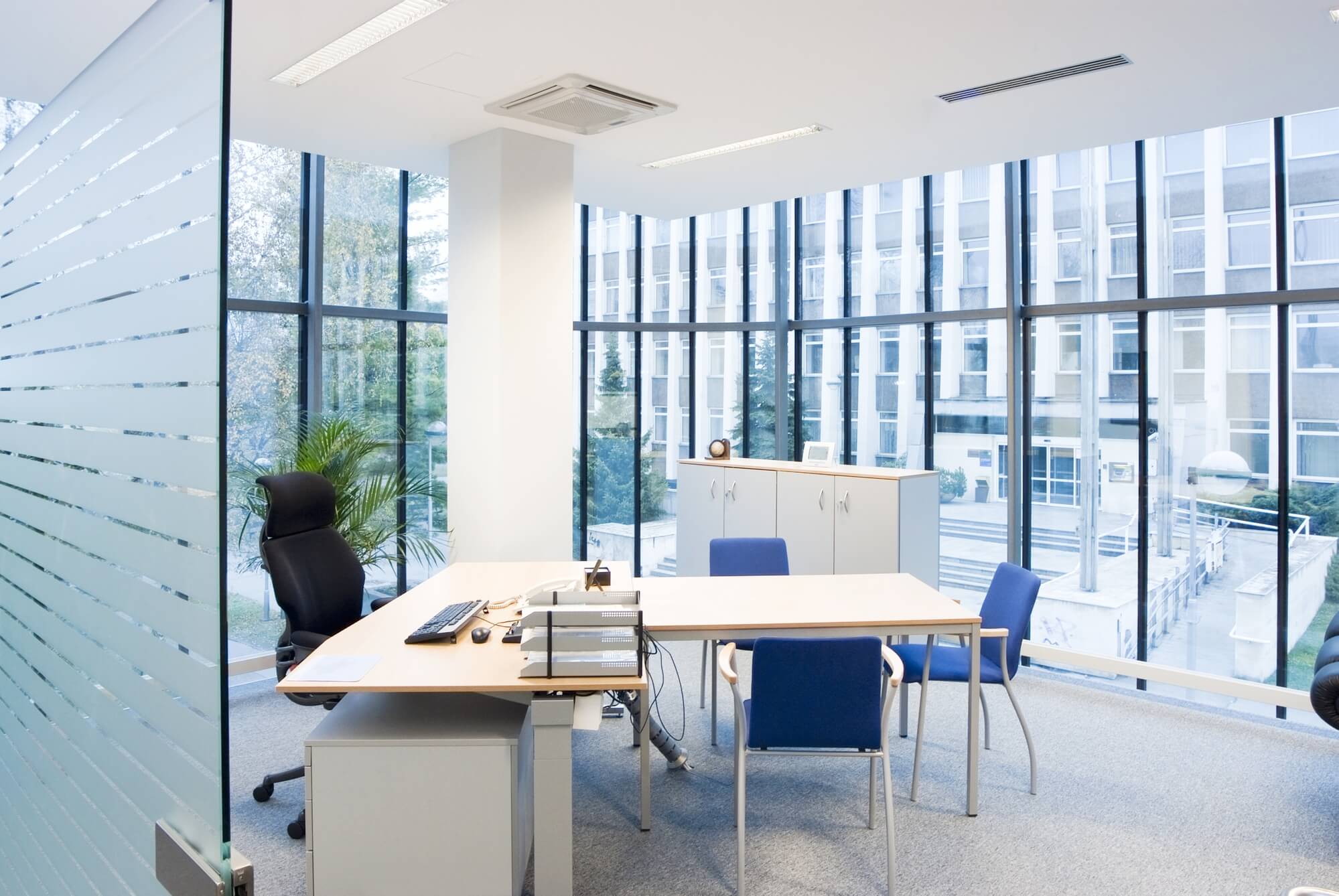 However, one area of this service for which we experience particularly high demand is office furniture removal. When you begin to plan an office move, you may not want your furniture to join you in your company's new digs. This often leads to office desks and chairs being sent directly to landfill, or languishing unused in a storage facility.
Our approach to office furniture disposal aims to drastically minimise the amount of materials which find their way to landfill, and provide assistance with every part of the office removals process. If you are looking to move workplaces, and need some help with how to organise the contents of your old office, read on for our guide to office furniture clearance.
Create a timeline for the job
Here at Clearance Solutions, we take care of the logistics for you, helping you take your office furniture apart—including the safe disposal and wiping of waste electrical and electronic equipment—and undertaking the removal job. Still, working out the timings of the office furniture removal process is essential. Take note of when the lease on your old office ends and when the new office lease begins, and start planning early. There are plenty of tasks which can be undertaken weeks before the vans start arriving, for example…
Make an office furniture inventory
This is the first and foremost part of the office furniture clearance job itself; by creating an itemised list of the contents of your office, you can note the brand, age and condition of each piece of furniture, from desks and chairs to filing cabinets and kitchen items, complete with images. This document can not only help us to help you assess the potential value of your office furniture, but it can allow you to work out what you want to keep, and what you don't.
Pricing your old office furniture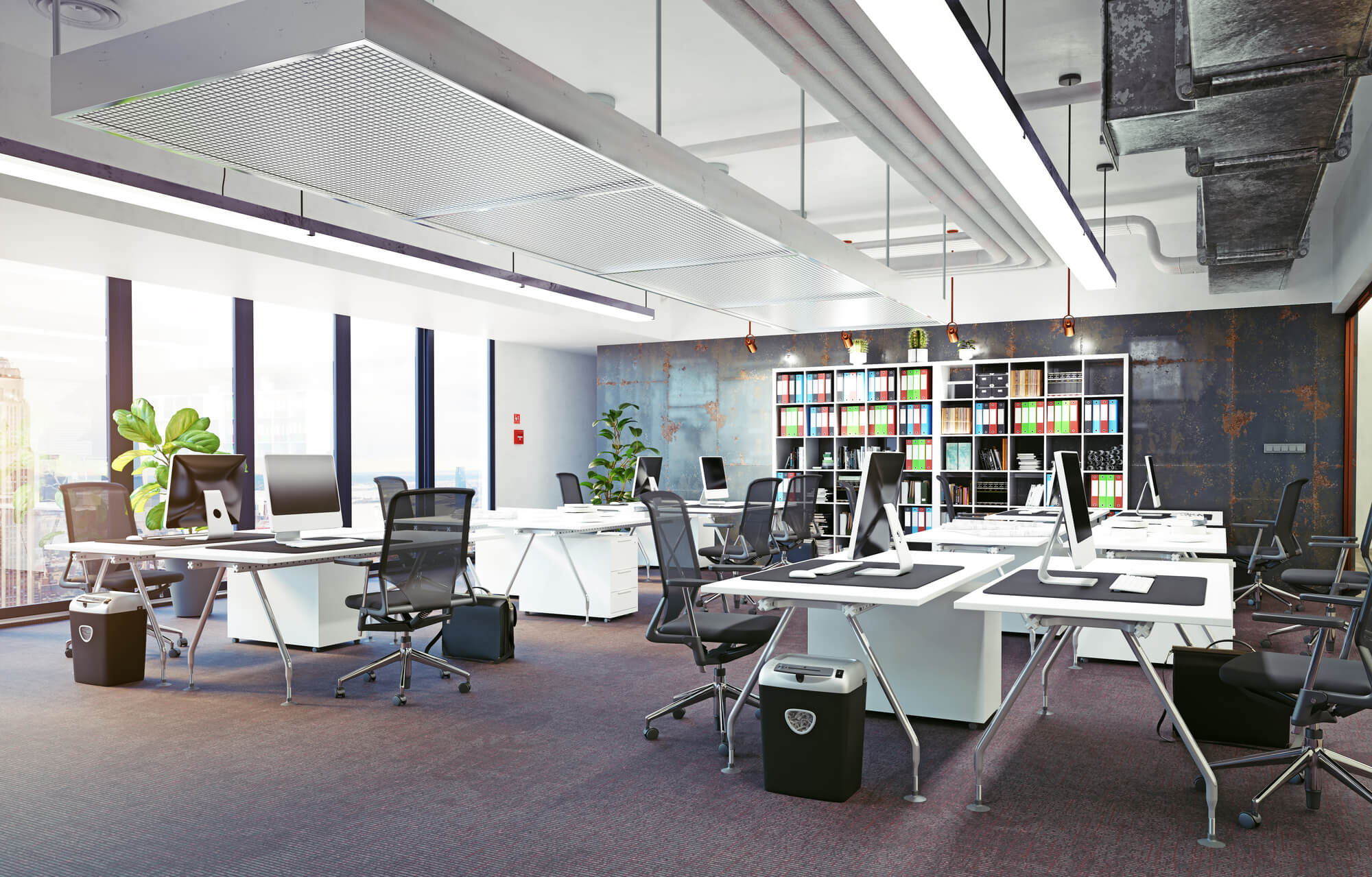 An inventory can simplify the issue of getting an idea of how much your furniture is worth. As part of our regular office removals jobs, we regularly buy unwanted office furniture, which we deduct from the overall cost of the job. Working out the cost of the furniture you are looking to get rid of can also help you determine how much you should be spending on any replacement furniture for your new office space.
We are able to deduct the cost of your old office equipment from the price of the office furniture removals job. However if you wish to get an initial pricing estimate for your used furniture, it may help to look through your invoices for the original purchases, and factor in age and levels of wear and tear. This will determine the market value of your furniture in its current state.
Where your old office furniture goes after the move
Part of our end-to-end service is to sell on (or dispose of) your old office furniture for you, with the resale value being taken off the overall cost of your office furniture removal job. If the materials can be recycled or reused by others, we can organise all of this on your behalf, with sustainability and eco-friendliness as our priority.
We aim to not only send your old office furniture to be recycled, but remanufactured; this is a way to utilise as many reusable components of furniture as possible, allowing them to be transformed into entirely new pieces. This is why the price of your old furniture is taken from the cost of your bill; because the process not only reduces waste but allows entirely new furniture to be made from chairs and desks which may have once seen better days.