The time has come to downsize. Perhaps the kids have moved out and into places of their own, you recently became single or are moving into a smaller property with a new partner. Whatever the reason, downsizing can seem like a daunting task as you realise just how much you've gathered over the years.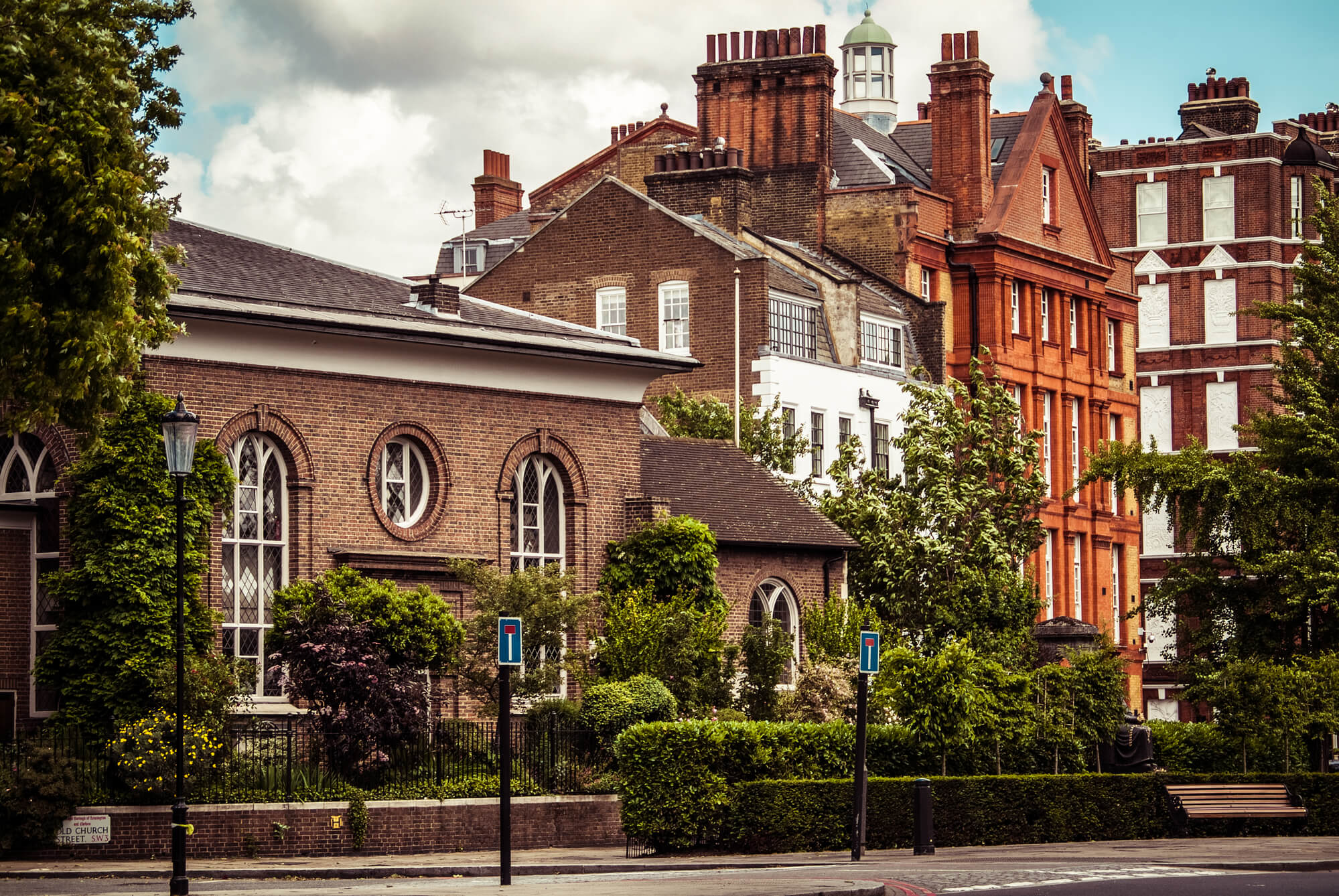 There are lots of ways you can minimise the amount you take on your move, but doing it all yourself can get stressful. Letting a good clearance company do it for you will allow you peace of mind with great results.
We can get rid of the junk, sell on those items with value and make you some money back. Plus we'll do it all in the most environmentally friendly way possible. Before deciding, here are some of your options.
Donating to charity shops
Charity shops are ten a penny in cities, towns and villages across the country. They rely on donations to make money for worthy causes. Downsizing your home or office is the perfect time to help out charity shops by donating rather than throwing away.
If you find skip dumping wasteful then the idea of just binning items that can be reused is probably causing you some anxiety (and rightfully so).
Charity shops can make use of more in your home than you might realise. They always need:
– Clothes – if you haven't worn it in the last year, then it might be time to say goodbye.
– Toys – children grow out of toys, picking new favourites as they mature. Donate unused toys that are cluttering your home and make a child somewhere else very happy.
– Fixtures and fittings – we're not suggesting pulling the lights off the walls, but extra lamps that you won't have a use for in a smaller property can be re-homed via the charity shop. Small tables or extra pots and pans are easy to sell on and always needed.
While some of your items will be easy-to-transport donations, the amounts can bulk up fast. A good clearing company can move it all in one fell swoop. They'll even do all the heavy lifting and get rid of that sofa you always meant to ditch!
Give away to family and friends
Downsizing can be hard because you don't want to see those memories disappear into the ether. But you'll have to get rid of some things so make sure you keep only the most sentimental.
If you've noticed a friend or relative eyeing a chair or table that you need to get rid of. Keep it in sight by gifting it to them! That way, you can see it being put to good use and don't have the hassle of calling up a charity shop asking if they'll collect it.
Learn about our case studies.
Use a clearance company to save time (and money)!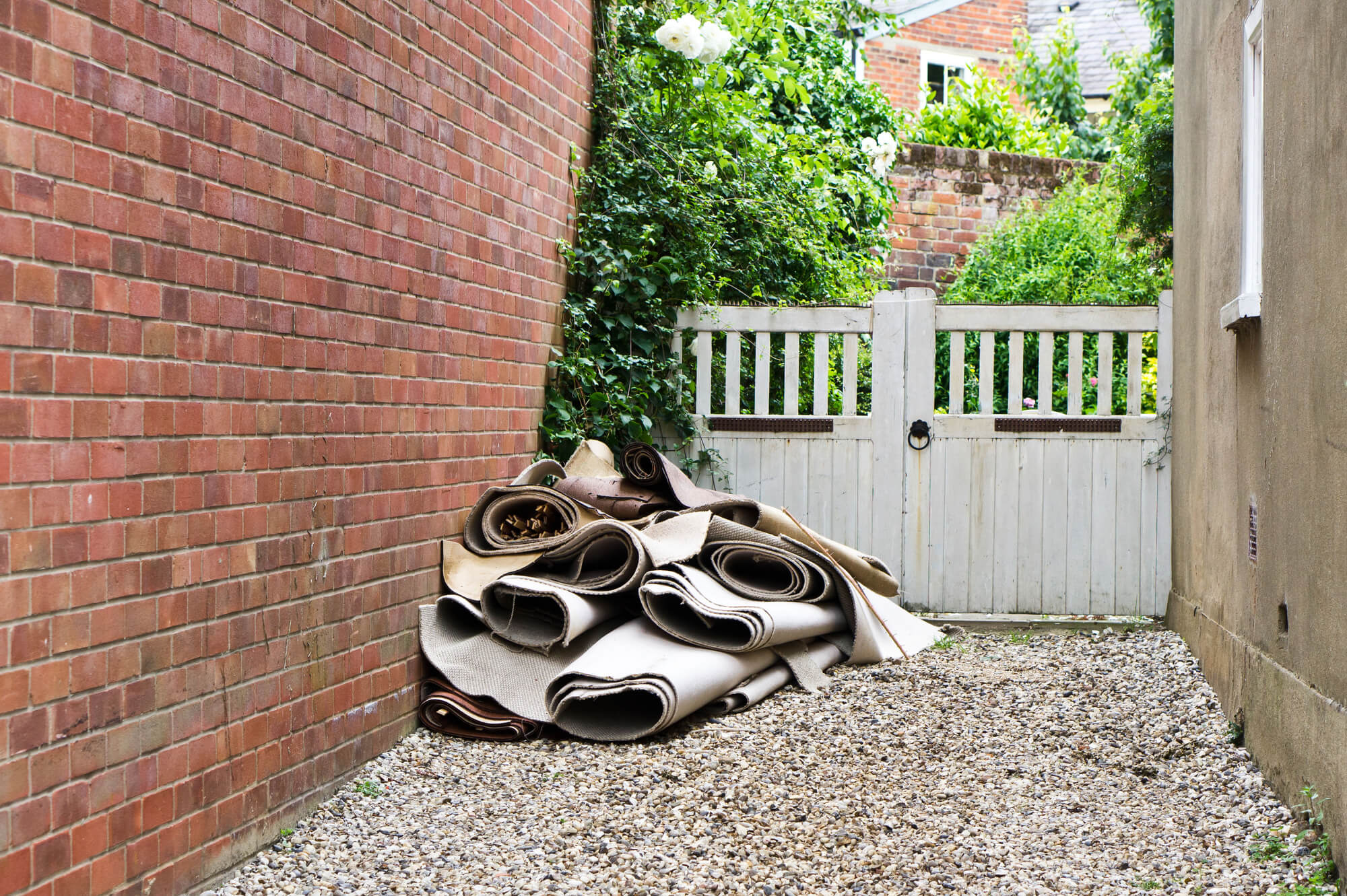 When it comes to moving house, there is enough hassle associated with packing, planning your trip to the new home, organising the family and signing all the right papers. You can save yourself a lot of time without paying too much by using a professional service.
At Clearance Solutions we work with you to not only clear away the clutter and rubbish that inevitably gets left behind in your move, but we do our best to make the most of what you're getting rid of.
We do this in two ways:
– We look for anything that we can sell on for you! Then we can subtract the sale price from your overall bill. Big items that can be sold on to furniture sellers can really shave down the cost of your move.
– We reuse and recycle as much as possible. Our second way of getting rid of your unwanted items, that can't be resold, is to take it the appropriate recycling places. This doesn't mean flinging it on the piles at the dump. Instead, we find the best glass or wood recycling organisations who will turn the unwanted into something new!