People face this question when a need to do house clearance work arises. You have to choose the right size skip for your project. The size of builders skip depends on your waste management needs. Each yard skip is equivalent to a certain number of bin bags of waste. Different garden projects require different skip sizes. What size skip do I need? In this guide, you'll get the answer!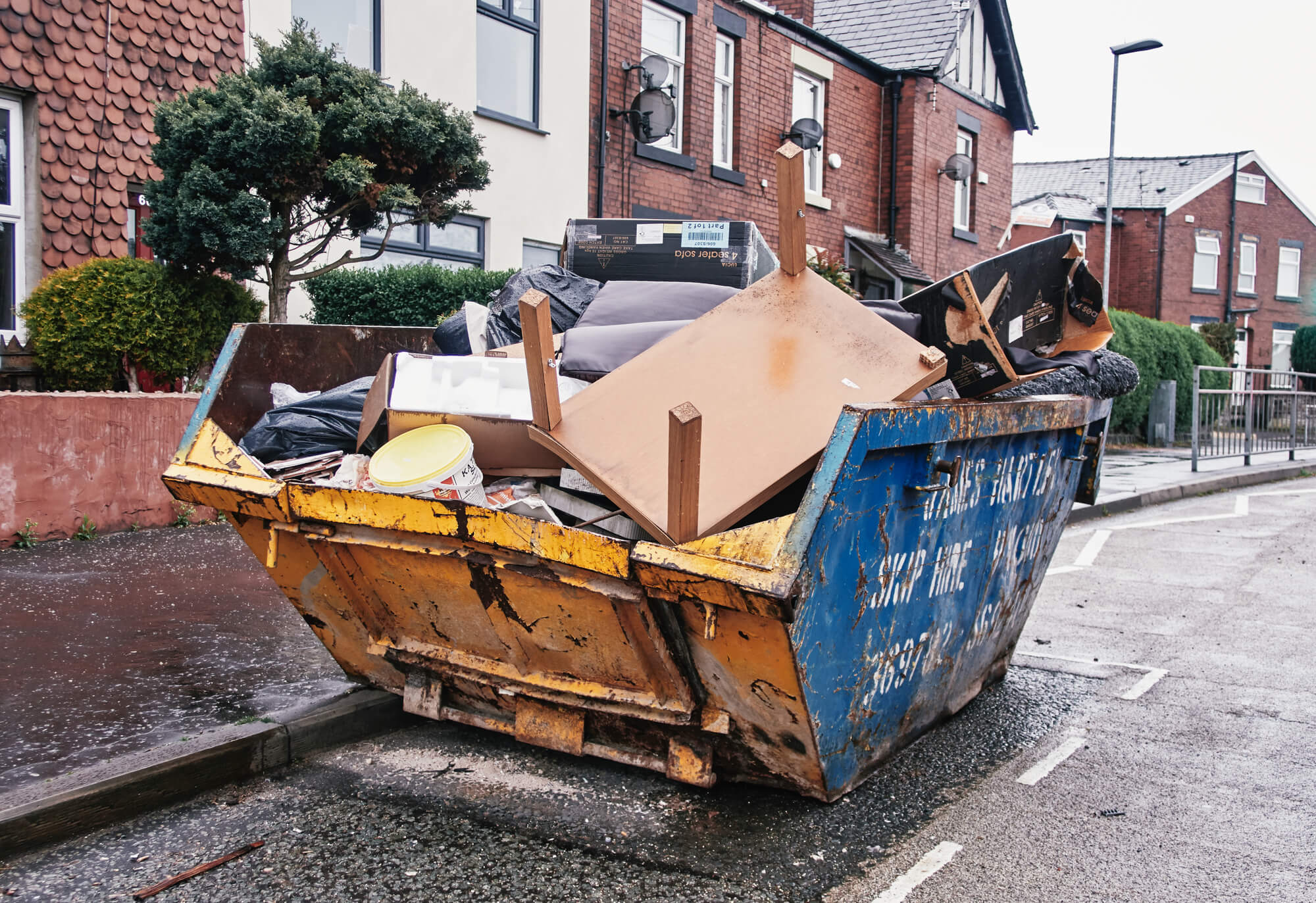 Different sizes of skips for bulky waste
The collection, transport, disposal and processing of waste in the UK has to be performed according to the legal requirements. The regulations are applied to protect human health and the environment.

The yard is a measure that's used for skips. There are skips of 2 yards, 4 yards, 6 yards, 8 yards, 10 yards, 12 yards and 14 yards. Large household clearance projects require either 12 yard or 14 yard skip sizes.

These sizes of skips can hold up to 120 black bin bags or up to 140 black bin bags of waste respectively. A clearance company will give you the information on the amount of bin bags that are required for every skip size.
Mini skip
Such an option is often used in business. It is intended for small amounts of waste. The size of a mini skip is 2 yards. It can hold up to 20 bing bags or 6 wheelie bins.

Mini house clearance skip is the answer for people who ask the question – what size skip for a mattress in a home? Such a skip would be a good option for small domestic jobs. It can be also successfully used on highways and roads.

You should estimate the amount of waste material for apartment clearance in advance. Do you have more waste than a mini skip can hold? In this case, you should consider a 4-yard skip instead of another 2-yard skip hire. The 4-yard skip will fit your needs. The only difference is that you will pay the lower price for 4-yard skip hire.
Small skip
A small skip would be the answer if you need more than a mini skip. Such a skip would be the perfect choice for small waste disposal jobs. It occupies an area that can fit 4 sofas.

Comparing to a mini skip, it holds more space. But you must be prepared the higher price for it. A small skip is a good alternative to larger skips. Small skips can be parked on the streets easily.
6 yarder builder skip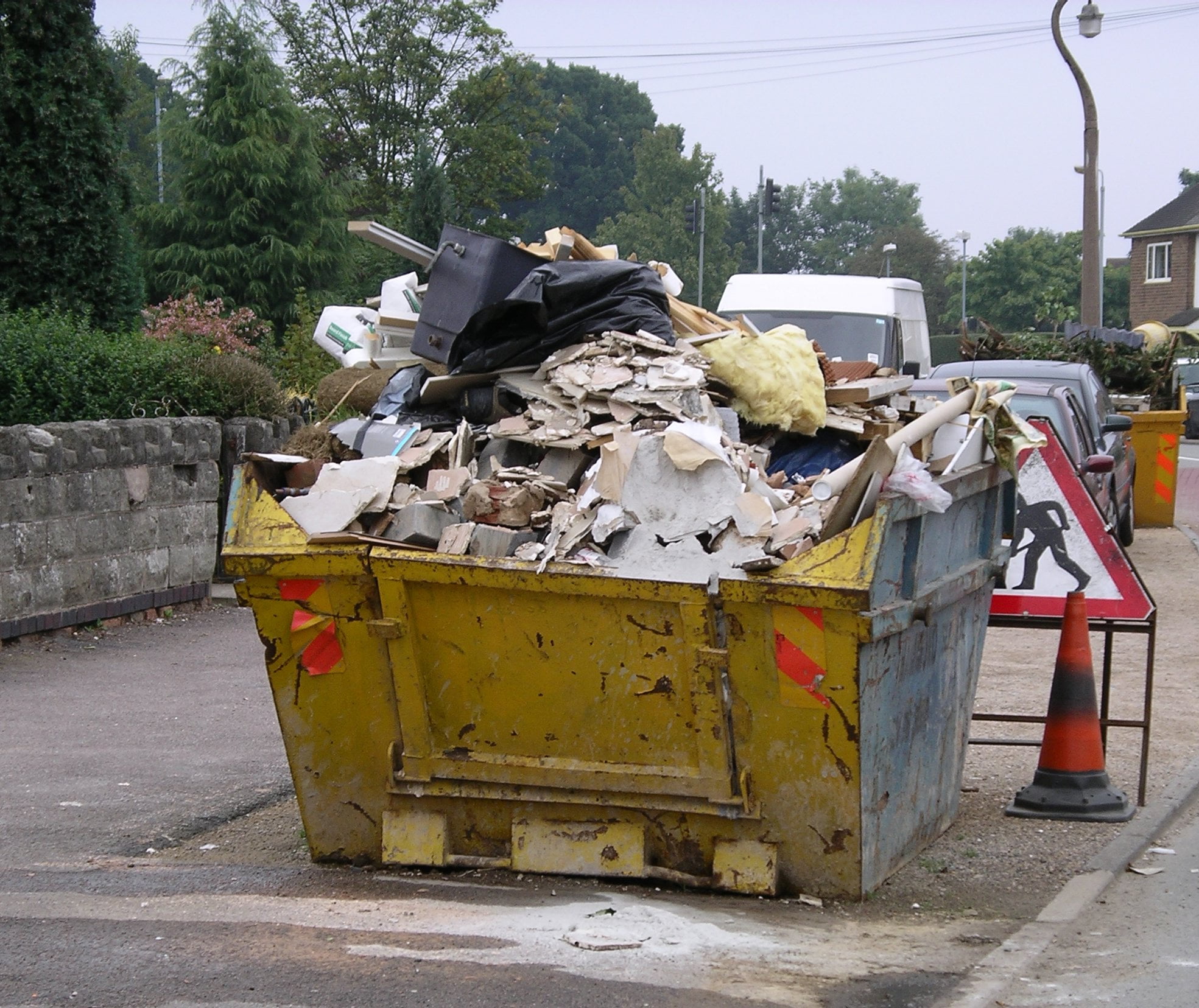 This builders skip size is used by local building companies. Builders choose it because it is an excellent choice for a waste management solution that will fit up to 60 black bin bags (20 wheelie bins). This skip will become an effective solution for renovations of middle-size houses.
8-yarder builder skip
Such skips would be an ideal option if it's necessary to remove a large part of a house. Or it can be recommended for such projects as full house renovations or office renovations. An 8 yarder builder skip is allowed in public areas. It has a capacity of 60 – 80 bin bags.
12 yarder maxi skip
Such skips work well for large volumes of waste. It would be an ideal option for different types of waste. These include:
Maxi skips are not allowed for public areas. They work well for commercial projects or office furniture clearance in London. They have a capacity of 100 – 120 bin bags.

Skip hire companies that provide recycling services don't recommend their customers to put certain types of items in a skip. Rubbish clearance in north London may have some length restrictions, the limits of the amounts of garden waste, weight limits, etc.

Discuss what types of items you can or can't put in a skip with a skip company. It would be better to clarify this question before ordering recycling services! It also makes sense to get familiar with UK waste management regulations.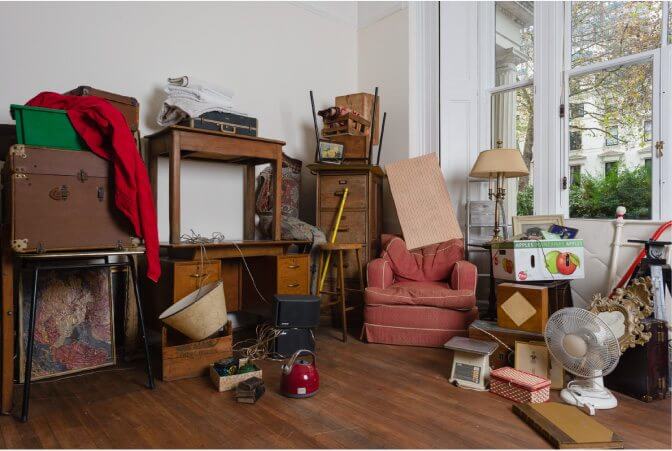 What size is a builder skip in bin bags?
Different types of building projects require different sizes of skips and, therefore, different amounts of bin bags for waste. Each type of project has its skip size.
What size skip is required for a loft conversion?
For example, such a renovation as a loft conversion requires an 8-yard skip. Such projects require up to 80 bin bags of black colour for waste disposal.
What size skip do I need for a kitchen?
Do you need to remove a kitchen in your home? These types of projects require a 4-yard skip and up to 40 black bin bags.
What size skip do I need for a bathroom?
A bathroom renovation project requires the same amount of bins bags is required for the removal of a bathroom. Prepare 40 black bin bags.
How big a 4-yard skip is?
A yard skip is recommended if you need a skip to hold 30 – 40 black bin bags of waste (or 13 wheelie bins). This option is widely used for small residential projects. It works well for bathroom renovations, garden clearance, etc. Such a skip will be able to hold up to 4 tonnes of waste.
How much construction waste can you fit in a 6-yard skip?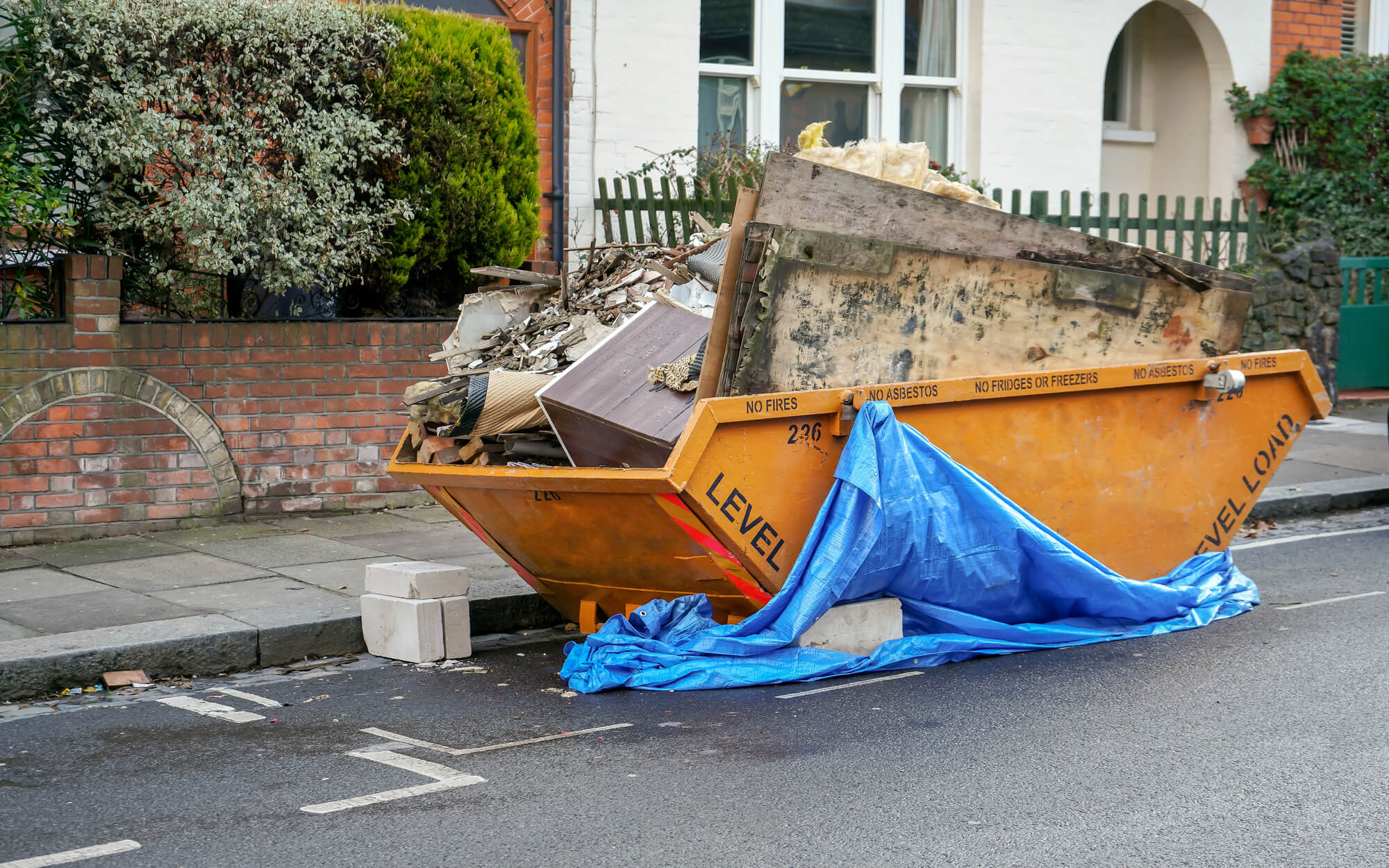 Do you need a solution for waste volumes of 6.5 cubic metres? A skip hire company may recommend this option. Such skips are suitable for domestic use. They may work for small commercial projects as well. The skip's capacity is 60 black bags of waste.
Find out the cost of hiring a skip!
The prices depend a lot on your waste management needs. Initially, you need to figure out what waste has to be removed. You should know the volumes of waste as well.

In this guide, you can find the information on how many bags are required for different skip sizes. This information will help you make a choice and come up with the perfect waste management solution.

Each project is priced differently. There are many things to consider when it comes to pricing projects. Request a quote to get skip hire prices for your waste disposal option! Check the prices and book a service!