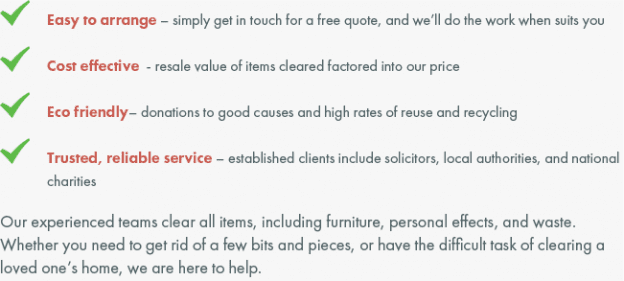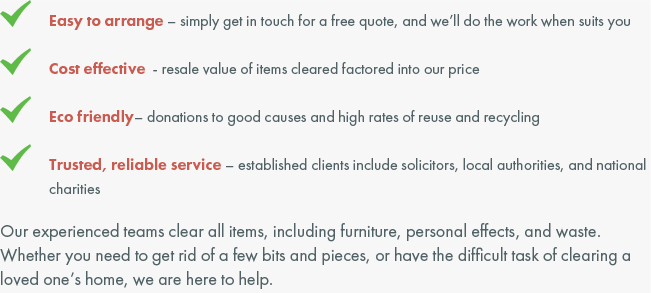 Call now to see how we can help
0207 706 7554
Located within the ceremonial county of Wiltshire and sat on the M4 corridor, Swindon is an area that our expert team of house clearance specialists are experienced in carrying out work.
Swindon is famed for a number of things, ranging from their football team – The Robins – who play at The County Ground, right through to the Brunel Centre and even being the setting of Mark Haddon's hugely successful book, 'The Curious Incident of the Dog in the Night Time'.
Like anywhere else though, sometimes it inhabitants are in need of some professional house clearance! Whether you are looking to downsize in the Lydiard Country Park area, or simply need a serious de-clutter at your flat on Rodbourne Road, do not hesitate to give our friendly team a call.