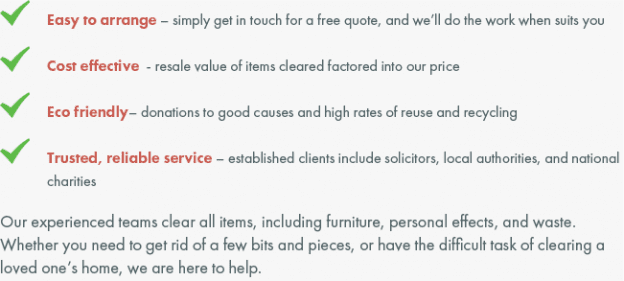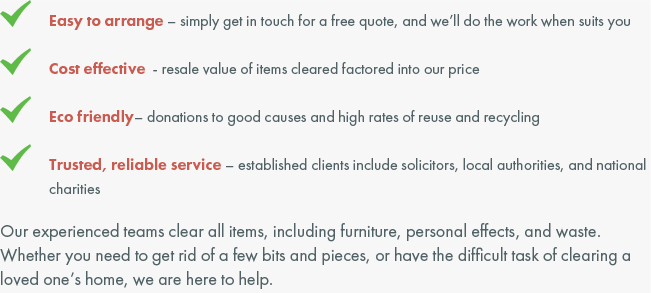 Call now to see how we can help
0207 706 7554
Milton Keynes is famous for being one of England's 'newest' towns, and benefits where other towns fail because of the fact that it isn't restricted by ancient town planning. It was built to try and alleviate the increasing housing congestion in London.
Milton Keynes was designated as town as recently as 1967, and in that time has grown to a population of some 229,000. It even has an indoor skiing centre!
But, new town or old town, that doesn't make you immune from the need for professional house clearance services! Our team have vast experience working in the area (and particularly enjoy navigating the simple grid layout of the city), and are therefore able to combine both experience and expertise. So if you need help clearing your attic on Silbury Boulevard or require professional clearance services to assist in clearing a friend's flat behind the Hub:MK, then do not hesitate to give us a call!