We may not realise it, but we have become a more wasteful society over the last few years. According to the most recent government statistics, a four-year decline in household waste was bucked in 2014, when total of 26.8 million tonnes of waste was produced by British homes.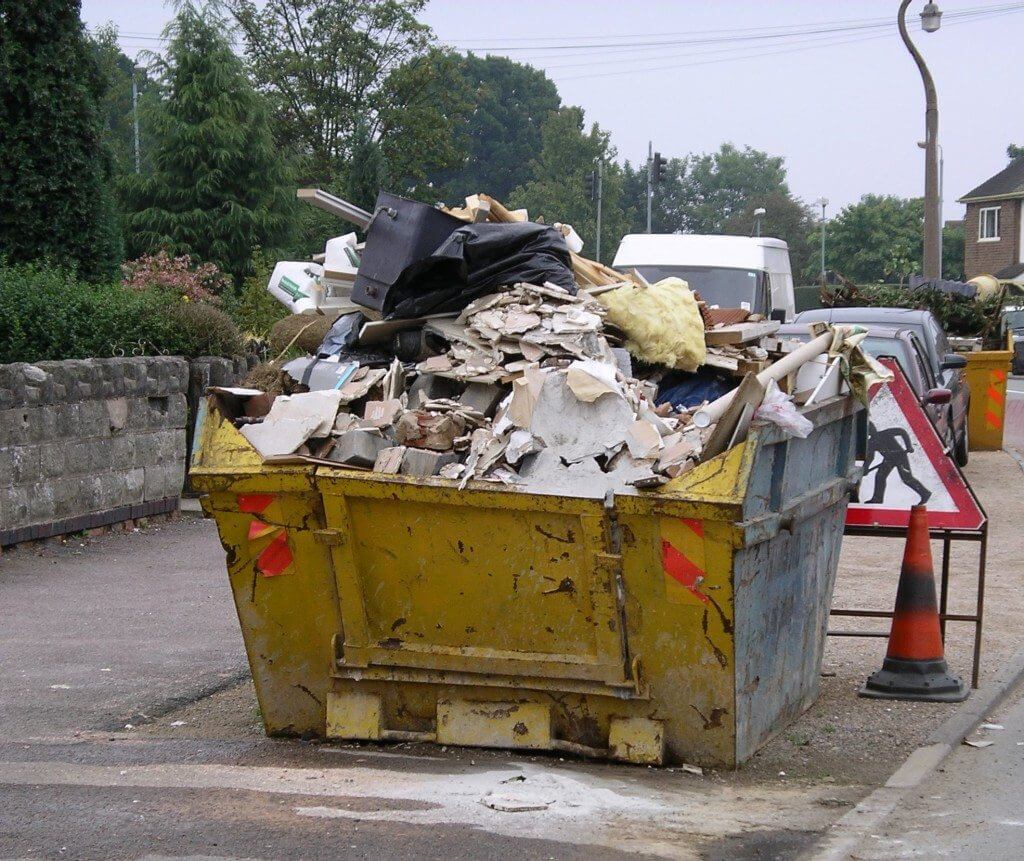 At Clearance Solutions, we are committed to our eco-friendly house clearance service, and we endeavour to clear pretty much everything, through the most environmentally-conscious methods available. However, it doesn't begin and end with us. Here are five ways that you can help put a stop to the UK's rising culture of unnecessary waste:
1. Recycle properly…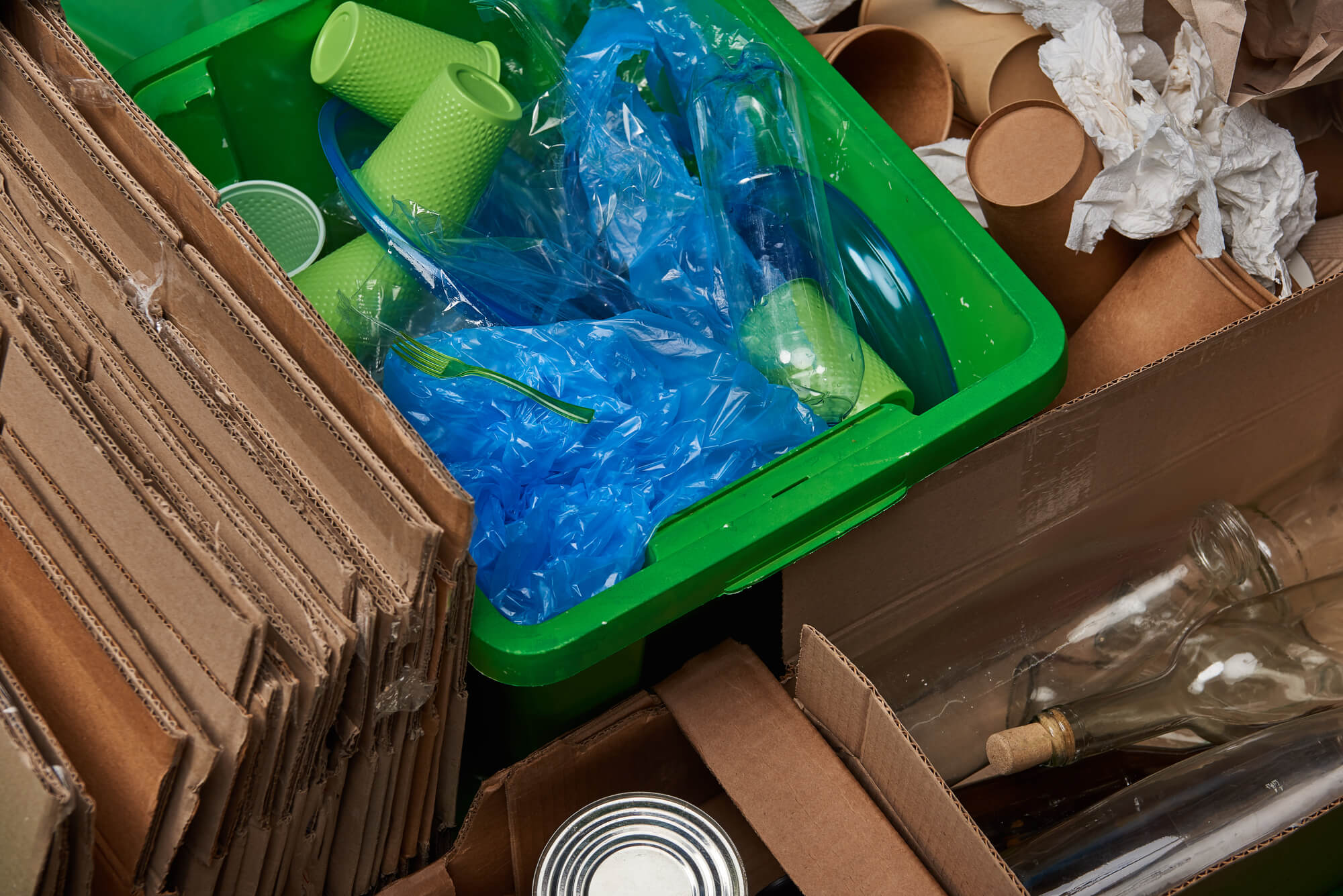 We've already offered some useful tips on effective recycling, but our advice somehow hasn't improved the UK's current recycling rate, which is unlikely to meet the EU's union-wide 2020 target. Recent stats have shown that landfill disposal has reduced by 71% in the last fifteen years, however recycling seems to have slowed down more recently, following rapid growth at the start of the last decade. The government is currently in favour of devolving recycling legislation to local authorities, with voluntary, incentivised schemes rather than formal targets.
Ultimately, the primary motive for recycling is the positive impact it would have on the environment. Now that we live in an age of energy-friendly lightbulbs and 5p plastic bags, there's no reason we can't put more thought into how getting rid of paper, plastic and anything else in a more considered way.
2. …and that includes food
Over 3 and a half million tonnes of consumable food and drink is thrown away annually by British households, with the ensuing carbon footprint of this waste being more than double that of the United States' transport industry. You may not need to go as far as the Yorkshire-based brewery behind a zero-waste beer to do your part to help, though.
Local councils are increasingly engaged in regular food waste collection as part of their regular recycling services. Meanwhile, support for grassroots campaigns to prevent supermarket chains from disposing of products which are misshapen or on the verge of their sell-by date has grown considerably in recent months. Tesco have even capitalised on this by branding some of their fresh fruit and vegetables under the banner "Perfectly Imperfect".
3. Ask yourself if someone else might have a use for it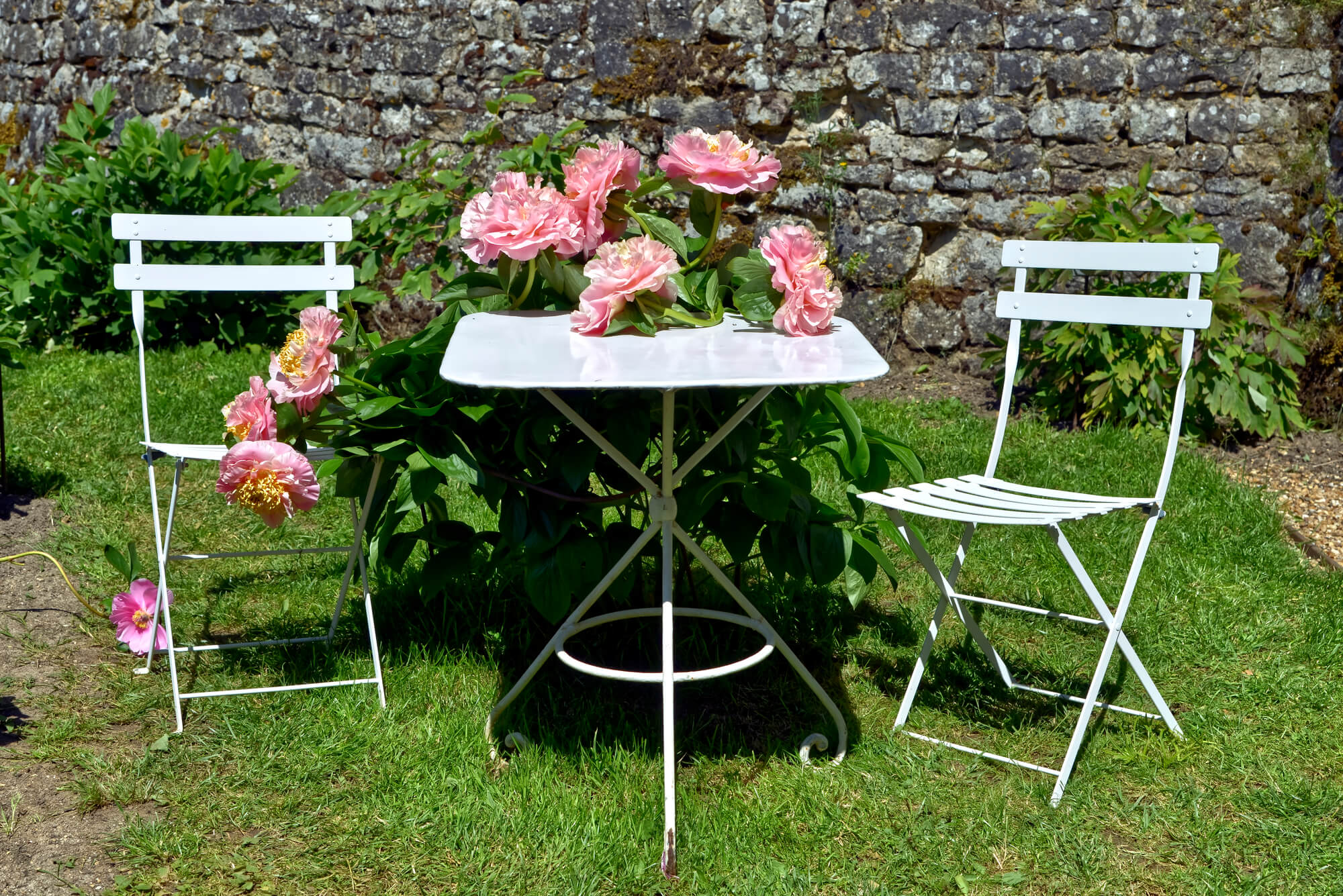 Upcycling, which is reported to account for between 5 and 40% of the UK's craft industry, is possibly the most exciting way to find a new use for anything from old household items and clothes to phone booths. Although it has been used since the nineties, "upcycling" was only added to the dictionary in 2014. The rise of platforms such as Preloved, Ikea Hackers or Upcycle That is proof that the practical reuse of items that you might have previously taken to the tip is here to stay. Even if you may not have any ideas yourself, there's almost certainly someone else who will.
4. Don't do it alone
One way to do your part to prevent the spread of waste culture is to get other, like-minded people involved. Sites like Freecycle and Gumtree are extremely useful community-based platforms to find and get rid of unwanted items of any description in your local area. Alternatively, get your friends, colleagues or housemates involved in order to make waste reduction a project where you live or work.
5. You can pretty much recycle anything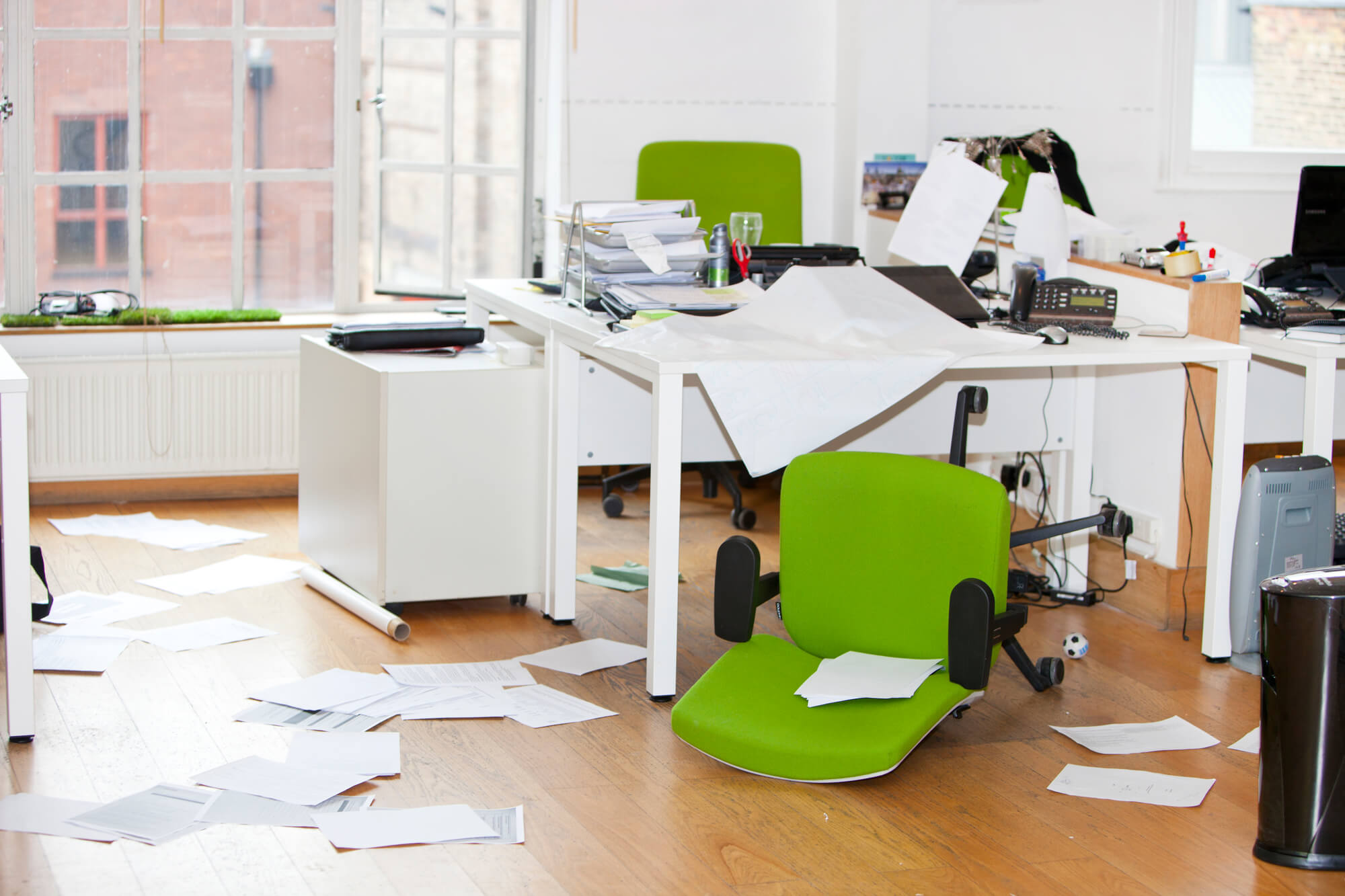 As recycling becomes a more integral part of life, particularly when compared with the ecologically unsound alternatives, means are being found to safely recycle a bigger range of items. From batteries to books, carpets to clothes (did you know you only wear 44% of your wardrobe?), almost anything can be disposed of in an environmentally-friendly way. It doesn't take much research to find out the best method of getting rid of your old or unwanted stuff.
But if you do want some assistance, that's what we're here for. Explore our website to find out how we undertake house and office clearances in the most eco-friendly ways available, and get in touch with us today for a free quote.