The threshold for probate in the UK ranges from £5 000 to £50,000. Generally, there are no fixed laws governing the probate threshold in England and Wales.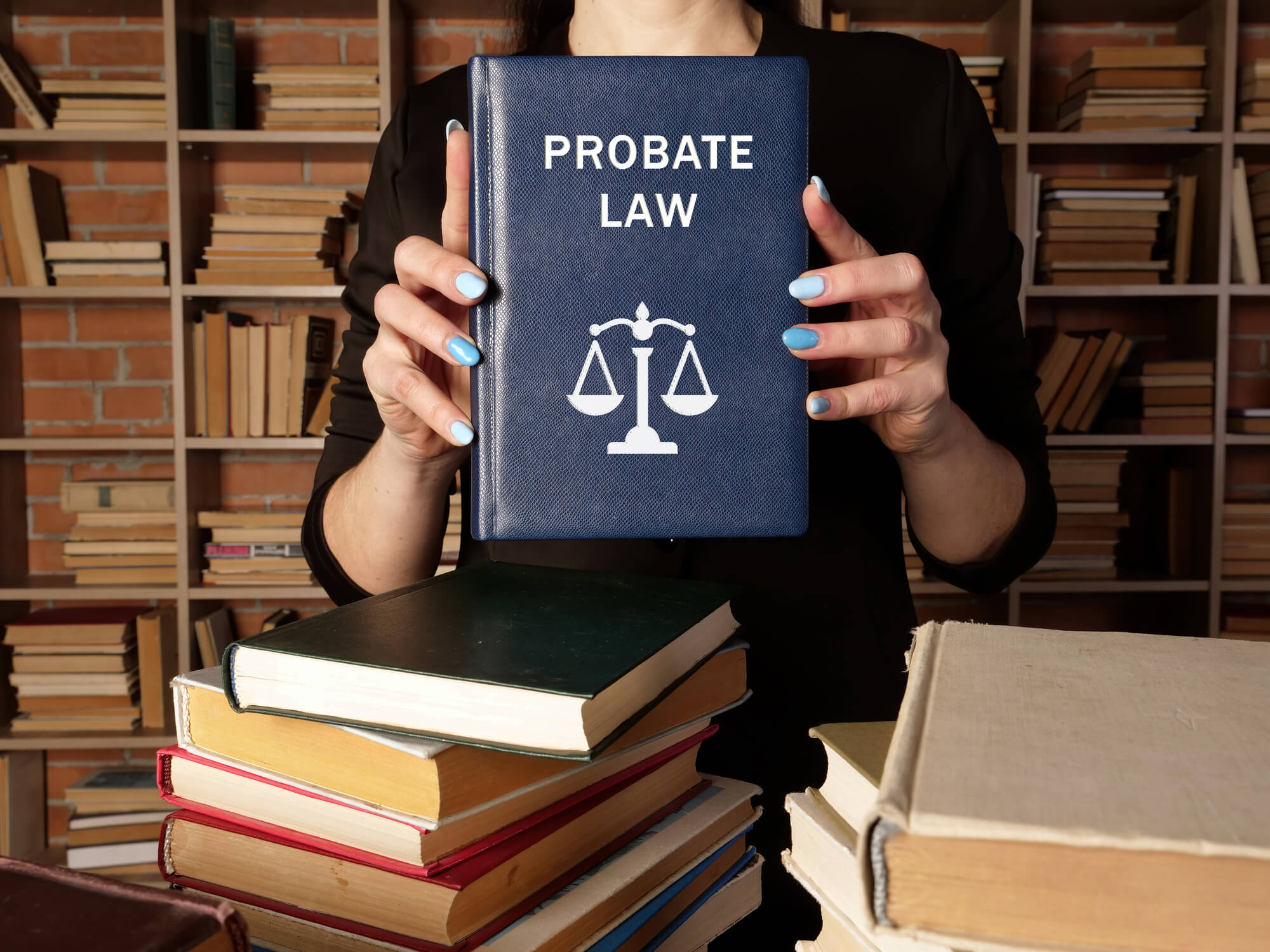 Instead, banks, building societies, and other financial institutions in the United Kingdom make their own rules.
Below are the prevalent factors determining the threshold for probate in the United Kingdom:
Type of Financial Institution
In practice, the probate threshold ranges from £5000 to £ 50,000. However, some institutions have fixed thresholds, which are usually reviewed at intervals.
Most financial institutions require a probate if the amount held in any of the deceased's accounts is up to £30,000. In some cases, a grant of representation is only required if the cumulative value of the entire estate is up to £30,000.
Availability of a Will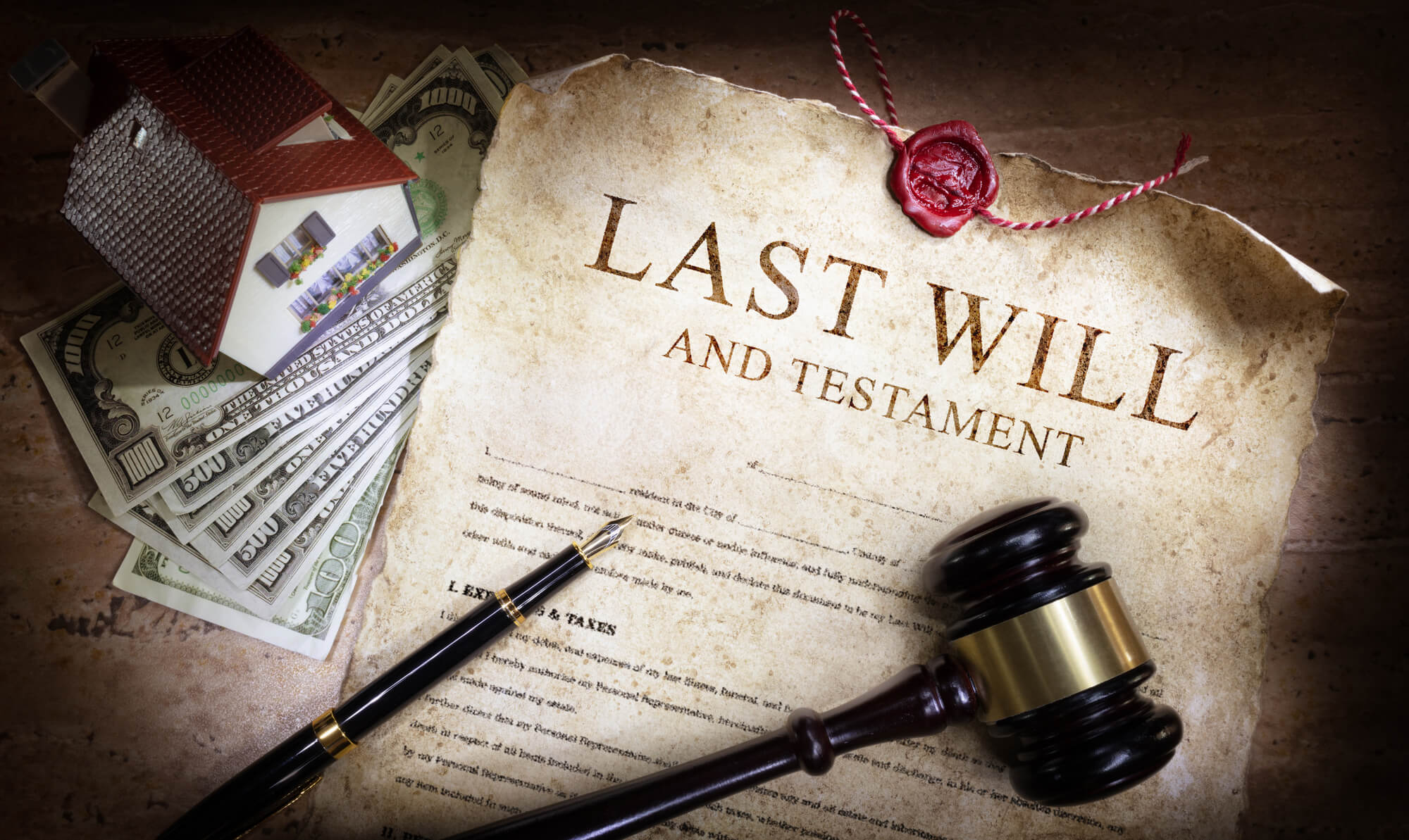 Probate thresholds are lower when there is no will. In the case of a 'no will probate,' the best thing to do is to contact the financial service holding the account whether or not they need a grant of representation.
The Status of the Beneficiaries
Probate thresholds also vary depending on who are the beneficiaries of the will. In the instance when the beneficiaries are children, the average probate threshold for most institutions is £30,000. The amount is generally higher if the beneficiary is the deceased's spouse.
The threshold for probate in the United Kingdom is between £5,000 and £50,000. The amount varies depending majorly on three factors – the rules of the financial institution, the availability of a will, and who are the beneficiaries of the will. Clearance Solutions will be happy to provide any further guidance or help you may require for the entire probate process. Book a consultation today, and let's help you get started.