After a loved one passes, their family and friends are often confused about the next steps to take. The first thing you should do in this situation is to establish whether the deceased left a will or not. Basically, the deceased's testamentary status determines the progression of steps. If the deceased left a will, a petition for probate of will would typically follow.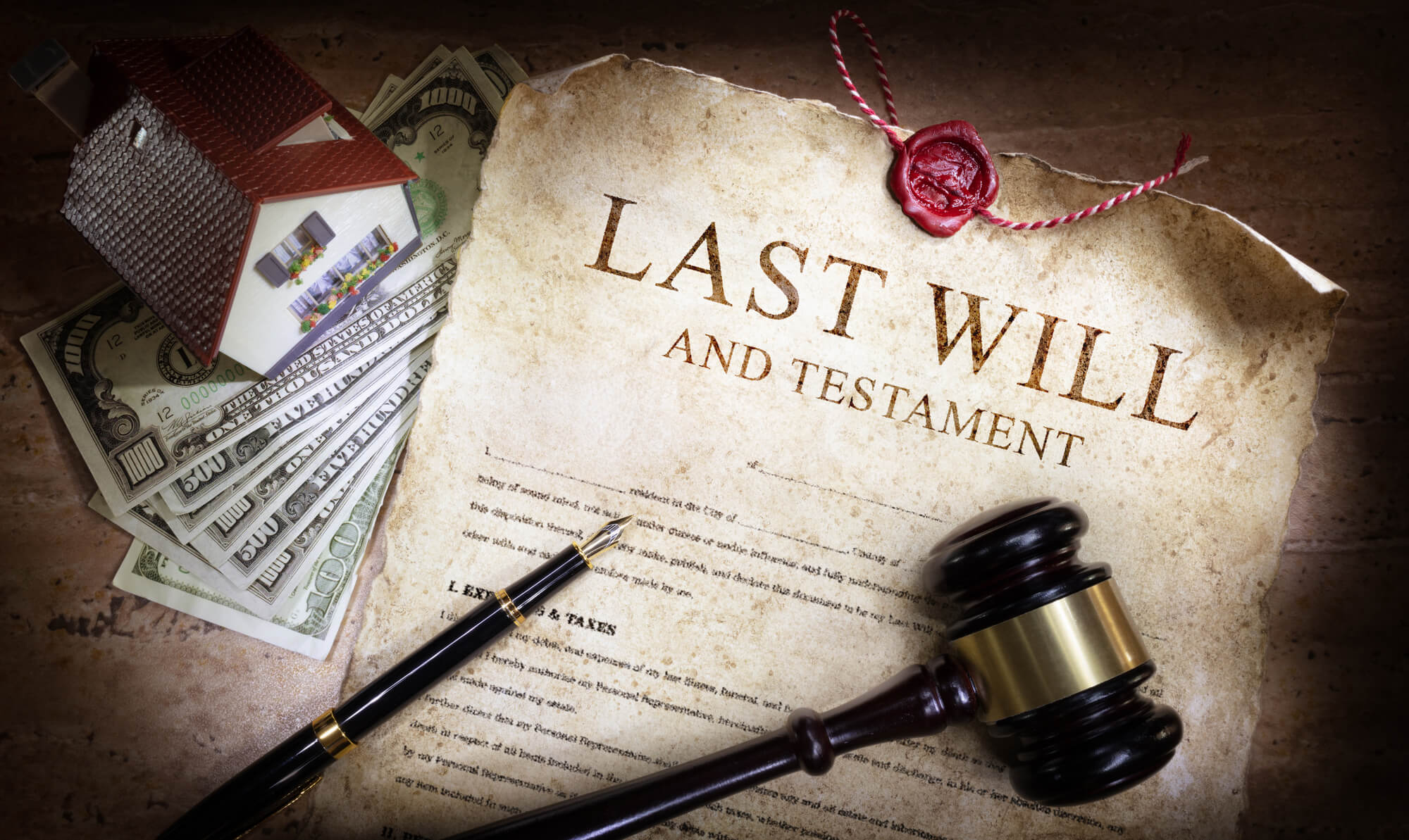 Petition for Probate of Will
Generally, the probate of a will means assessing the genuineness of a will in court. The first thing to do when a person dies, leaving a will, is to approach the court to review the will and determine its validity. Also, to confirm whether the relevant parties received notice, and then issue an order allowing the executor to oversee the deceased's estate. A will that appears altered or resulting from undue influence or fraud will be denied probate, but a will properly executed by a testator (deceased person) can be implemented.
The petition must include the names and addresses of the beneficiaries and must be signed before a notary. Then, each beneficiary should get a copy of the will, the signed petition, and sign the acknowledgement page. By signing, the beneficiary acknowledges to the court that they understand that the petitioner wants to start the probate process and that they have no objections.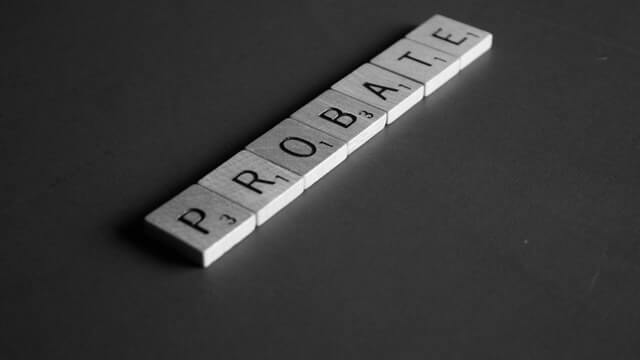 A will does not have to go to probate, but when it does, a petition must be filed to the probate court, asking the court to allow the petitioner to act as the will's executor. Need further advice or clarifications? Feel free to leave a message for us and book a consultation.