When you are searching for someone to help you move, you'll come across various removal and clearance companies. Although they might seem to all do the same things, a clearance company is actually quite different to a removal company.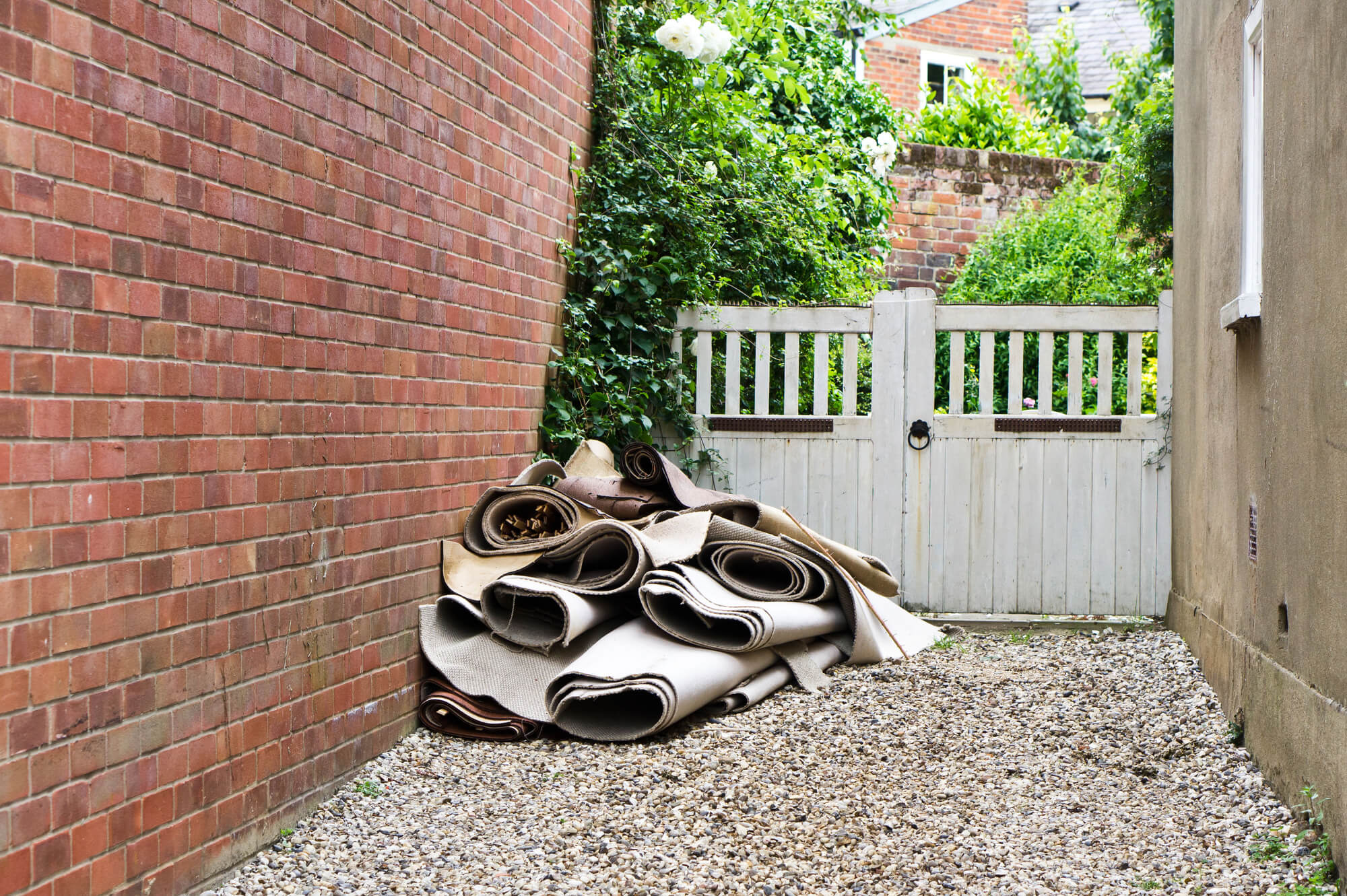 At its most basic, a removal company will take everything you want to move out of your current premises and to a new property. They merely transport it where it needs to go.
A clearance company on the other hand, also helps you clear out the things you won't need to use again. So for a clearance company, there is usually quite a lot more work involved.
For a clearance company, clearing a home or office space requires differentiation between three main areas:
What is being kept/moved?
What can be recycled?
What can be resold/reused? And what value can therefore be deducted from the final bill?
Removal companies cover only your basic move
Whether you hire a clearance company or a removals company, you'll be in charge of deciding what you want to keep and take to your new office or home.
With a removals company, as with a dedicated ''man with van'' service, you can hire them to box and pack your items, even unpacking them if you need them to. This means they bring their own boxes, tape and any other equipment needed to safely transport your furniture and possessions safely from point A to point B.
At Clearance Solutions, we also offer a removals and relocations service. However our speciality is the clearance aspect of the process, which can be incorporated into removals or booked exclusively.
Clearance companies will recycle for you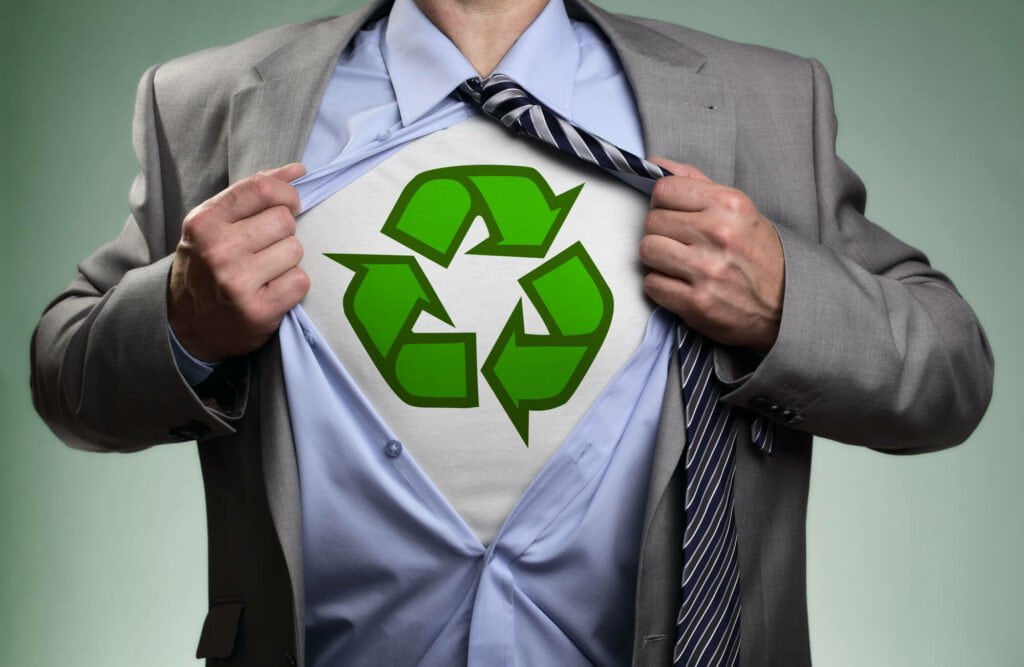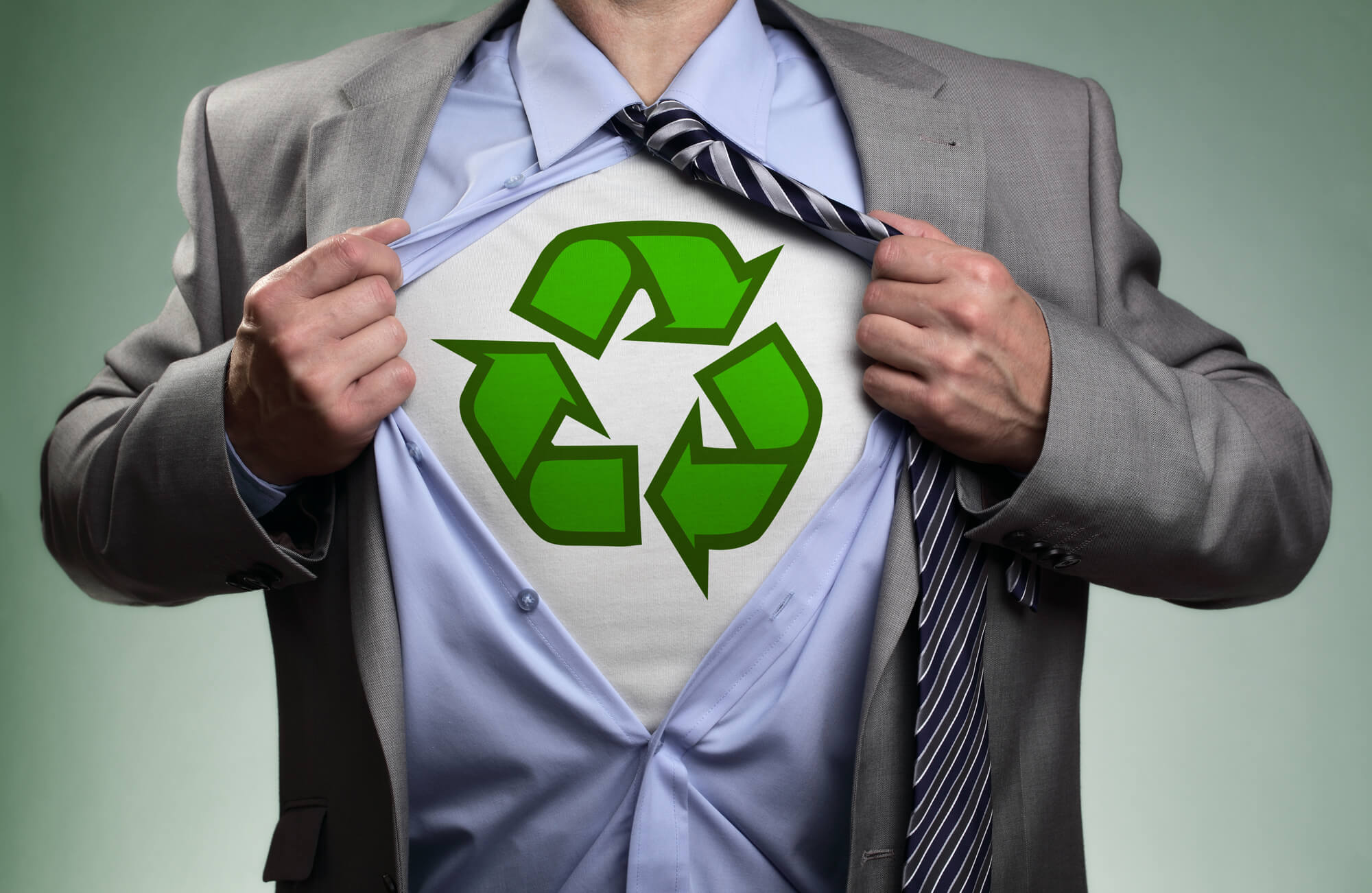 Recent efforts to encourage recycling and reuse have given clearance companies the opportunity to sort rubbish from recycling for our customers.
If you choose to use a removal company, you might still be left with old computers, lamps, carpeting and miscellaneous bits and pieces that you would have to take to your local dump.
Items that are broken or damaged, and therefore cannot be reused, can be sorted on site by the clearance team. From there we transport it to licensed recycling facilities instead of general recycling points at Waste Transfer Stations.
This allows us to better calculate environmental reports – available with larger projects – and make sure that we are having as low an impact on the environment.
Sadly, not all the things that we carefully separate and deposit can get turned into something new. Some damaged items, especially those with mixed materials, will have to be taken to mixed recycling points.
With a clearance company, as opposed to removals, we make sure that as little goes to waste as possible.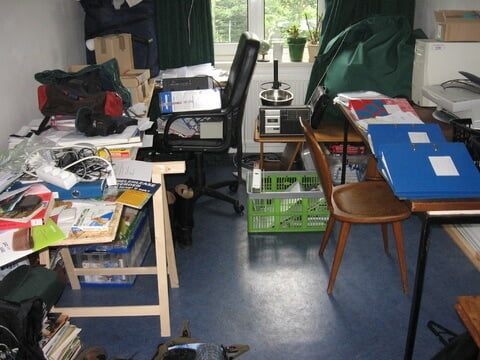 We aim to reuse and resell whenever possible
At Clearance Solutions, resale is in our DNA. Our clearance company business model is based on the ability to resell items. The resale of assets helps us to be profitable and keeps the cost of the clearance down for our customers.
Over the years, we have been able to collect numerous contacts who are willing to buy and use a huge range of items. From kitchen sinks to bed beams, patio stones to old furniture, we are able to get a fantastic portion of what we clear resold. Importantly, we put these items to use again, rather than discarding them.
Reuse of this kind is also more environmentally friendly than recycling which usually requires the product to be broken back down into its individual components – plastic, steel, etc – all usually requiring some form of energy to remanufacture.
Often with office moves, we find that there are large numbers of old tables, chairs and desks that businesses are replacing. In developing countries, these items can be sold on for a small sum, giving them useful equipment that would otherwise be wasted.
As part of our efforts to make the most of reuse, we routinely donate both domestic and commercial furniture, stationery, clothing and books to a variety of charitable causes. Removal companies are not responsible for doing this.
So if you do hire a mover rather than a clearance company and have some things to discard, do make sure to consider charities for your decent goods rather than taking them to mass waste facilities.