Everybody understands that home removals and relocations can be a stressful affair. Unfortunately, some people create even more problems for themselves when they choose the cheapest furniture removal company because of the assumption: 'all removal companies do the same job right?'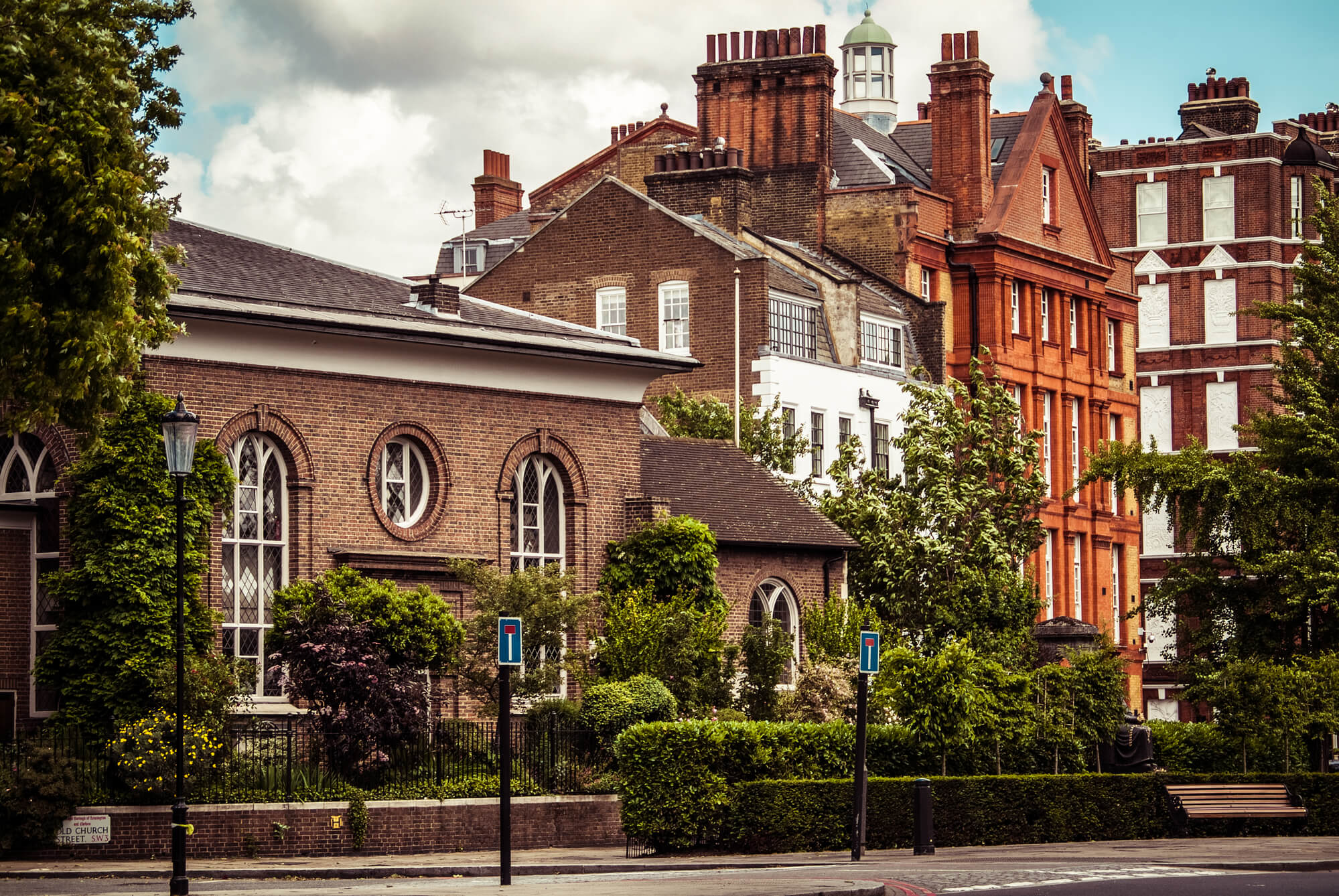 While that may be true on a very basic level, it doesn't take efficiency into account.
We have listed some common disasters that can occur as a result of choosing the wrong removal service, along with some words of advice from the Clearance Solutions team on how to avoid them.
Make sure the clearance company specialises in house clearance work
House clearance is a specialised service, and it is important to get a company that know what they are doing, and have properly trained and experienced staff to deal with the task at hand.
Many removal companies and wait and load rubbish collection companies are not able to carry out all of the elements necessary because it requires staff to be specifically trained in a wide range of skills. In many cases non-specialists will not allow their staff to do one or more of the services listed below due to insurance or safety considerations.
Make sure the company you choose can:
– Ensure safe and responsible disposal of a wide range of waste streams, including hazardous materials that can't just be put in a skip, such as fridges, TV's and paint.
– Collect items from anywhere on the property, which can involve working at heights, or in areas without light and difficult access (attics, basements).
– Identify and be equipped to deal with materials that pose potential health hazards, including asbestos and bio-hazards (Companies that have not trained their staff appropriately may not perform work in the environments that contain these risks).
– Remove heavy and bulky items safely and without damaging the fabric of the property – and can protect the property when doing so.
– Disconnect appliances such as washing machines and gas cookers – and have a clear process for assessing when it is not safe to do so.
– Identify, collect and properly deal with confidential information, such as bank statements, Identification cards and hard drives that may be discovered during the course of the clearance.
If you neglect to assess whether your clearance company can give you the specialised service you require, you could run into a series of risks.
Damage to items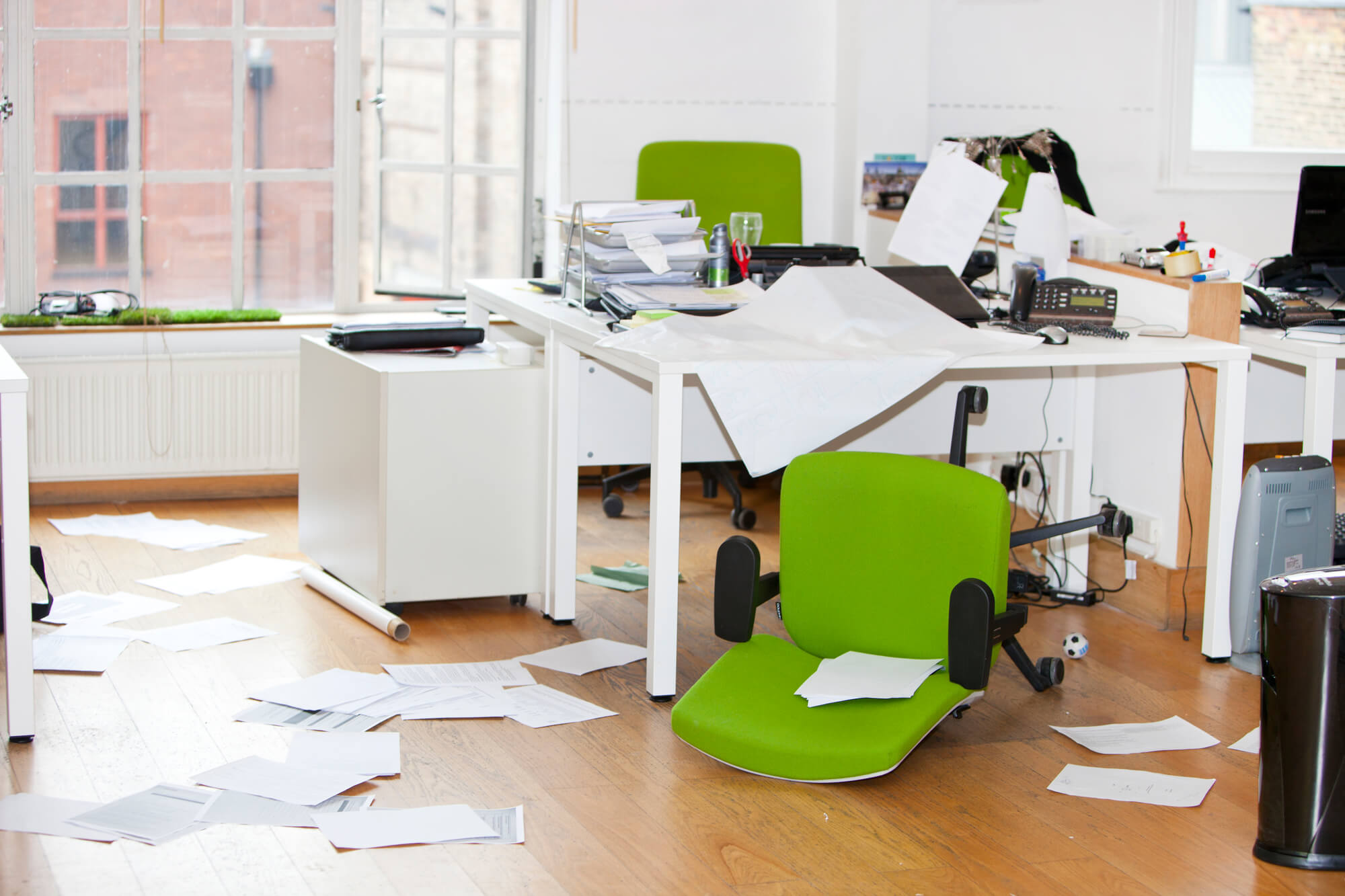 The goods being transported from A to B should obviously be the priority of the service, but unfortunately their safety is not always guaranteed.
If items are poorly packaged or not handled carefully during the move, you could find many of your items damaged or broken beyond repair when you come to unpack them.
Fragile items can smash, larger pieces of furniture can be dented, chipped and scratched simply because of careless handling.
Regardless of the removal company you use, Clearance Solutions recommend unpacking your boxes as soon as possible to check for any potential damage and ensure you are covered under their insurance.
With professionals, you should expect the clearance team to pack and unpack items for you.
Not enough room in the removal vehicle
Removal companies who misjudge the quantity of goods to be removed may bring a vehicle too small for transporting all of your items and thus cause delays to your removal.
At Clearance Solutions, we ensure communication between ourselves and our clients is efficient throughout our service. This means we always bring the correctly sized vehicle with the right team to complete removals and relocations within a prearranged schedule time.
Damage to property
Careless removal techniques can easily lead to property damage when bulky items are being moved around.
Collisions with doorframes and scrapes on walls are too common with unprofessional removal services. You do not want to damage a property being left behind and compensate its new owner, neither do you want to end up having to redecorate your new home to cover the removal company's mistakes.
Clearance Solutions would advise anyone to take pictures of the damage to support any insurance claims and repair requirements. But such problems can be avoided by choosing a company like ourselves with staff who boast over 10 years of experience in removals and carry out the procedure in a controlled and careful manner.
Not enough packing material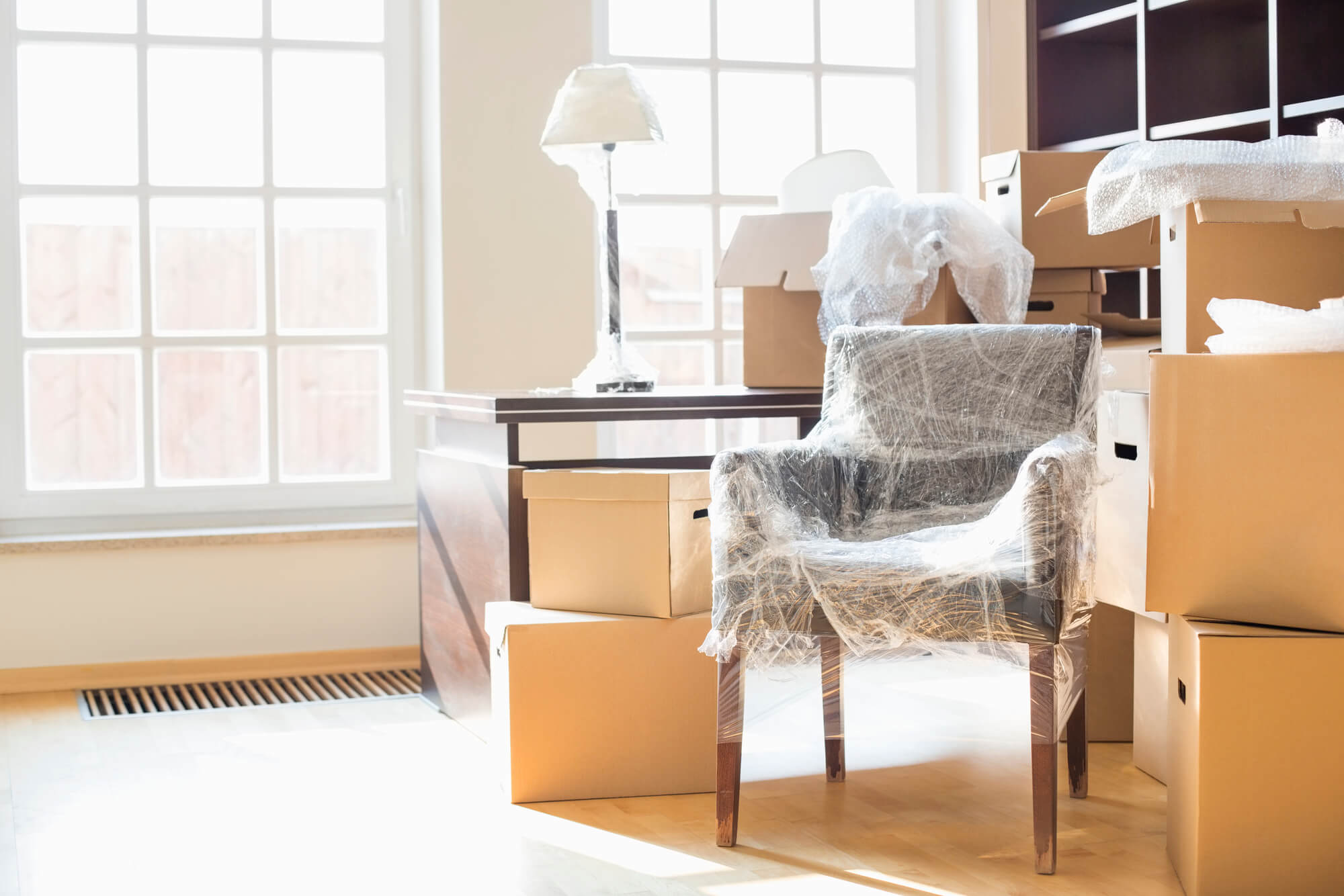 While you can choose to use your own packing materials, our service provides all the packing materials (boxes, paper, bubble wrap, tape) that you require, for a set price per type of packaging.
If a company fails to provide enough packaging material, delays can be caused to what is already a timely process. Taking shortcuts on packaging will usually result in breakages too.
For those who are looking to go it alone, we would recommend making use of any soft materials such as pillows and cushions to secure crockery, along with newspaper for wrapping ornaments.
The potential for something to go wrong during a home or office removal is, perhaps surprisingly, quite high.
But without wanting to put people off from furniture and item removals entirely, all we can simply recommend to avoid these problems is to choose a trustworthy removal service such as Clearance Solutions.