According to the latest statistics, the average Brit moves home every 23 years; while this rate is nearly three times less often than we moved thirty years ago, it does mean that we will accumulate more items in our homes over that time. In fact, our homes are taken up by over five times as much storage space as the European average. With all of that clutter taking up our homes and our minds, it's no wonder that Brits regularly vote moving house as the most stressful life experience.
Hiring professional house clearance specialists can help you reduce those levels of anxiety and stress, and our years of experience put Clearance Solutions at the head of the industry when it comes to service and professional advice. A full house clearance will save on much-needed space in your moving van, as well as turning your new home into a blank canvas for your new items, whether that's furniture, bulk items or simply bric-a-brac.
Here is our expert advice on how house clearance can help you in advance of a house move.
Three questions to help you declutter during a house clearance
When did I last use it?
Hoarding disorder—the pathologically excessive accumulation of stuff in a home—affects over 1.2 million Brits, but our inability to let go of belongings can extend to a more benign level. For example, according to a Weight Watchers study, 51% of the clothes in Britain's wardrobes are unworn—that accounts for £10.5 billion worth of garments. Set yourself a cut-off point of when you last used the things in your home, from clothes you rarely wear to books you'll never read, and put anything that doesn't meet that cut-off into a separate pile to throw away or donate to charity.
Can it still be used?
One recent survey showed that 63% of people keep unused items in their house "in case [they] need them in future". However, you shouldn't think of the contents of your home like a Swiss army knife, where there could be something for every occasion; if you discard something you might later need, you can always replace it at a later date.
These items can range from obsolete or broken electronics to old paperwork, all of which can be safely disposed of after they have truly run their course. A house clearance service can get rid of any waste electronics or broken items safely, making sure that any recyclable component parts aren't sent to landfill. In the case of bills, tax documents or bank statements, these can be thrown away around two years after they have been received. Shredding them is the safest way to ensure your personal details don't get into the wrong hands after being binned.
Does this need to be in my house?
There are a number of tricks which people use when trying to determine what to get rid of when clearing out their house, with the KonMarie method—"Ask yourself of each object: does it spark joy in my heart?"—particularly popular, if not hugely practical. While you shouldn't feel obliged to get rid of everything, you should be rational about what you want to keep; the survey mentioned above also noted that over half of people keep things in their homes for sentimental reasons. This is completely understandable, and can be the motivation behind keeping shoeboxes of photographs, barely-used gifts, or half-full notebooks. It's situations like this where a house clearance service can actually be of the most use, offering you advice and support on what will be most needed in your new home.
What are the benefits of a house clearance service before moving house?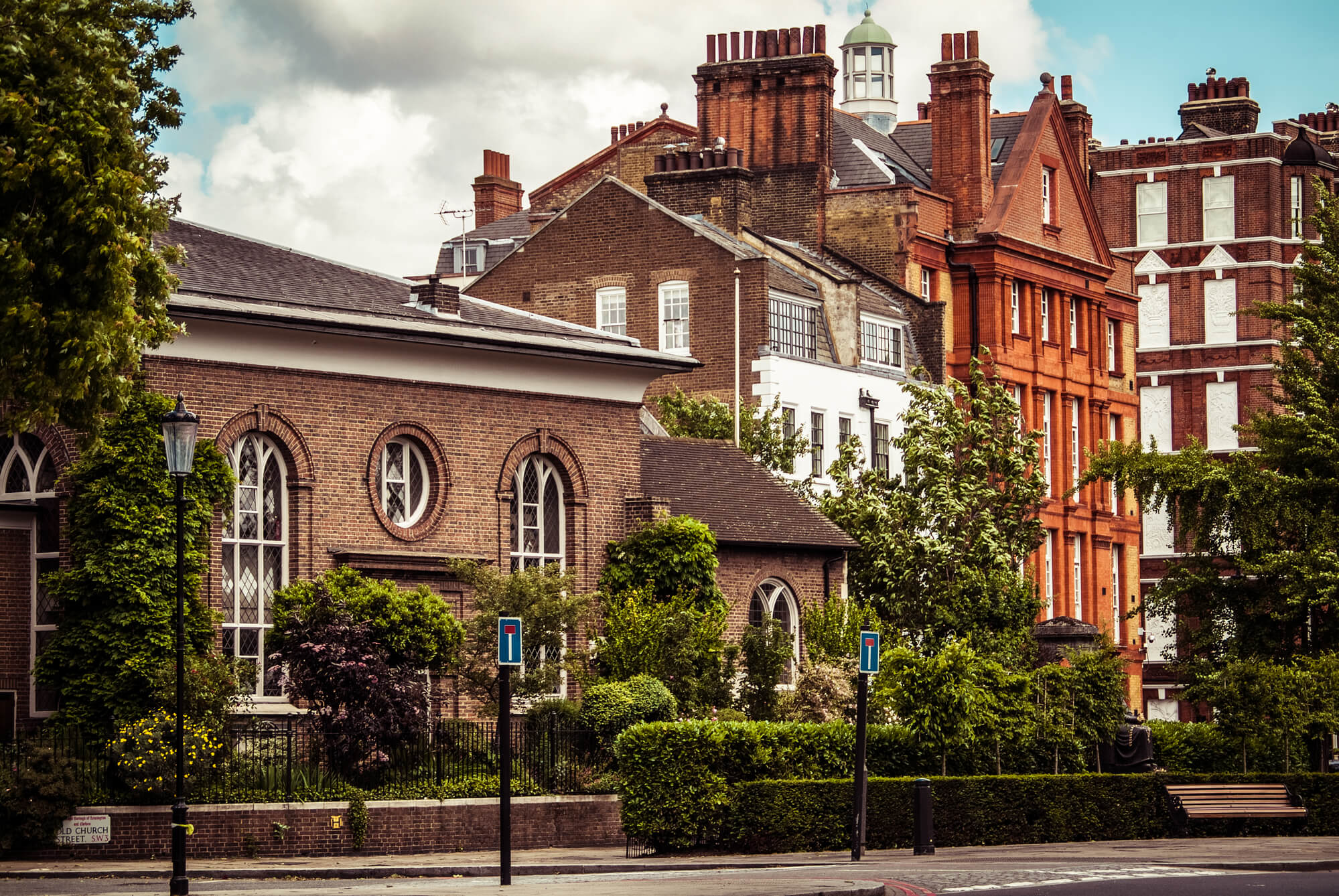 By decluttering your property before moving, you are really freeing up space in two houses—your current home and your new one. A house clearance service can help make the rooms of your home seem bigger, which looks more appealing to any potential buyers by allowing them to imagine how their belongings will look in the space. Hiring house clearance specialists also ensures that you don't continue to put off one of the aspects of moving house many homeowners dread the most.
When it comes to items of value which you wish to dispose of, we take their resale value into consideration, and deduct this from the cost of the clearance job. Unlike other house clearance companies, Clearance Solutions also makes the process as eco-friendly as possible, avoiding landfill at all costs, donating or upcycling anything which still has use, and recycling hundreds of tonnes of recyclable goods.