A report released by the government this month shows recycling of household waste in England has crept up to 45% in the year leading up to September 2014.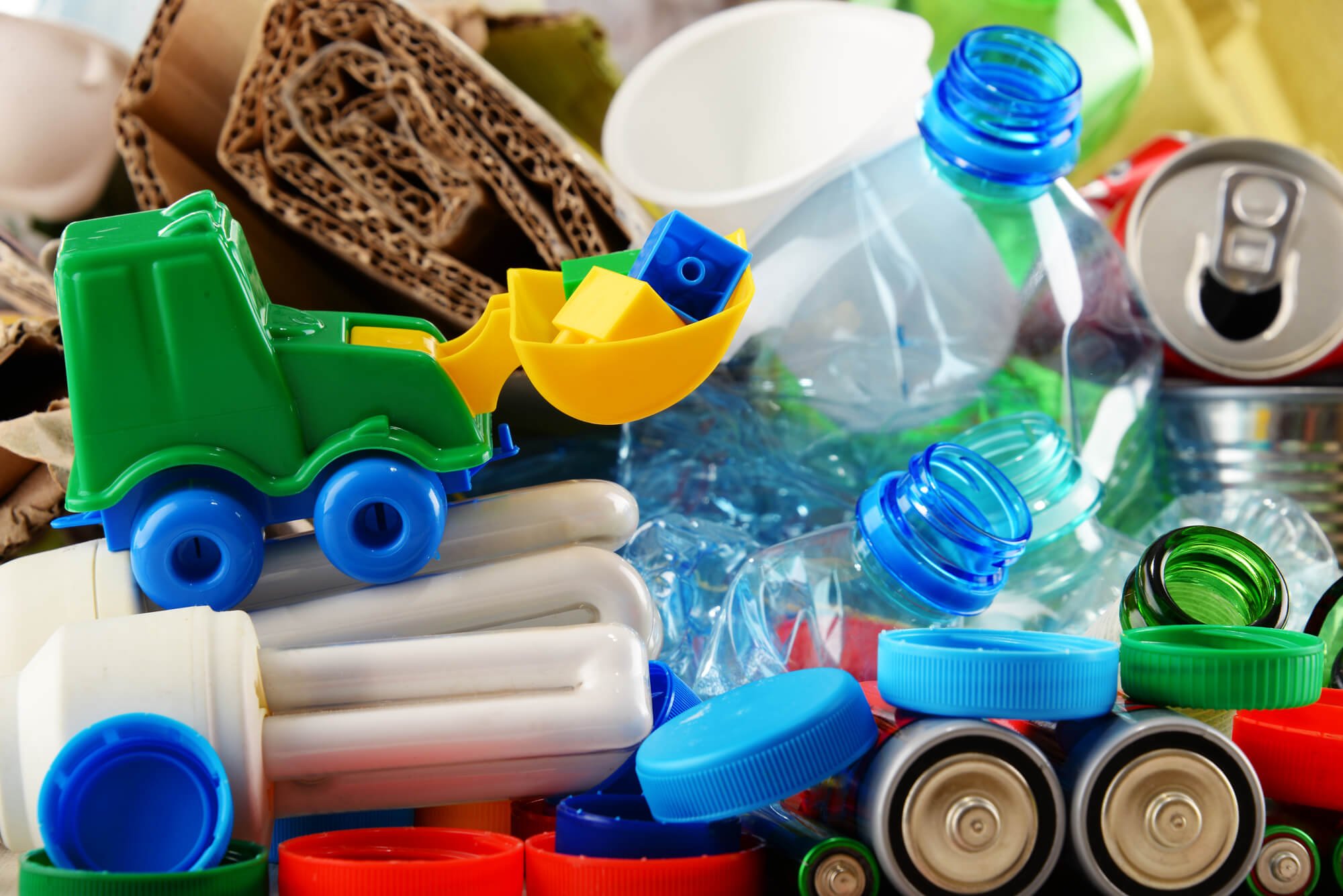 While it's tempting to say that any improvement to recycling statistics is encouraging, is this figure good enough?
The figures show a 1.1% increase in recycled waste from the previous year's 43.9%. Although this is an improvement, it is only a modest improvement and there are fears that this is actually a sign of the recycling trend slowing down.
These signs come alongside the news that overall household generated waste has increased in the same 12 month period by 4%.
The widespread fear is that Britain as a whole will fail to reach its EU aim: to have 50% of households recycling waste by 2020. Unfortunately, if the rate of growth from the last 5 years is replicated, then Britain will fail to meet it.
Last year Anne McIntosh, the Chair for the Environment, Food and Rural Affairs Committee, called for greater political intervention in order to get households recycling more. She told the Guardian: "We need the government to step in and pick up the pieces if need be… where we seem to have been slow in this country is in recognising waste as a resource; it is an economic commodity."
Local council's policies on recycling are making a difference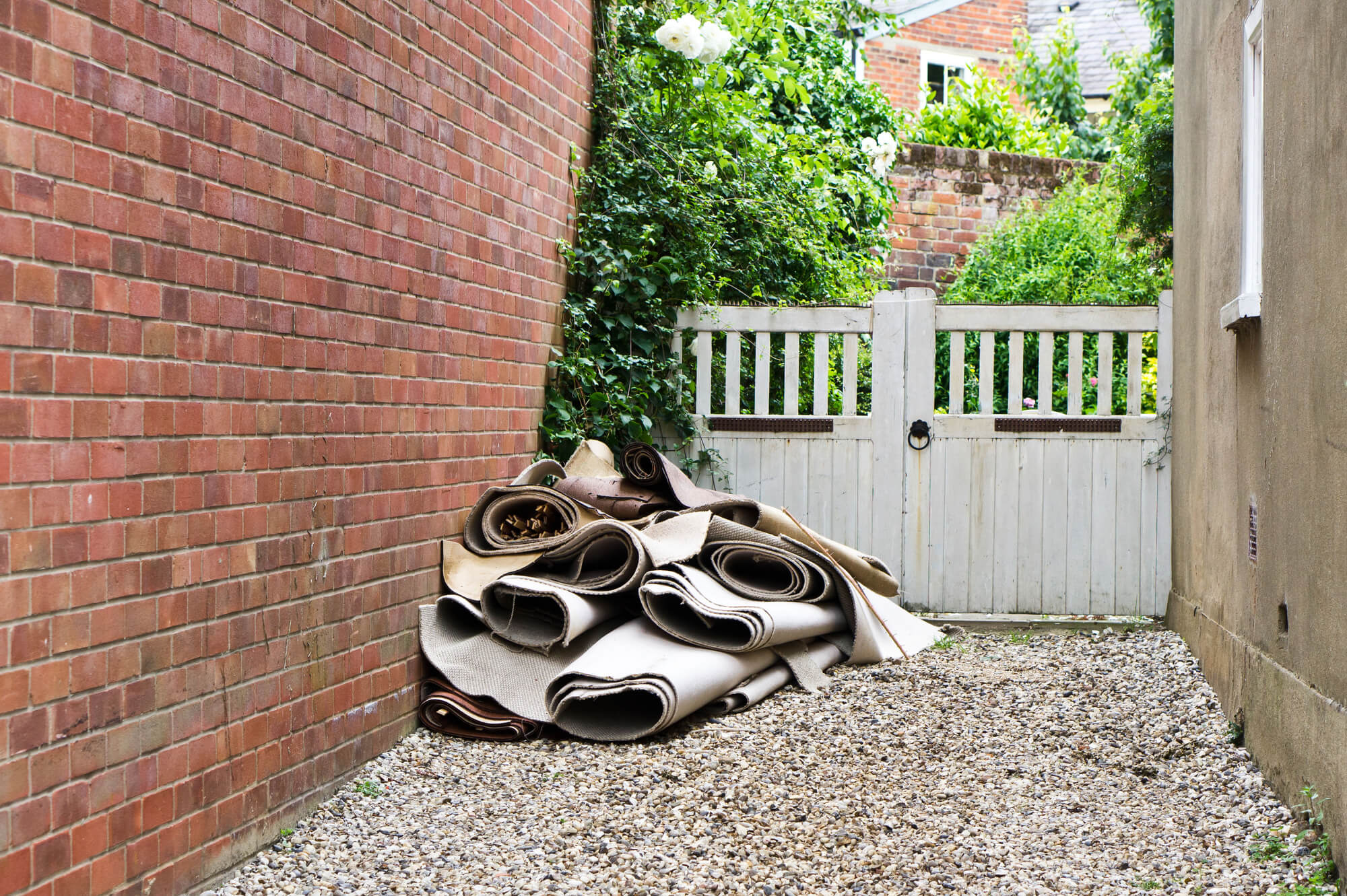 At a more local level however, councils across the country have taken their own initiative with getting households to recycle – initiatives which are paying dividends.
Denbigshire's council took their area from one of the worst recycling performers in the UK, to one of the country's finest, with the simple introduction of blue recycling wheelie bins, an increased recycling range of plastics and food packaging, and orange compositing caddies. Repeat offenders of 'recycling contamination' are deterred by offences being followed up with phone calls, personal visits and enforcement.
In Bath and North East Somerset, 75% of waste goes to recycling and MBT (mechanical biological treatment). The MBT involves a mechanical sifting process that separates metals, plastics and food waste, before redirecting it all to recycling and anaerobic digestion plants.
This MBT method for recycling is very similar to our own at Clearance Solutions and we believe it is the most effective. Where we find waste and items that are damaged beyond repair, we sort them into their separate waste-streams while still on-site. We then ensure that we achieve the highest rate of recycling by taking each load of waste to the appropriate recycling plant.
Kingston Upon Thames is one of London's better performing boroughs, primarily through moving recycling and residual waste collection to fortnightly occasions, and by pushing a kitchen waste compost initiative. Overall this has contributed to the borough's household recycling rate reaching 46.31%, with 22% of that figure coming from recycled food waste.
Rochford turned their recycling rate from one of the lowest in Essex (29%), to the highest in the country (60%), with the implementation of a very simple and effective scheme. By making the recycling bins outside homes the biggest (240L), the mindset of waste disposal shifted to a greater focus on recycling. Collection of the kitchen and garden bin was scheduled for weekly collection, while all other bins were collected fortnightly – encouraging people to compost the smelly waste.
Recycling is important, but reusing is imperative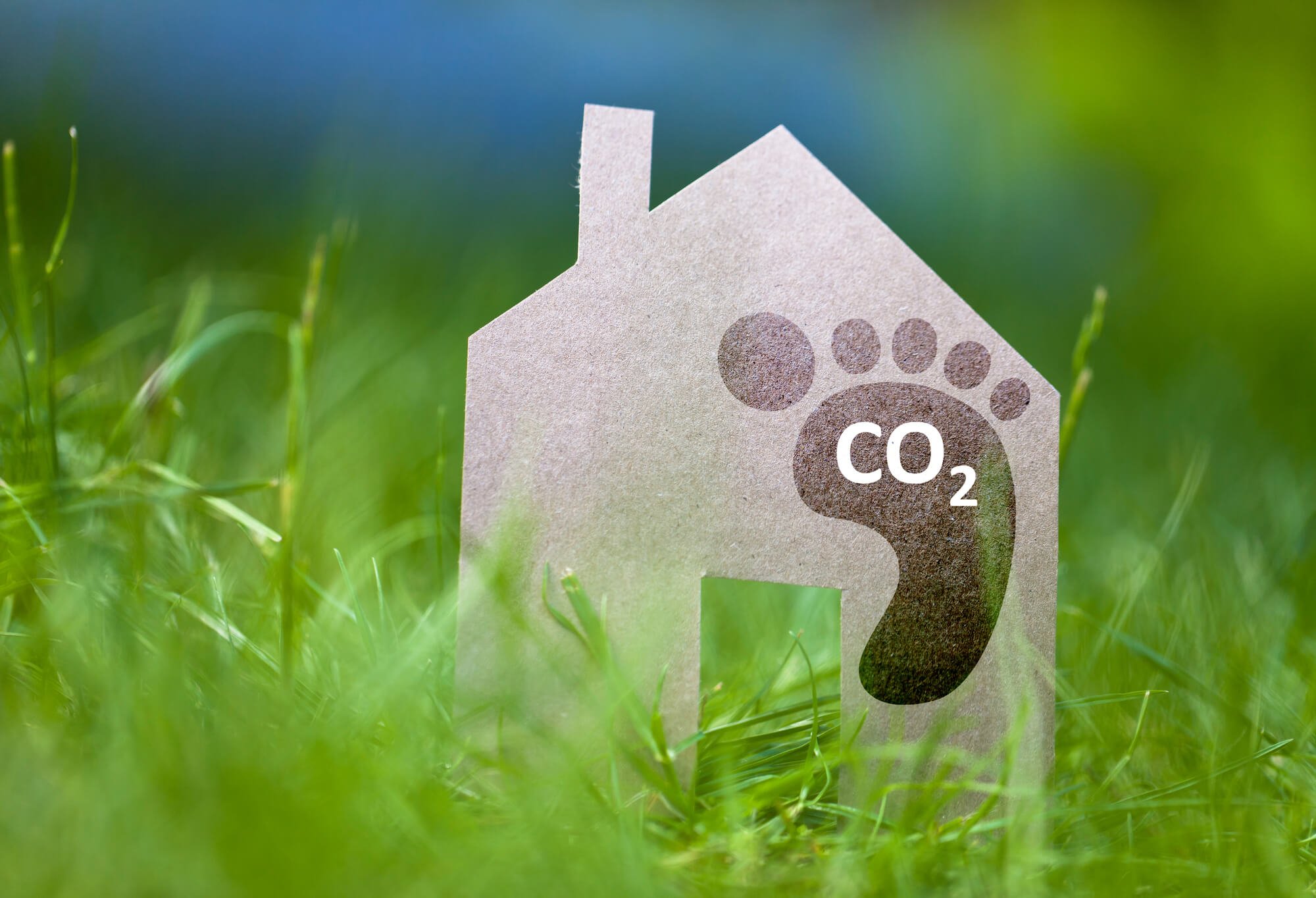 The rate of recycling must improve nationwide for us to reach the EU target, but more importantly there should be an emphasis on reusability.
Clearance Solutions treat recycling as a last resort. Where something can be reused, we will try our hardest to make sure it is. Our focus on reusability ensures less items enter the waste stream and that the energy which is normally used to make these products is saved.
In turn, this will also reduce pollution seeing as the manufacturing process will be avoided. For the items which we manage to sell from a house clearance, they will be available to potential buyers at a more affordable price and this will hopefully encourage more people to reuse in general before they even consider recycling.