Whether you need to move office, house or tackle a property that has been subject to the effects of compulsive hoarding, clearance companies can be a convenient solution. They can be swiftly arranged to perform comprehensive relocations, removals and total clean outs in record time.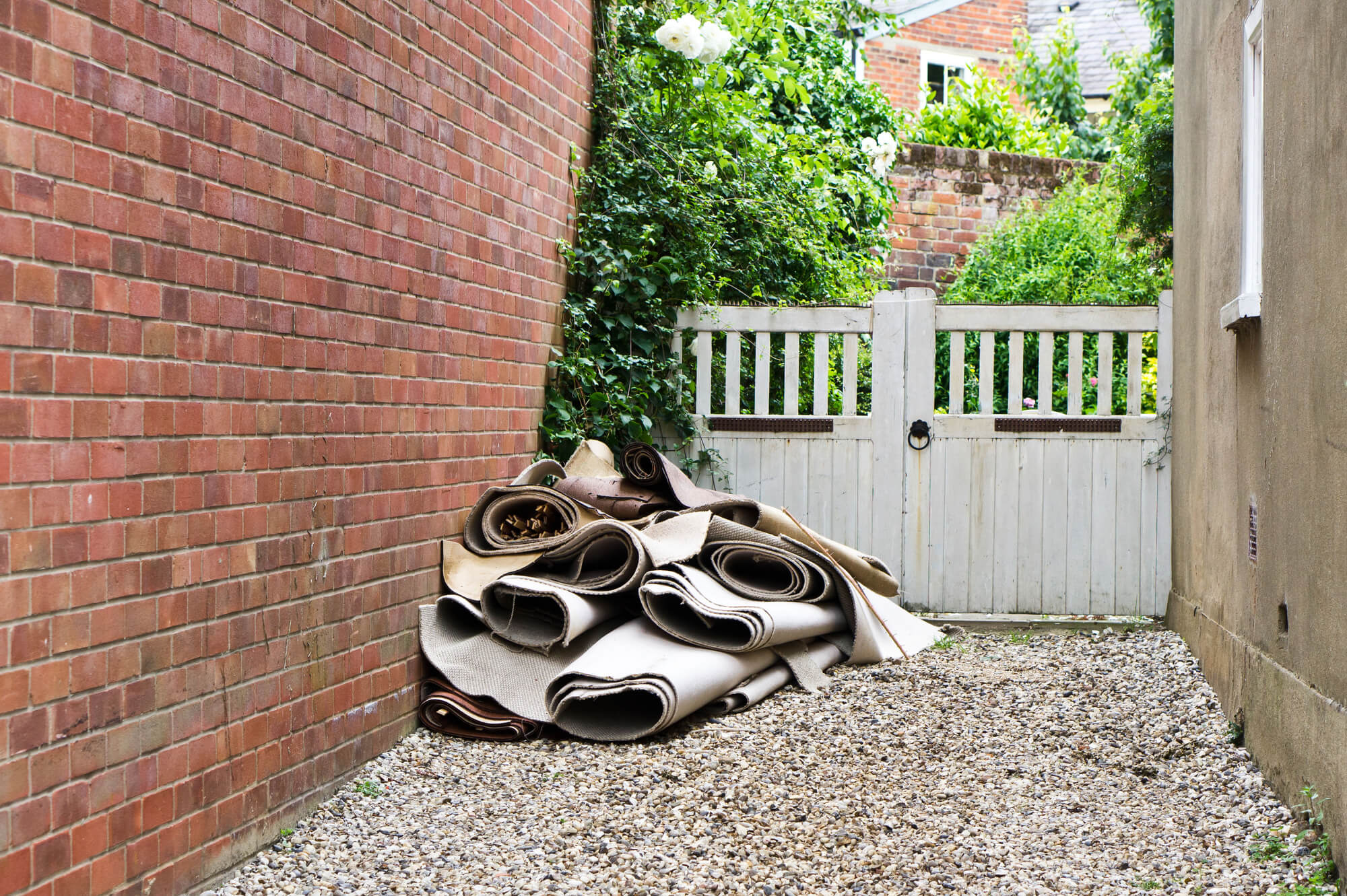 But we shouldn't allow convenience to cloud our judgement when the environment is at stake. Though you may not care for the majority of items removed during a clearance, you should care about how those items will be treated once they leave. At Clearance Solutions, cutting down wasteful practices and reusing wherever possible is part and parcel of what we do. Here's how we do it.
Please reuse this information as a measuring stick.
Environment agency approved
The first port of call with any waste carrier should be checking that they have a Waste Carrier Licence issued by the Environment Agency.
Only companies with this licence (except a limited number of exceptions) are actually permitted to transport waste, whether it's for profit or not.
Simply put, if you aren't able to obtain this from your waste carrier, chances are in favour of them being the kind of company that practice the least environmentally friendly disposal methods.
Can provide a detailed audit trail
When you're waving goodbye to masses of items for which you have no further use, the whole process is most likely taking a load of your mind. But is it putting a load on the environment?
By asking if your clearance company can provide you with a detailed audit trail, you're essentially asking whether your soon-to-be former possessions will be repurposed or thoughtlessly contributed to landfill. If it's the latter, steer well clear.
With one of these, perhaps you'll eventually see your unwanted dining room table has been given a new lease on life in a community that really needs it.
At Clearance Solutions, we're members of the London Community Resource Network which only allows membership following significant charitable donations.
Has post project environmental reports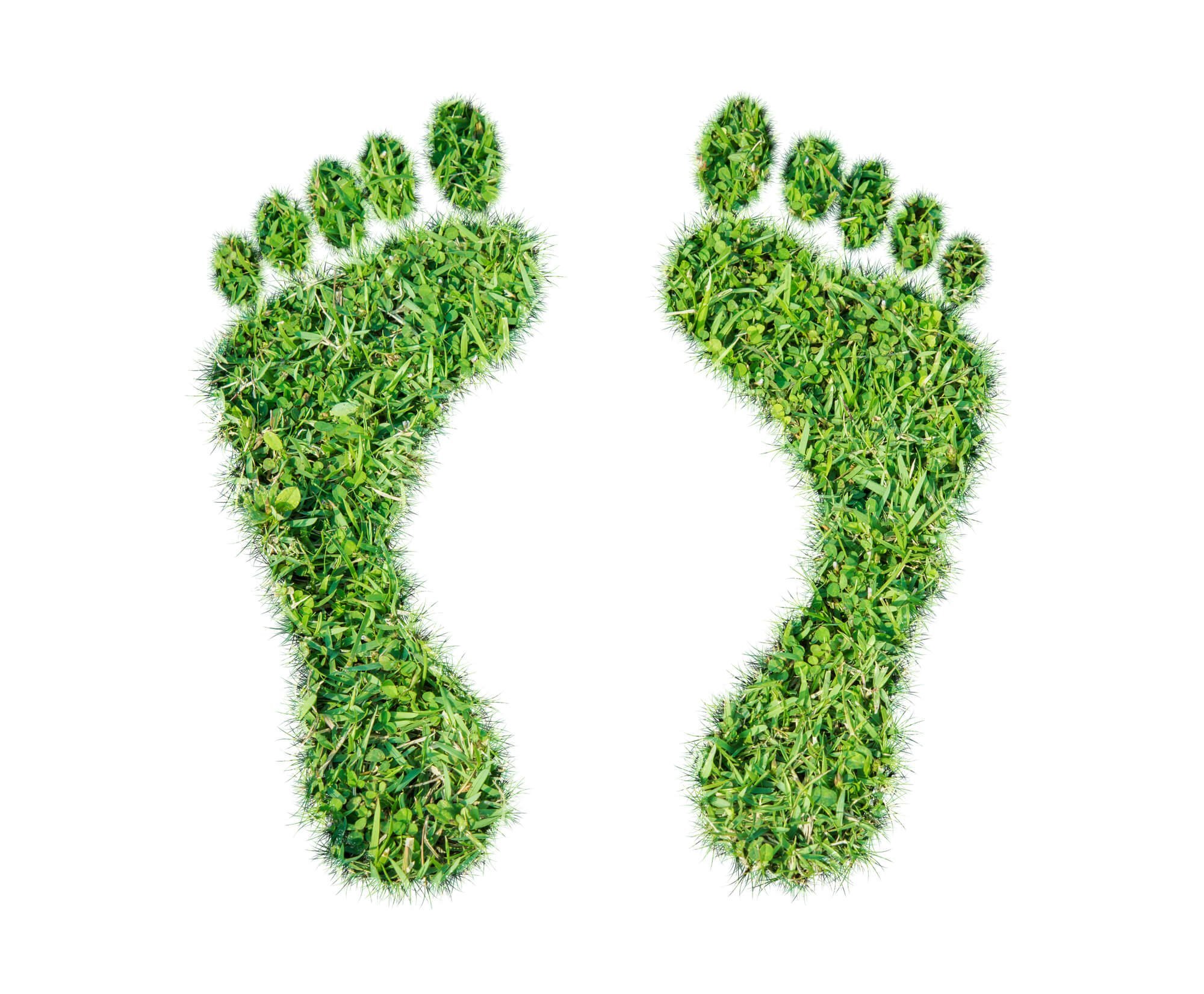 The most important outcome for any clearance is that you're left with an immaculate empty space. So asking whether your clearance company can provide post project environmental reports can seem like an irrelevant matter. However, they are really not difficult to produce and they also indicate a strong eco-conscience.
At Clearance Solutions, we are able to provide proof of a measurably negative carbon footprint. When you're saving more CO2 than you are producing, bearing in mind that clearance demands large trucks and long journeys, you can be sure that you're helping the environment.
Not only do we work with charities to ensure that items are reused and not discarded, we also get involved with resale. Thanks to our network of contacts, we can generate money as well as ensure an extended lifespan on a range of items. This money goes toward keeping the cost of the overall clearance down for you. Think of it as an environmental reward from mother nature.
If we can't reuse or resell items, our last resort is recycling. While not as eco-friendly as reuse, recycling is still better than discarding. And we make sure that it's effective recycling. This means taking the time to sort separate materials into the appropriate waste-stream.