If you would like to become more of a green god or goddess, there are a number of eco chic trends you might be forgetting. From fashion to art and home décor to gardening, here are five eco chic trends you might be missing out on: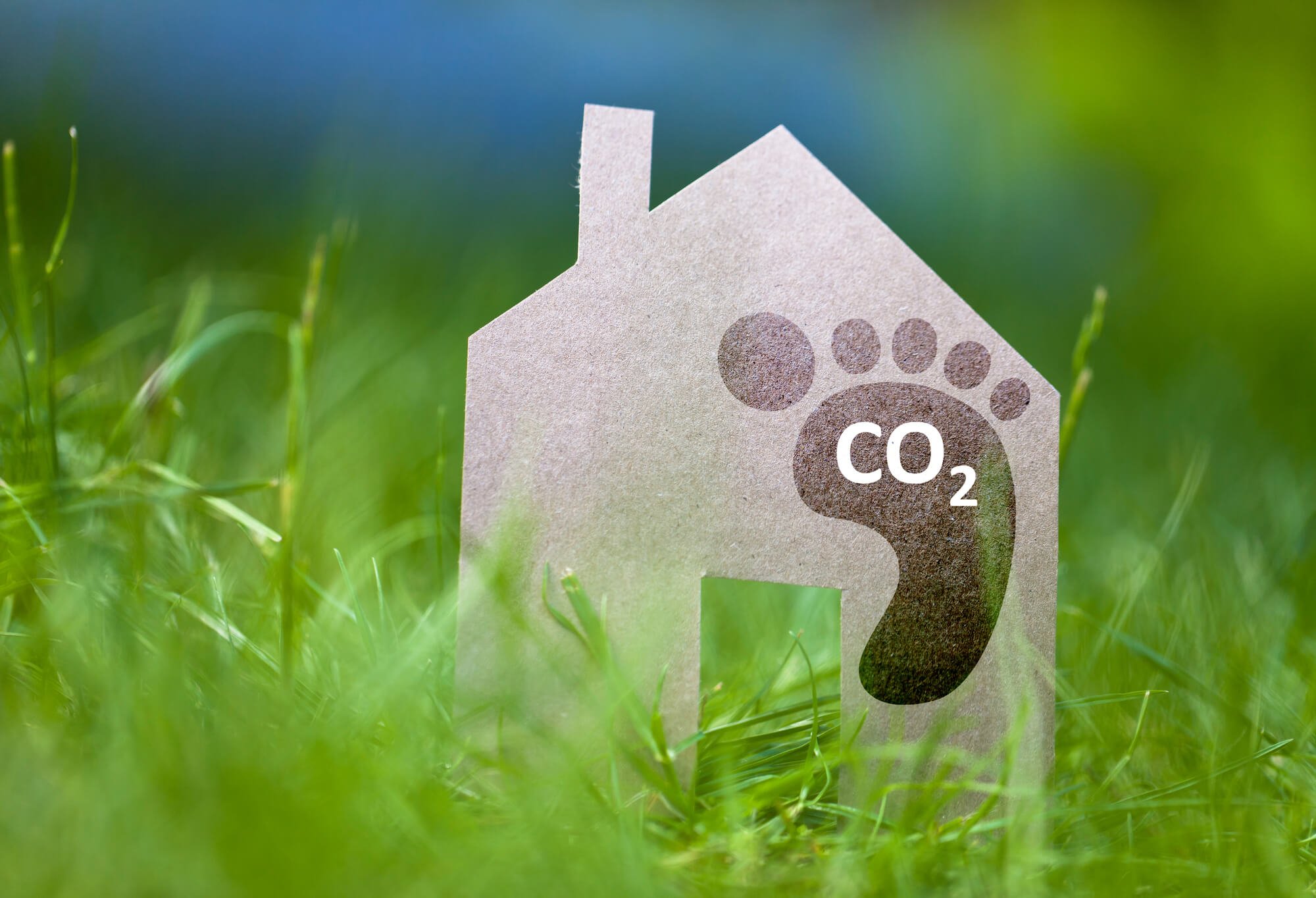 Vintage Clothing: Have you ever been riding the tube and looked across at a woman who looks positively stylish wearing truly unique clothes? Want to know her secret? Vintage clothing. Many women are taking the re-use route for their wardrobes and mixing and matching unusual finds to create an entirely new look that is all their own. From funky accessories such as hats, scarves and vests to darling skirts and dresses and outstanding outerwear to completely awesome finds such as boots you can create your own daring fashion trend no one else will dare to mimic. It will be all you and you can do it guilt free as you help save the planet.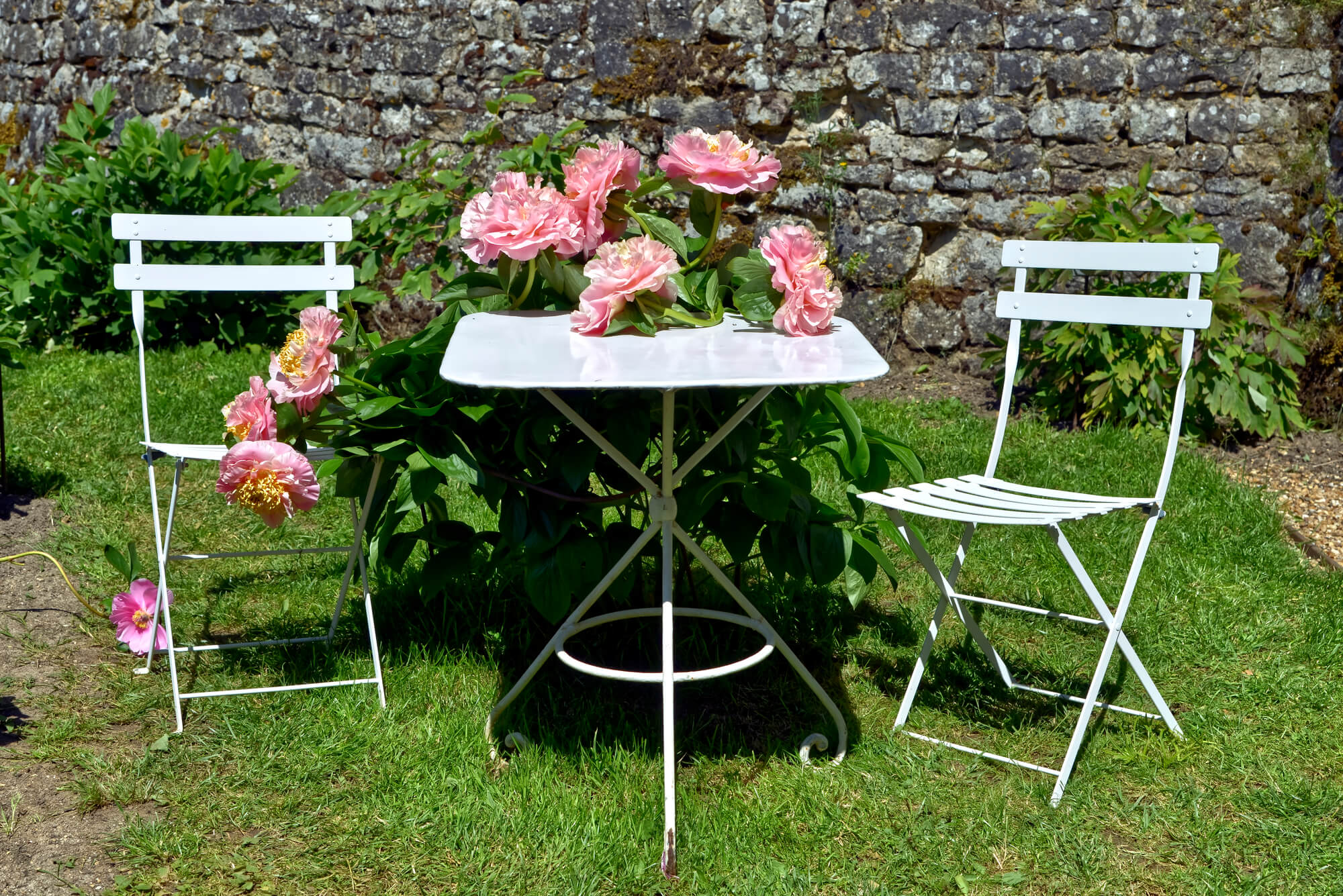 Second Hand Designer Fashions: Remember ladies the rich give a lot of stuff away and in that stuff there tends to be barely worn, still fabulous designer fashions. From websites such as hardlyeverworn.com to your local Oxfam shop you can scour the streets of London or search the web for fabulous finds that you will be proud to wear and even share how little you paid for them. It's actually kind of part of the fun when you shriek out the ridiculous price you paid for these ultra chic designer used items.
Shabby Chic Boudoir: Nothing says green goddess more than having a shabby chic boudoir. From romantic antique mirrors, to headboards made of old doors and curtains made from retro fabric to dressers repainted in soft yellows and whites you can create the perfectly romantic, perfectly shabby chic bedroom fit for a green goddess such as your self. You will have tons of fun shopping online, visiting local consignment shops and popping into that pokey used furniture shop up the street to find the perfect pieces to create a completely comfortable retreat where you can kick off those used Manolo Blahniks at the end of a hard day or shopping spree.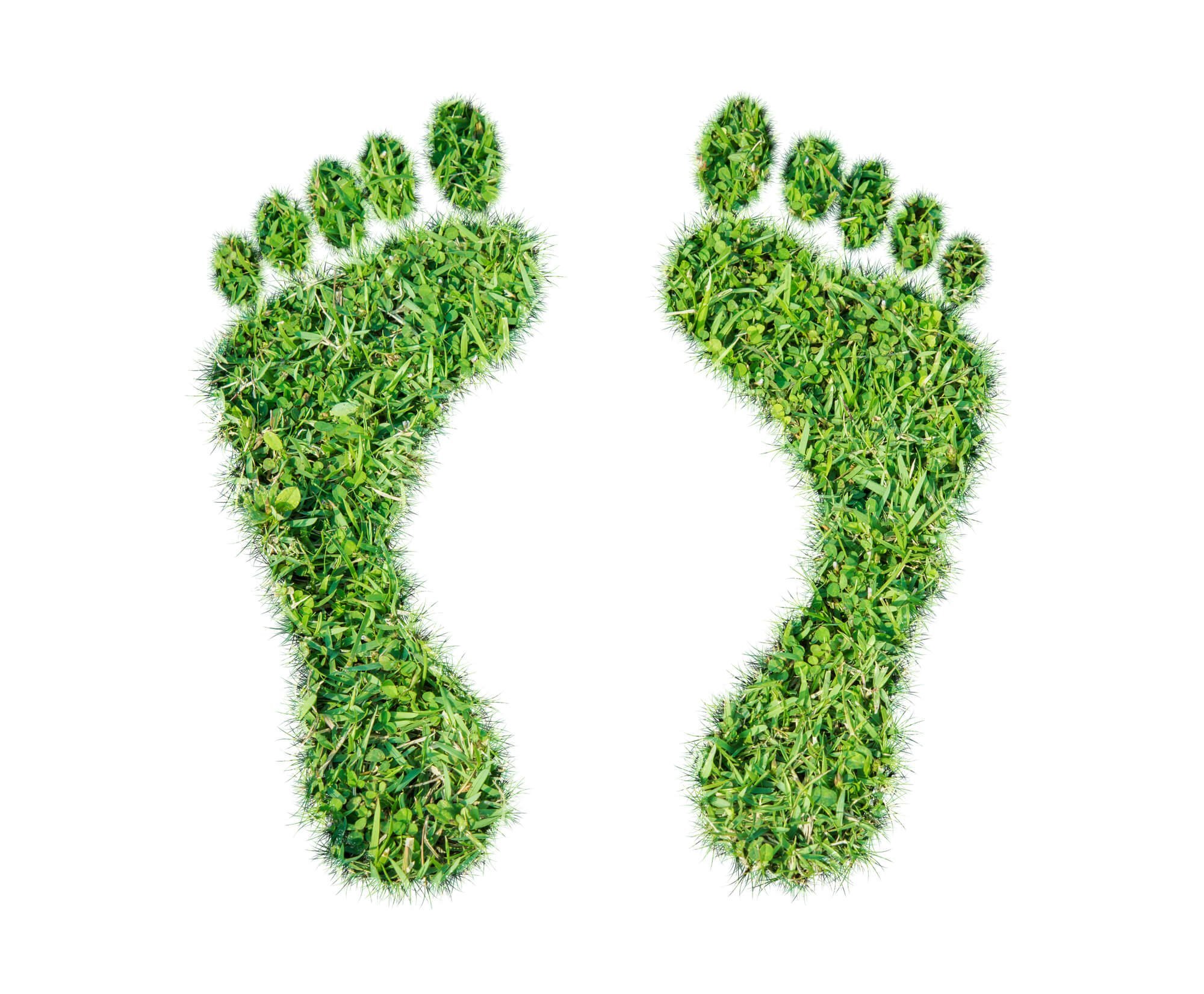 Home Décor: Don't miss out on finding the hippest, funkiest, prettiest or most eccentric home décor items for your space. Used items offer a myriad of interesting finds to provide some stunning finishing touches to your home. You can look for interesting artwork, picture frames, lamps and even occasional tables or accent chairs and use them as is or recreate them with some paint or new fabric.
Clearance Companies: Last but not least, a list like this wouldn't be complete without mentioning us – one of the best house clearance companies in London! When you are done with your fashions, accessories and any other items do not send them to the dump. Bring some good karma into your life and hire a clearance company to come and take it off your hands instead. Clearance companies will find a buyer and help make room for your next eco chic find.
These are five eco chic ideas you can add to your lifestyle to help define your unique sense of style.